Proctorio Student Orientation
In this video, you'll learn how to complete a proctored assignment in Connect with Proctorio. We'll show you how to prepare your browser for a proctored assignment, how to install the Proctorio extension, and how to complete the "pre-check" prior to starting your assignment.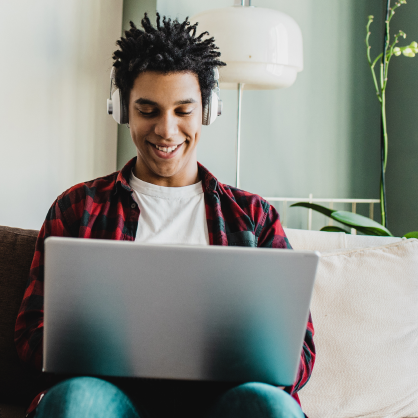 Customer Service Team
Contact customer service for questions regarding pricing, orders, shipping, or returns.
Visit the Customer Service Online Support Center or contact us below:

Hours of Operation:
Monday-Friday: 8:00 AM to 6:00 PM ET

 Phone: (800) 338-3987
 Fax: (800) 953-8691

By Mail:
McGraw Hill
P.O. Box 182605
Columbus, OH 43218