The Gender Divide: Women Feel Less Prepared to Enter the Workforce
---
July 24, 2018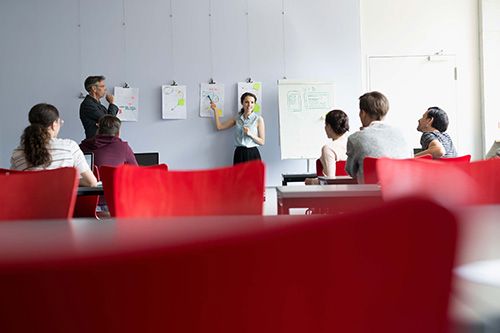 Download Full Report
Only 4 in in 10 U.S. college students very or extremely prepared for their future careers and when outlined by gender, women were even less likely to feel confident in their career preparedness.
This discrepancy in fact started before even the first college class. In the 2018 McGraw-Hill Future Workforce Survey, women reported feeling less prepared than their male peers in all aspects of their college or university program – course load, academic rigor, financial obligations, social life, time management, and faculty interactions.

This trend of lower confidence in preparation, extends to career readiness – with only 36% of women saying they felt very or extremely prepared to enter the workforce (in comparison to 50% of male respondents).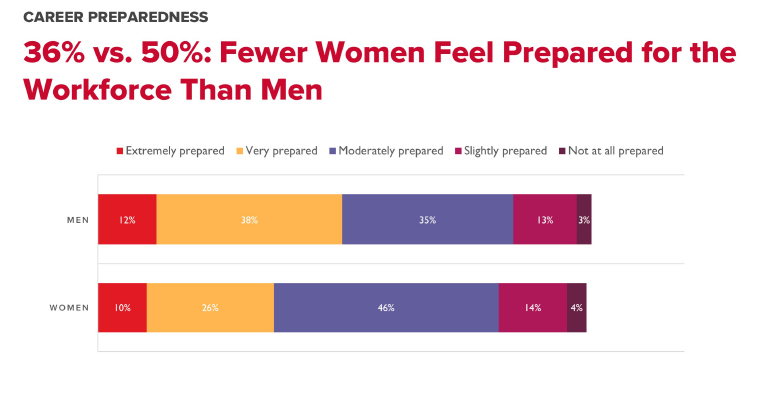 Are women truly less prepared than men in entering college and the workforce? Or are they lacking confidence in their own skill level and preparedness?
To view and download the full 2018 Future Workforce Survey please visit us at https://www.mheducation.com/future-workforce.html.
More from McGraw-Hill Higher Education