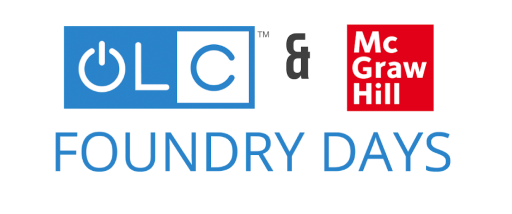 The Equity Challenge: Putting Equity
into Practice in Higher Education
Join this virtual event on Thursday, December 2nd from 11am-5pm ET.
Join Dr. Freeman Hrabowski, President of the University of Maryland, Baltimore County, and other higher education professionals as they lead conversations and share best practices around the topic of Equity in Higher Education. This virtual event is hosted by the Online Learning Consortium and McGraw Hill.

The sessions will provide practical advice for advancing equity at your institution and in your classroom. We will collaborate on ideas and practices to advance equity in Higher Education, informing a report for putting equity into action.

Our goal is to leave you empowered, inspired to make an impact, and with practical tools to take back to your institution.
Four Great Reads to Get You Started
Insights on diversity, equity, and inclusion in today's college classroom.