Improving math pass rates has never been easier. We'll support you at every step for a successful implementation.
Columbus State CC's redesign initiatives help close equity gaps
African American students close a 12 point achievement gap in their corequisite College Algebra course and are now performing at the same level as their white peers. Regardless of background, ALEKS works to help all students, hold them accountable, and save time and money as they accelerate their path. Learn how Columbus State implemented ALEKS to close gaps in their:
• Lab-based, Developmental Math emporium model
• College Algebra corequisite course
• Placement bootcamp in week 1 of their course
ALEKS helped an additional 670 students pass at ASU.
In Fall 2016, Arizona State University saw an increase of 670 more students pass College Algebra compared to Fall 2015. In just one semester, students saved over $1,000,000 in tuition and course fees! Watch the video to see their story.
Read the Case Study
The Stunning Potential to Create Equity
STEMconnector shares new research that examines corporate perspectives on the most pressing needs of the workforce and how adaptive learning products like ALEKS can bridge the gap, building a wider STEM talent pool to meet the needs of a dynamic economy. The report highlights a few successful case studies where schools have implemented the platforms and have seen powerful results to build a larger STEM pipeline.
Download Now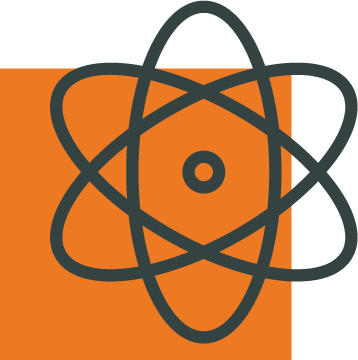 ALEKS Supports Preparation and Improves Retention
ALEKS boosts student confidence through personalized practice and periodic knowledge checks. This dynamic cycle of learning and assessment ensures that students remember topics that they have learned, are better prepared for exams, and ready for more as they continue into their next course.
Learn More about how ALEKS works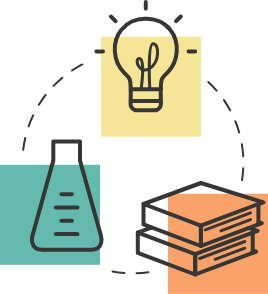 Implementation Made Easy
We're ready to assist with your implementation--just contact your McGraw Hill Learning Representative. To give you an idea of how we approach implementation, we've created a playbook which provides examples of how a variety of higher education institutions successfully use ALEKS to enhance their classroom. Each example highlights a course format, implementation, and the role ALEKS plays for students and instructors, both inside and outside the classroom.
Read the Playbook