ALEKS helped Columbus State Community College close equity gaps
Brianna is one of countless underrepresented students who have benefited from ALEKS. In her College Algebra Corequisite course, she played a part in closing a 12-point achievement gap between white and Black students.
Check out their redesign initiatives
ALEKS helped an additional 670 students pass at ASU
In Fall 2016, Arizona State University saw an increase of 670 more students pass College Algebra compared to Fall 2015. In just one semester, students saved over $1,000,000 in tuition and course fees! Watch the video to see their story.
Read the Case Study
Additional Success Stories
The Stunning Potential to Create Equity
STEMconnector shares new research that examines corporate perspectives on the most pressing needs of the workforce and how adaptive learning products like ALEKS can bridge the gap, building a wider STEM talent pool to meet the needs of a dynamic economy. The report highlights a few successful case studies where schools have implemented the platforms and have seen powerful results to build a larger STEM pipeline.
Download white paper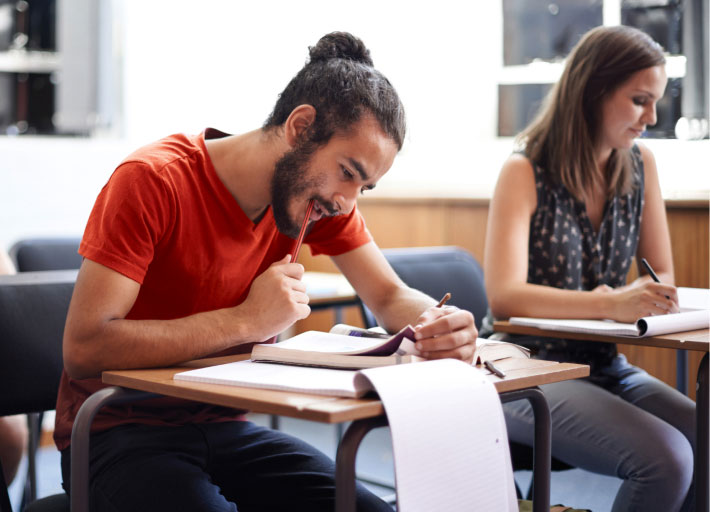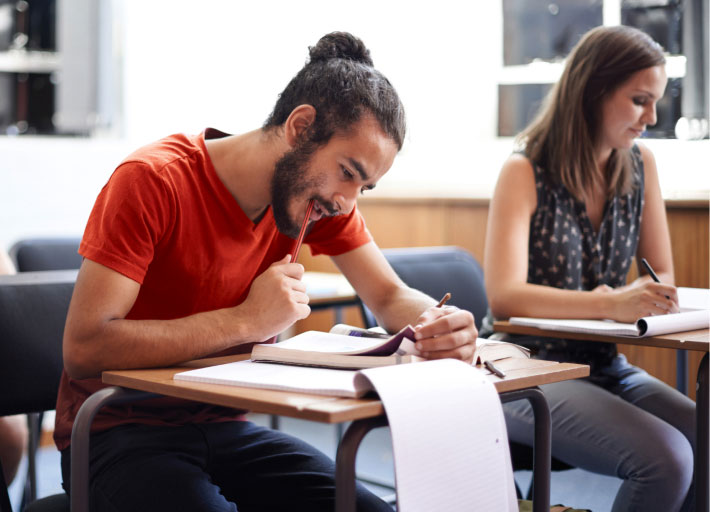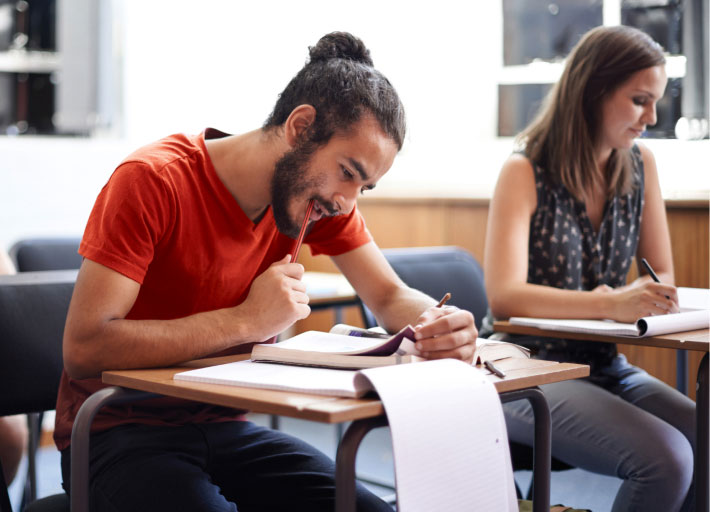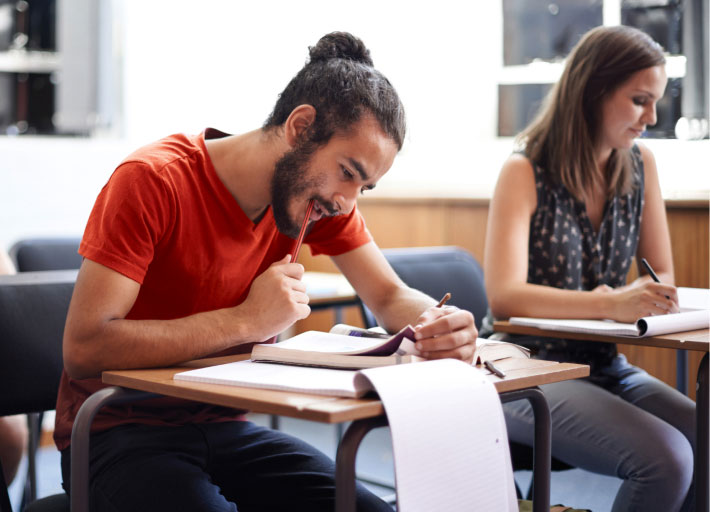 ALEKS supports preparation and improves retention
ALEKS boosts student confidence through personalized practice and periodic knowledge checks. This dynamic cycle of learning and assessment ensures that students remember topics that they have learned, are better prepared for exams, and ready for more as they continue into their next course.
Learn more about how ALEKS works