Supplier Diversity at McGraw Hill
Supplier Diversity
at McGraw Hill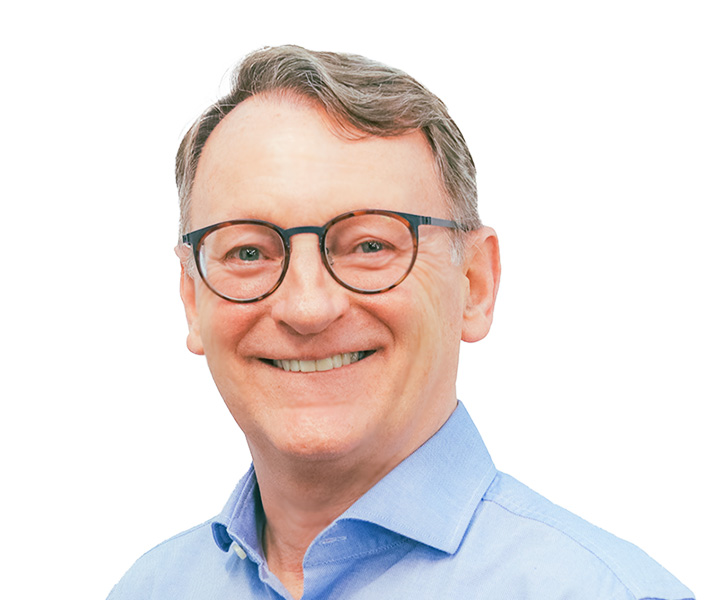 Our Mission
At McGraw Hill, our vision is to unlock the potential of each learner. Our ability to exceed our customers' needs and produce programs and materials that reflect the diverse backgrounds of the students we serve is critical – and a robust supplier diversity program is key to accomplishing this mission. McGraw Hill is committed to demonstrating our commitment to equity and social responsibility by fostering a more diverse supplier base and contributing to the economies of the communities in which our suppliers live and work.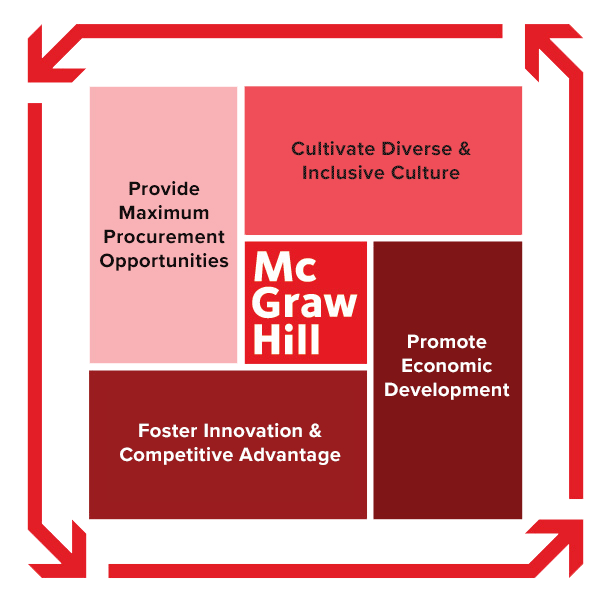 Our Program & Commitment
Supplier Diversity programs are defined as a proactive program that promotes and encourages the procurement of goods and services from diverse businesses, while delivering broader societal benefits through economic opportunity. Our Supplier Diversity program creates opportunities for McGraw Hill to partner, and form relationships, with certified diverse suppliers to add value to our businesses and provide innovative solutions supporting our business needs, while maintaining our standards for excellence, effectiveness, and efficiency.
Doing Business with McGraw Hill
At McGraw Hill, Inclusion is at the heart of everything we do. We aim to achieve diversification at every level of our supply chain through our Supplier Inclusion program. To achieve this, we are actively seeking out, and promoting the procurement of goods and services from certified minority, woman, veteran - service disabled, veteran-owned, LGBTQ+, and disabled owned businesses. This program is vital to McGraw Hill's success, as it represents a shared vision for a more inclusive future and path forward to creating opportunity and prosperity for all our suppliers. To learn more about who we are and what we do, contact us today.