Three McGraw Hill employees making a difference during our Global Volunteer Week
Published May 26, 2022
---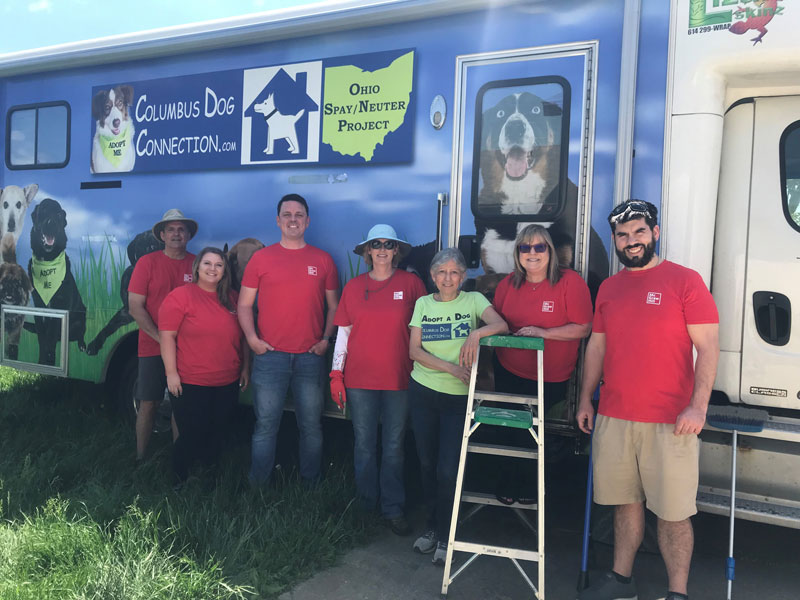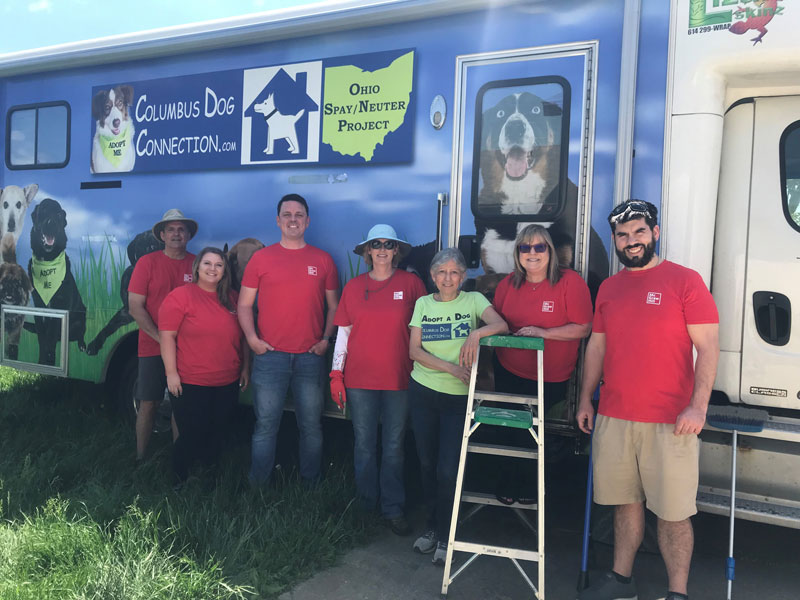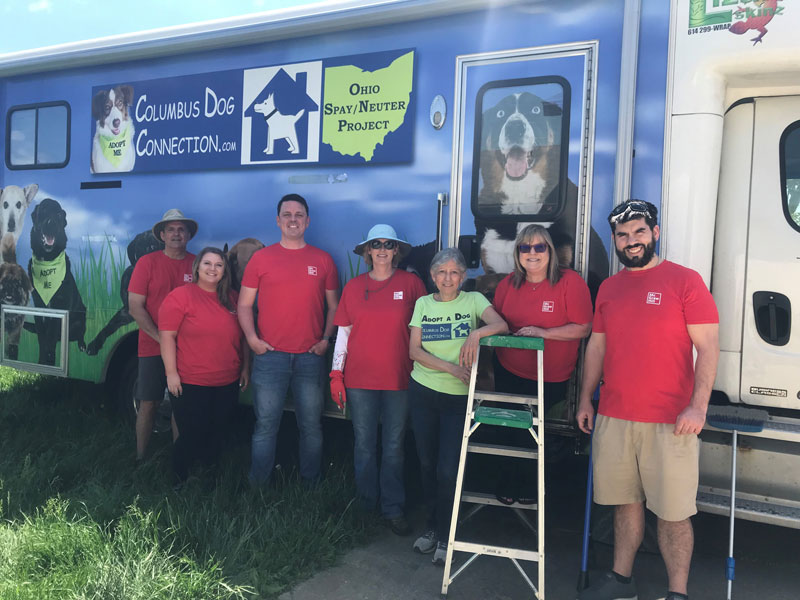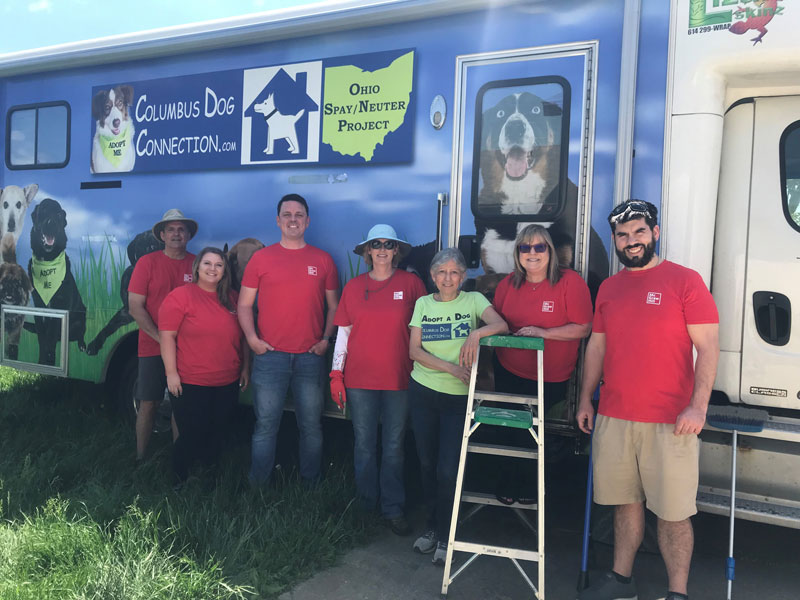 Working on farms in Northern California and London. Sorting through donations at food banks in Singapore, New Jersey and central Ohio. Running for charity in Madrid. Pitching in at reading libraries in New York. These are just some of the ways hundreds of McGraw Hill employees around the world gave back during our third annual Global Volunteer Week, held May 16-20.
This year's theme, Building Paths for Every Learner, has inspired volunteer projects that support diversity, equity and inclusion. Some projects last an afternoon, others span a full week or longer. But what they all have in common is a group of people who are passionate about helping others.
We recently caught up with three of those volunteers to find out their plans for Global Volunteer Week, why giving back is a priority and why every little bit of help matters.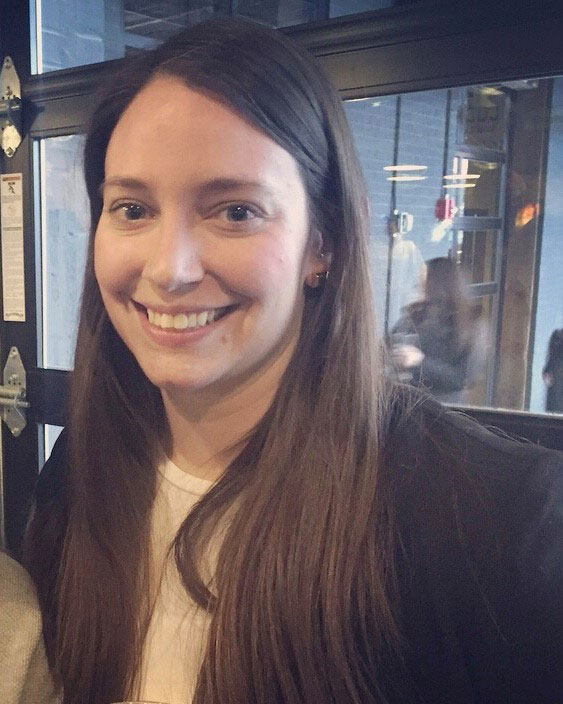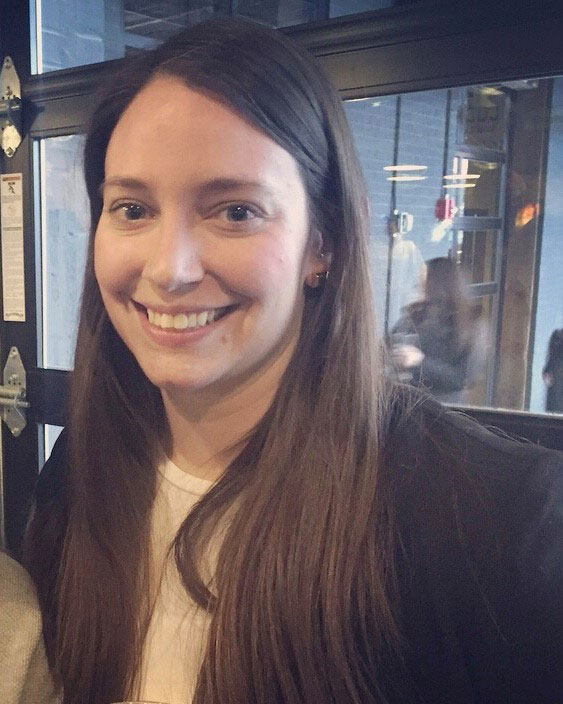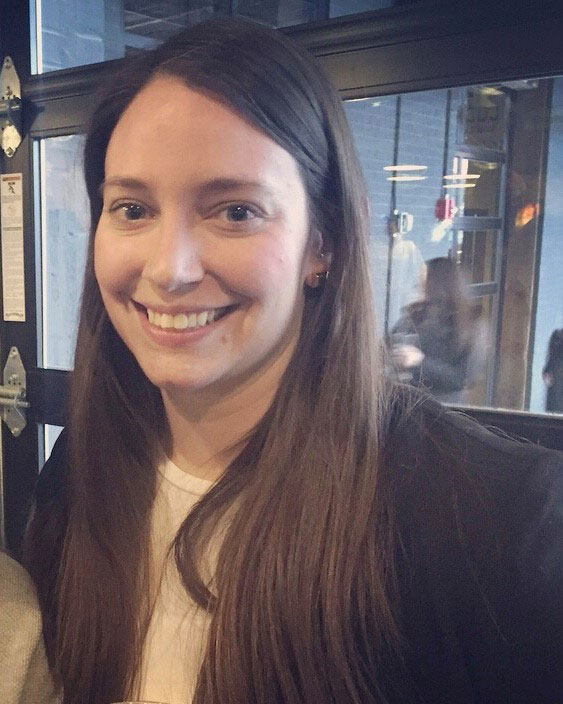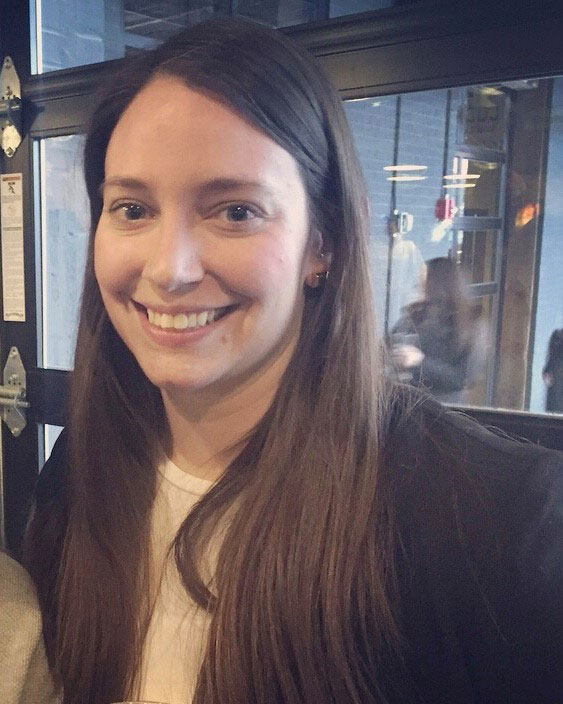 "If not you, then who?"
Katie Persico could give a master class on how to make the most out of every minute of the day. By day, she's a content licensing lead in McGraw Hill's Columbus, Ohio, office. Outside of work, she's a blur of activity: helping to beautify a local garden, bundling diapers and pet food for neighbors in need, rounding up blankets for foster children, lining up backpacks and school supplies for young students in central Ohio. And that's just the tip of the iceberg.
Giving back has been a priority of Katie's since high school, when she signed up for a service-learning course that allowed her to spend afternoons volunteering in a hospital and an elementary school library. The instructor of the course, Bob Pierce, liked to say, "If not you, then who?" "He taught us that volunteering is something anybody can do in their spare time," she says. "He'd say, 'Find something you're passionate about and keep doing it.'"
And that's exactly what Katie has been doing. When she has a free hour or two in the evenings or time on the weekends, chances are she's pitching in at one of the many organizations near and dear to her heart, such as Besa, Meals on Wheels, Columbus Diaper Coalition and the Junior League. She's also leading her office's Global Volunteer Week efforts; this year, the group is helping the Mid-Ohio Foodbank, where, coincidentally, her father-in-law also volunteers.
"Knowing that I'm helping somebody keeps me motivated," Katie says. "It might be only an hour or two of my time here and there, but that can make a difference in somebody having pet food for the next couple of weeks or diapers for the next month.
"There are a ton of worthy causes out there," she adds. "It's just finding the time, lacing up your sneakers and going."
The power of paying it forward
The activities committee at the McGraw Hill New York City office was looking for someone to lead the canned food drive. It was only his first year at the company, but Jesse Gwyn, senior administrative coordinator in the Digital Platform Group, felt compelled to raise his hand. After all, there were times during his childhood when he and his grandmother received food from friends and neighbors, and he believes in paying it forward.
To help make sure the canned food donations made it to those in need, Jesse forged a partnership with City Harvest, the largest food rescue organization in New York City. Eight years later, the memory of seeing the long line of food-filled McGraw Hill tote bags on their way to City Harvest still makes him smile.
It also motivated him to continue giving back. Jesse either leads or contributes to the company's volunteer efforts year-round: buying school supplies and packing backpacks for Operation Backpack, serving food at the Young Adults Institute-sponsored prom, making care packages for the troops, and throwing an Easter party for the women and children staying at a domestic violence shelter, to name just a few. This year, as part of Global Volunteer Week, Jesse and his 13-year-old daughter will cheer on college-bound students during the Harlem Educational Activities Fund's College Decision Day.
"McGraw Hill gives us all these opportunities to get involved and they encourage everyone to sign up," Jesse says. "That makes me feel proud to work here." Another source of pride? His coworkers, who are just as passionate about volunteering as he is. "The hardest thing is when I'm leading a project and only need a handful of volunteers," he says, "because 20 people will sign up."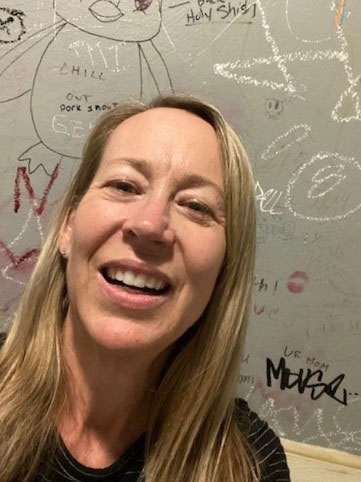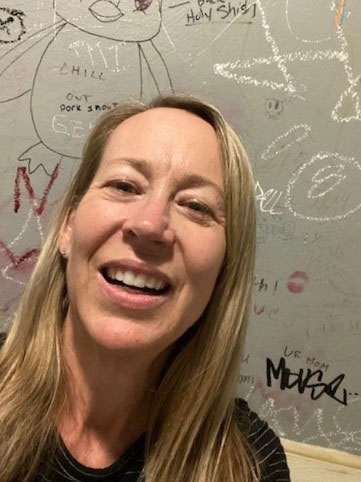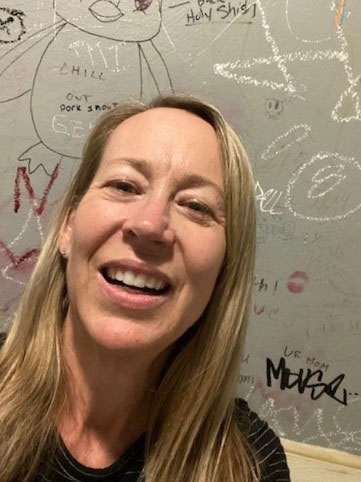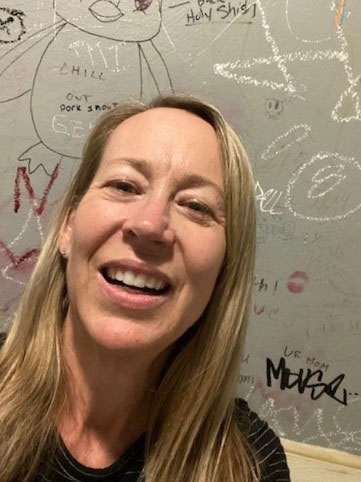 Coming together for good
When Bonnie Savage was exploring Global Volunteer Week opportunities this year for her colleagues, she quickly zeroed in on Common Roots Farm in Santa Cruz, Calif. Some of the appeal was obvious, namely the chance to be together once again, in person, in a beautiful outdoor setting. But the urban sustainable farm also shares many of the same priorities as McGraw Hill: inclusivity, tolerance and education. "Everything about the farm is so positive," she says. "We're excited to go and be a part of this community for a day. I think it's going to be a wonderful experience for everybody."
Giving back has become as much a part of Bonnie's routine as walking the family dog or squeezing in an early-morning swim. Years ago, while volunteering at Community Food Bank, she met a couple of retirees who had been helping out there regularly for years. "I thought that was so cool," she says. "And I thought, I can do that, too."
In fact, Bonnie led last year's volunteer efforts for McGraw Hill's Northern California team. (She's currently planning their next volunteer day, which will take place at a library in Central California.) She also serves as one of the leaders for Red Cube Cares, a group within McGraw Hill that focuses on employee volunteering. Sometimes this means she has to juggle those extra duties with her day job as an executive learning technology representative. But the effort is worth it. "Though it might seem insignificant to spend just a few hours volunteering somewhere, it's still very meaningful. You're able to have an immediate impact on someone else's life," she explains. "But giving back also has an immediate impact on you. It always lifts your spirits."