CAST's Cynthia Curry on supporting accessibility for all learners
Published May 17, 2022
---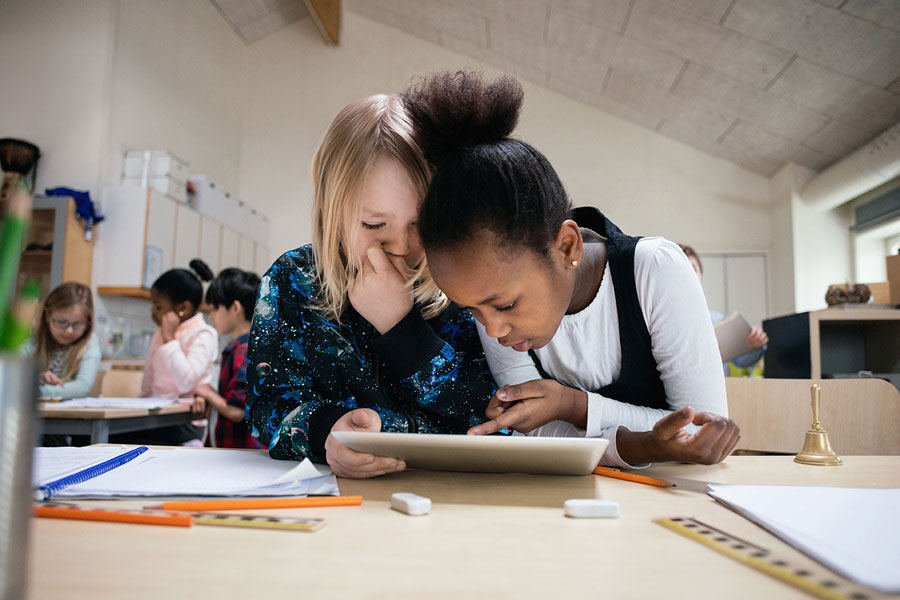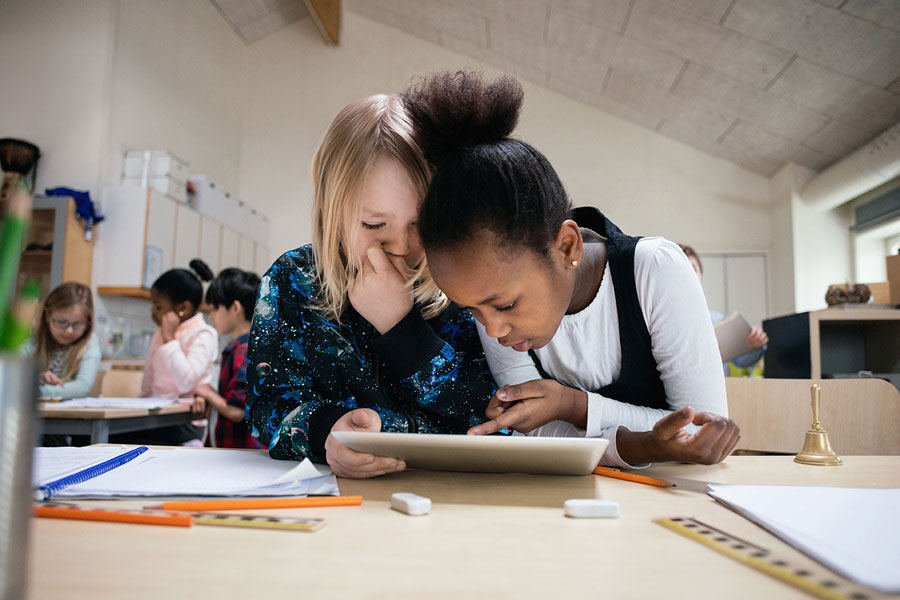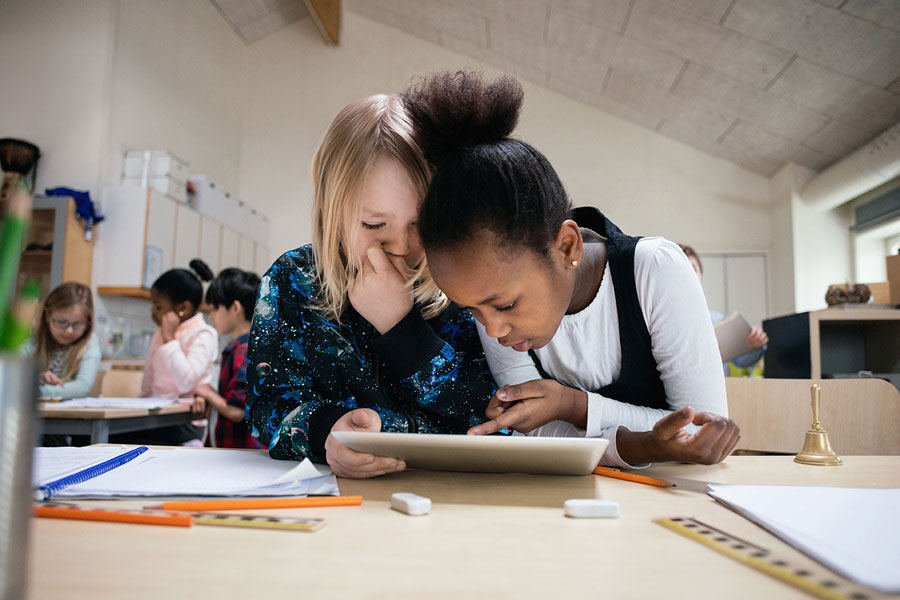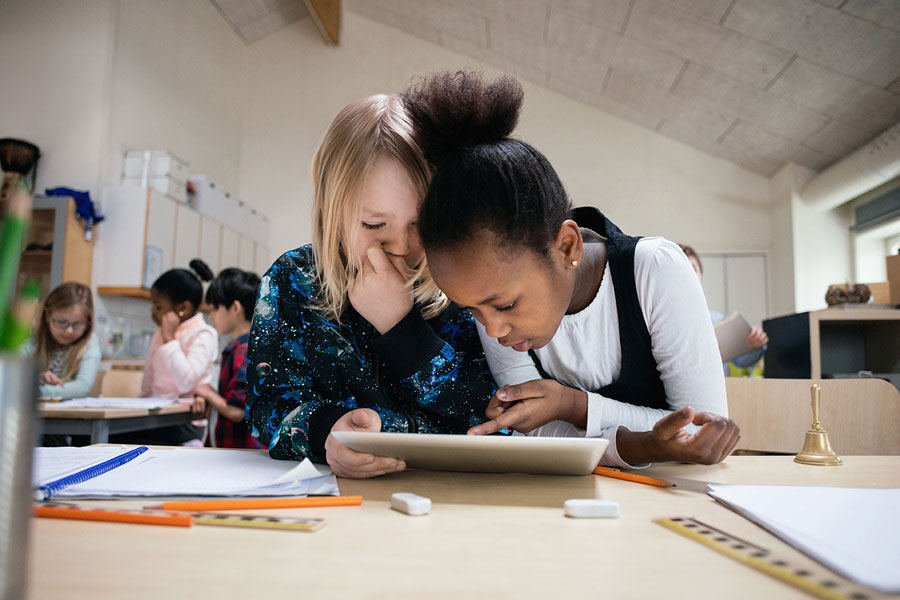 In the late 1990s, Cynthia Curry left an environmental engineering job to teach science to middle schoolers. When she arrived at the school, some veteran teachers gifted her with stacks of photocopied worksheets and textbooks. Looking at the heaping pile of paper, she remembers thinking, "Oh, this is not going to work."
Curry knew firsthand the shortcomings of a one-size-fits-all approach to learning. As a student, she had a difficult time learning through listening and would have to reteach herself material covered during lectures. As a teacher, she saw some students struggle, too. One seventh grader, for example, was born with dyslexia so severe, she couldn't read Goosebumps in standard print format. "I had no way of knowing how to help her. I didn't know what any of the alternatives were," Curry says.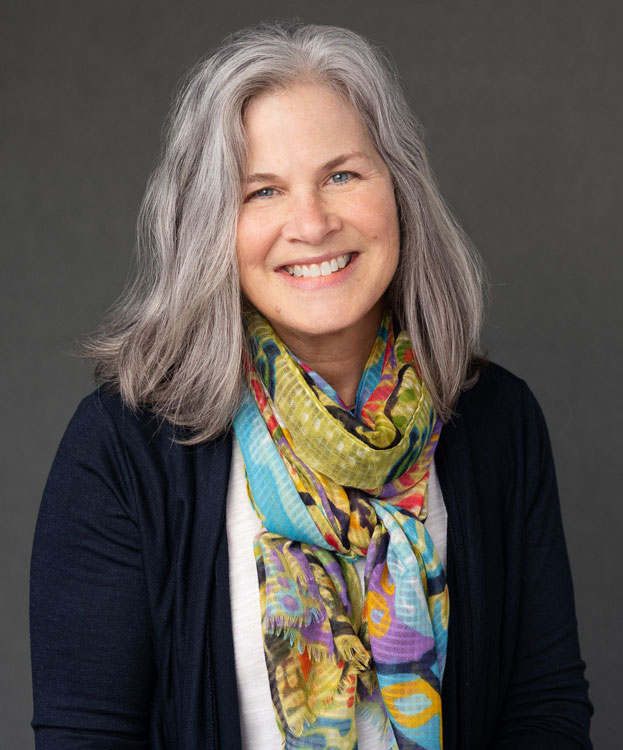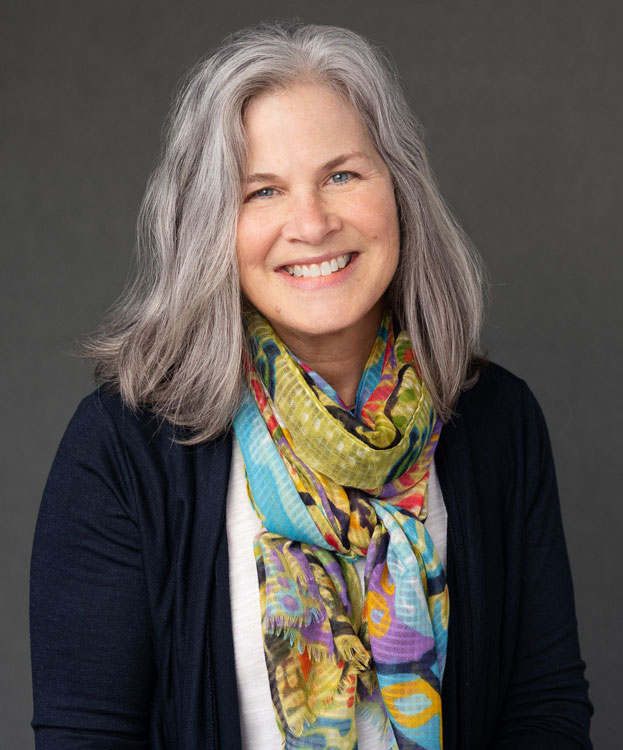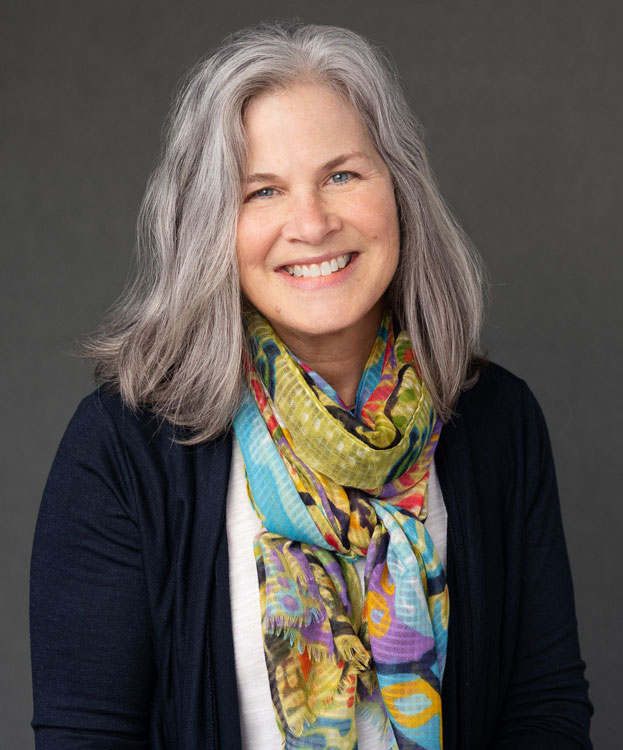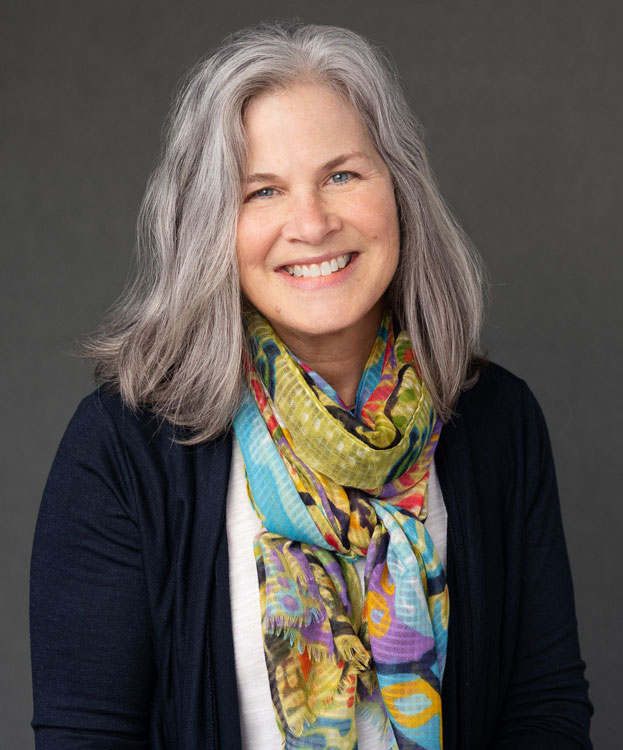 Within a few years, she'd find out. While earning her master's degree at the University of Southern Maine, she had an opportunity to help develop online learning modules for teacher education programs on such topics as Universal Design for Learning (UDL), accessibility, assistive technology, and augmentative and alternative communication. "That's when I started thinking, 'There are ways specific to supporting the neuro-divergent learners that I never really knew about,'" she says. "No wonder I was working so hard and felt so ineffective as a teacher."
Since then, Curry has devoted her career to improving outcomes for students with disabilities. Today, she serves as Director of Technical Assistance at CAST C, a nonprofit education research and development organization that created the UDL framework.
In honor of Global Accessibility Awareness Day, we recently sat down with Curry to discuss the current landscape of accessibility, the work being done now on a state level, and what everyone can do to create a more inclusive environment.
How has the understanding and acceptance of accessibility changed over the two decades you've been involved in inclusive learning?
Today, there's an increased understanding and acknowledgement that accessibility is needed in order for the full participation, independence and progress of students with disabilities. In 2000, instructional materials were primarily provided in standard print with few options for converting to other formats. As the curriculum became increasingly digital in the 2000s, accessibility was widely overlooked, followed by it becoming somewhat of a novel concept but still not broadly accepted as a part of design and development.
Now I think there's a shared acknowledgement that accessibility is a civil right. But there's inconsistent agreement on the extent to which it can be accomplished and a willingness to commit to the effort of ensuring everyone is provided with accessible materials and technologies. There are so many other competing factors in education, and accessibility is still not the priority. But I think its importance has been clearly elevated in the past two decades.
How did the pandemic impact students who receive special education services?
When you're a student with a disability and receiving special education services in a school building, you have people supporting you and troubleshooting barriers for you. These folks will run down the hall to scan a worksheet, check in with general education teachers at the start and end of a day, and help to make sure the student has what they need at the same time as their peers. When schools closed during the pandemic, and students were separated from those educators and specialists, there was no one there to run interference for them.
I think the experience of emergency remote learning for students with disabilities and their families taught many districts just how important accessible materials are and showed them the extent to which many students receiving special ed services really aren't having equitable learning opportunities. The pandemic also revealed how overextended special education teachers have been and why students with disabilities are continuously threatened by a lack of access if they're not provided with highly effective, special education services and accessible materials and technologies.
Much of your work at CAST focuses on impacting policy to ensure educational content is available to all learners. Can you describe how, as project director, you're partnering with states through the National Center on Accessible Educational Materials for Learning at CAST (AEM Center)?
In early 2020, the AEM Center selected seven states to be part of a national cohort to receive intensive technical assistance. Not the materials themselves, but coaching, training and other resources for states and districts on how to provide accessible materials and create an expectation of accessibility during procurement. The project is funded until 2024. Each state partners with three of its school districts, and they all developed their own cross-functional leadership teams, which include parent representatives.
Our overarching goal is to develop coordinated systems for providing accessible materials and technologies. Those systems are at the state and local level, and ideally the states and districts work together. It's not just sharing the same resources but learning from each other, filling in the gaps and co-developing solutions. It's also the use of guidelines and best practices, training and technical assistance, data collection and data use, and the continuous allocation of resources.
Right now, our states are planning what their coordinated systems should look like and how they'll sustain them after the project ends. That's a challenge because there are so many different components to consider, and readiness levels to implement those are different. Each state team has set unique goals based on self-assessments of their current systems.
You also have to make sure there's continuity across the system. While the AEM Center's focus is on K–12, you can't expect students to succeed in other settings that aren't as prepared or don't have those services or materials in place. So in each state, we're providing additional supports to early childhood, higher ed and workforce development to help ensure transitions are seamless for students who need accessible materials and technologies. As we follow the states in our national cohort and collect feedback and data, we'll continuously use what we learn to develop resources that will benefit all states.
Creating connected systems on a state level is important, but what do you think each of us can do to help support accessibility?
I think we all have a responsibility to better understand the experience people have with an environment that wasn't originally designed with accessibility in mind. I was fortunate to be introduced to accessibility in the way that I was because I wasn't just learning about the frameworks and standards. I was also introduced to people who require accessibility. I had the opportunity to be immersed in the different ways that people interact in the environment based on their functional strengths.
I think everybody should have those opportunities, and the AEM Center is trying to provide that. We developed a new four-part video series that features people with disabilities talking about the importance of accessibility in academic settings and in the workforce.
The more we have an opportunity to go outside of tradition when it comes to design, technology, curriculum, the environment, the more opportunity we have to see the diversity and the variability of users. I think that's really what it takes in order for people to understand and start changing their practices and thinking about design differently. Accessibility is something that is going to benefit everyone because it's built into the design, and it's responsive to human functioning across a spectrum. It really is all-encompassing.