Behind the Cube: Celebrating our Customer Experience Team
Published October 7, 2021
---
This week is Customer Service Week, so we are celebrating our incredible Customer Experience Team in this month's Behind the Cube. The Customer Experience Team supports our customers, understands their needs, and leverages their feedback to improve the customer experience and improve learning outcomes.
Meet three members of the team—Lakia, Terri, and Ember—below.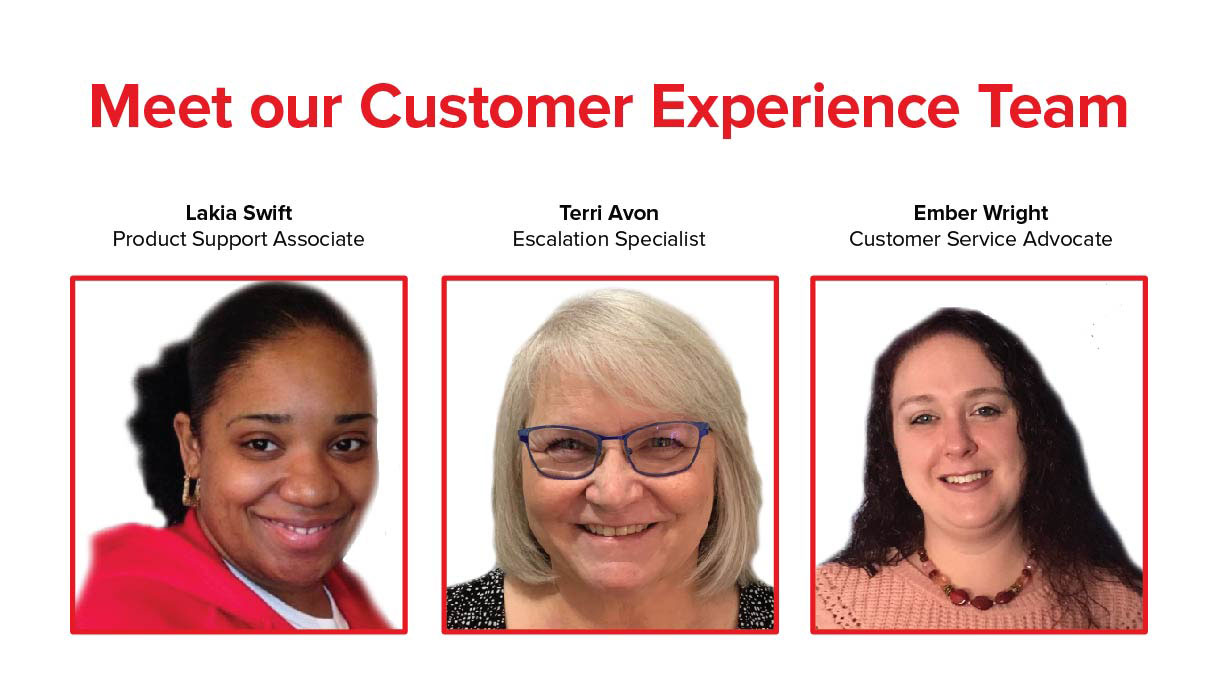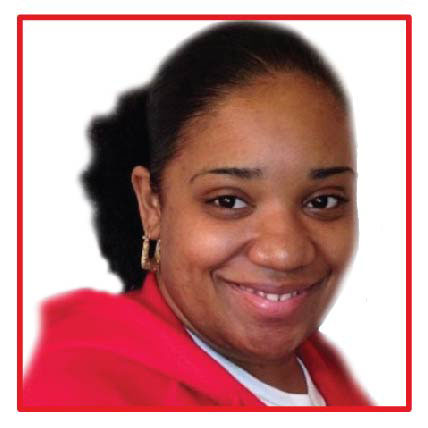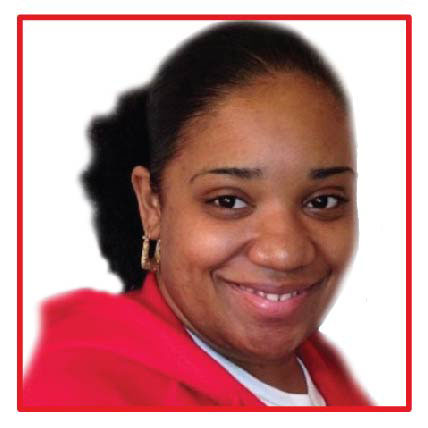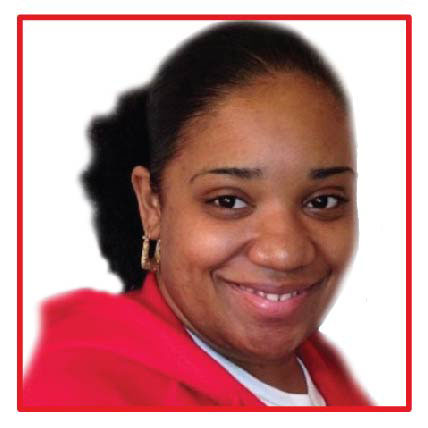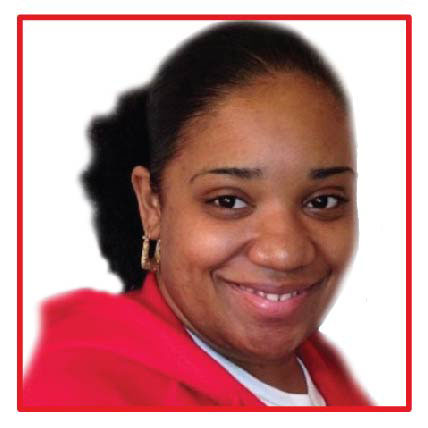 Meet Lakia Swift
Product Support Associate
Blacklick, OH
Time at McGraw Hill: 6 months
Questions and Answers:
Tell us a bit about you and your career at McGraw Hill.

I'm a mother of two boys (ages 13 and 1) and I own an event planning business. I moved to Columbus, Ohio from New York in 2000 as a junior in high school. I graduated high school, then moved on to college, graduating with an Associate's Degree in Criminal Justice.

I'm currently a Digital Product Support Associate. I started working for McGraw Hill as a seasonal temp in June 2018. Then, I was hired on as a permanent agent. Working is a large part of who I am and I'm always ready to be challenged at work. I have strong leadership skills, patience, empathy, listening skills dependability, and give effective feedback. Working comes naturally to me and I really like working with people.

I am very outgoing and spontaneous with a lot of ambition. I love to laugh, play games with family, draw, cook, and travel. One thing you should know about me is that I am very hardworking and always willing to help anyone. I feel very confident and comfortable around peers and friends. Compassion and honesty are a really big part of my moral book.

What does a typical workday look like for you?

A typical workday at McGraw Hill to me is like going to a family reunion every day. I assist K-12 teachers, parents, and students via phone, chat, and emails with questions about our digital content.

What do you like best about working at McGraw Hill?

I have never worked for a company that really cares about their employees like McGraw Hill does. On a day-to-day basis, the leadership team encourages growth and provides training to make us more knowledgeable of polices and products.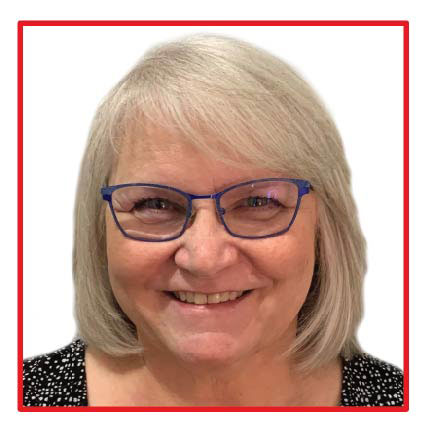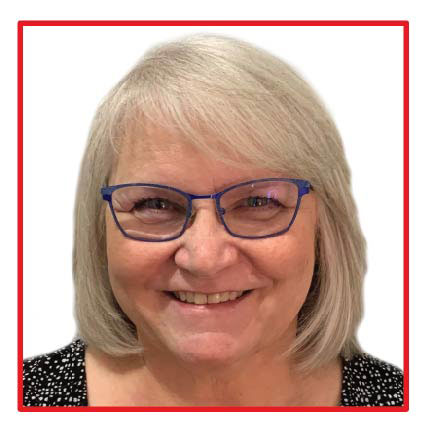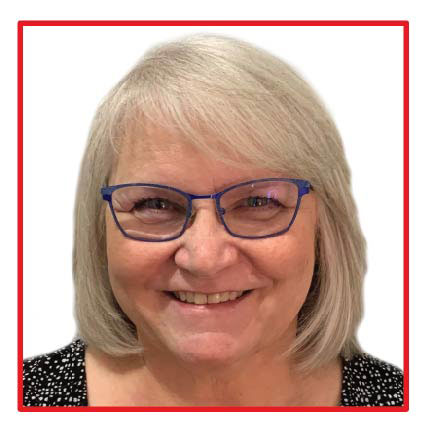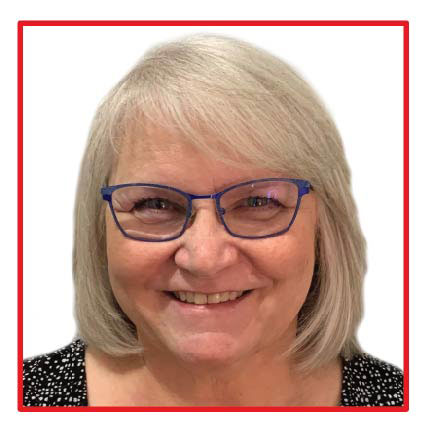 Meet Terri Avon
Escalation Specialist
Remote, Central Texas
Time at McGraw Hill: 32 years
Questions and Answers:
Tell us a bit about you and your career at McGraw Hill.

I have been happily married for 40 years and have two wonderful children and four handsome grandsons ranging in ages from 2 to 20. I have been with McGraw Hill for 32 years. My roles have included Order Management, Customer Service Supervisor, Sales Support Manager and most recently, Escalation Specialist. I began my career at McGraw Hill in Oklahoma, and relocated to Texas when an opportunity opened. It has been an incredible journey.

What does a typical workday look like for you? How has your work changed due to COVID-19?

I review our Voice of the Customer Surveys and respond to the customers that are requesting call backs. I also handle escalated situations that involve detailed research of customers' orders. This role has me working closely with all departments within the organization, such as Manufacturing, Sales, Transportation, Distribution Center, Trade Credit/Collections, and Inventory, just to name a few. As a team, we work toward a common goal of helping our customers with the high standards that they expect from McGraw Hill. I have been working remotely since 2014, so COVID-19 didn't impact my working environment. However, Customer Service quickly adapted to continue supporting our customers as they transitioned to virtual learning.

What are some of your favorite hobbies or activities outside of work?

I love spending time with my family and friends. My family and I love going to the lake and spending summer weekends boating on the water. Fall is my favorite time of year. I enjoy the changing leaves, watching football, or sitting around a firepit and roasting marshmallows. My hobby is crafting and making cards using stamps, paper, etc. It helps keep me connected to family and friends with an occasional, personal handwritten note.

What would you tell a job seeker about working at McGraw Hill to encourage them to apply?

McGraw Hill is a great organization to work for. The opportunities to grow and learn are endless. Although I've been with McGraw Hill for over 30 years, I learn something new on a regular basis. My peers at McGraw Hill are a part of my extended family and I'm truly grateful for each of them.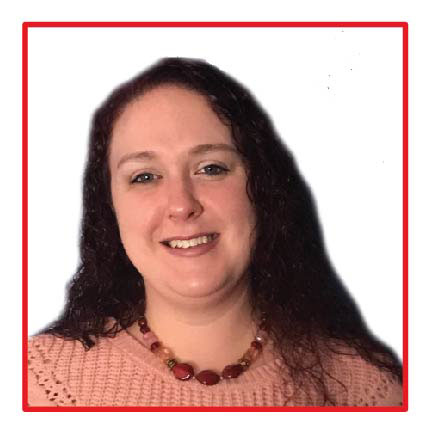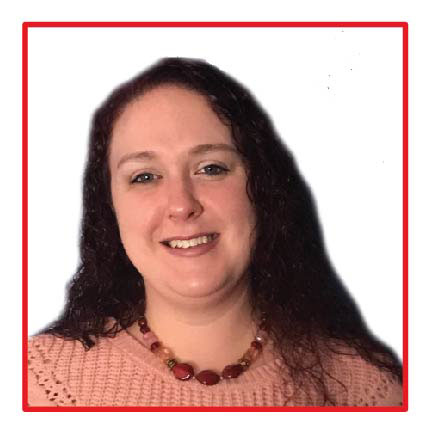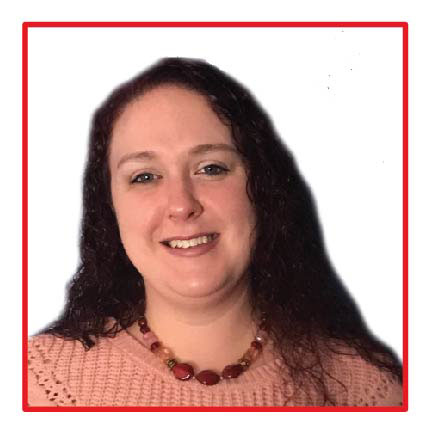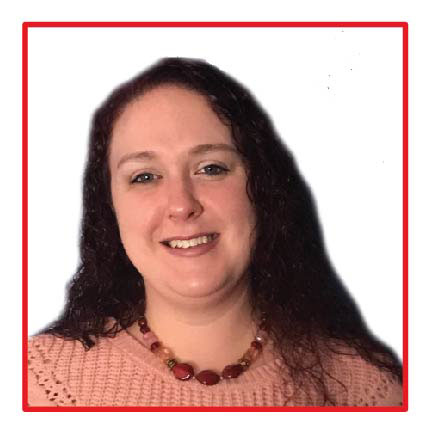 Meet Ember Wright
Customer Service Advocate
Remote (Ashland, Ohio)
Time at McGraw Hill: 4 years
Questions and Answers:
Tell us a bit about you and your career at McGraw Hill.

My name is Ember Wright. I am 34 years old, married, and have three wonderful sons. My husband, Matt and I have been married for 14 years. Our oldest son Jake recently graduated high school and has already flown the nest to buy his own home. Our middle son Nick is going to be 15 this year. He is on Ashland's Esports team and enjoys academics. Our youngest son Jonny is 7. He completes our family in the most loving way.

In April of 2017, I got a call from a temp agency that seemed too good to be true. For the first time in my life, I was without employment and this call was a sign from above that I was indeed ready to try again. Five months later I became a full-time employee working for a company I couldn't be more impressed with.

In the past 4 years I have received multiple trainings in several departments across McGraw Hill. In 2020 during the pandemic, I was selected to train and lead the first remote learning class. They went live July 2020, and I can say by far, this was one of the best experiences I have had here. I was challenged, yet supported in every way.

I love serving our customers and reps daily through diligent, honest work. I am prepared to get down in the trenches during busy season, and help our company find ways to improve not only the processes but the overall experience.

What does a typical workday look like for you? How has your work changed due to COVID-19?

Typically, each day I try and hit the ground running (with a coffee in my hand, of course). I manage email queues while taking calls from customers and reps. Some days I work in other departments to support the bigger picture.

My workday has changed dramatically since COVID-19. I miss the office feel some days, because I am a people person and now, I do all my communicating through email, chat or Zoom.

What would you tell a job seeker about working at McGraw Hill to encourage them to apply?

McGraw Hill is a great place to work. We have a wonderful training system set in place to provide you with all the tools you will need. We have good benefits and leadership here cares more about our wellbeing than any other company I have ever worked for.
At McGraw Hill, helping students learn, grow, and unlock their full potential is a team effort. Whether we work in customer service, marketing, sales, engineering or elsewhere in the company, each of us makes an impact.