Phlebotomy
Simulations currently available for Phlebotomy.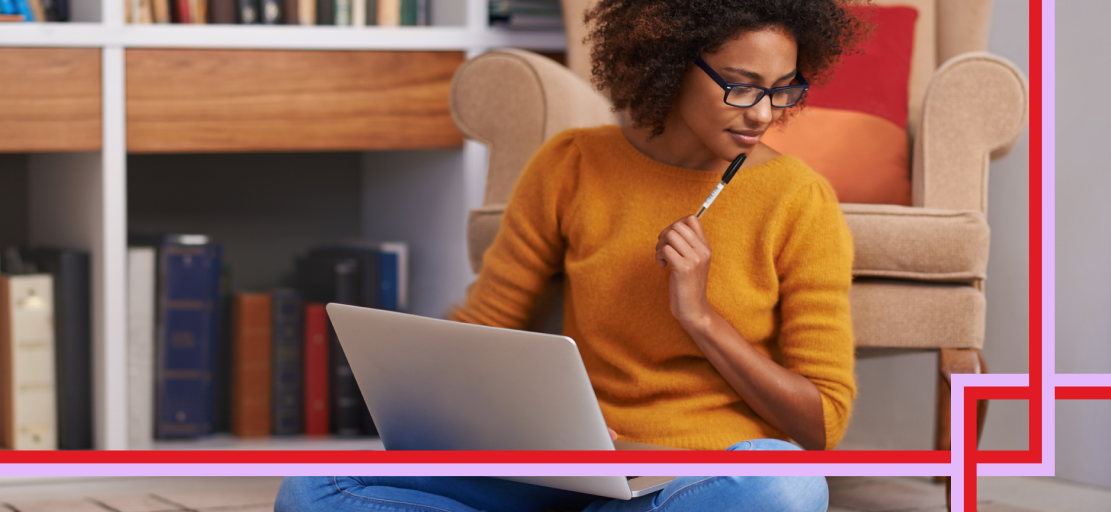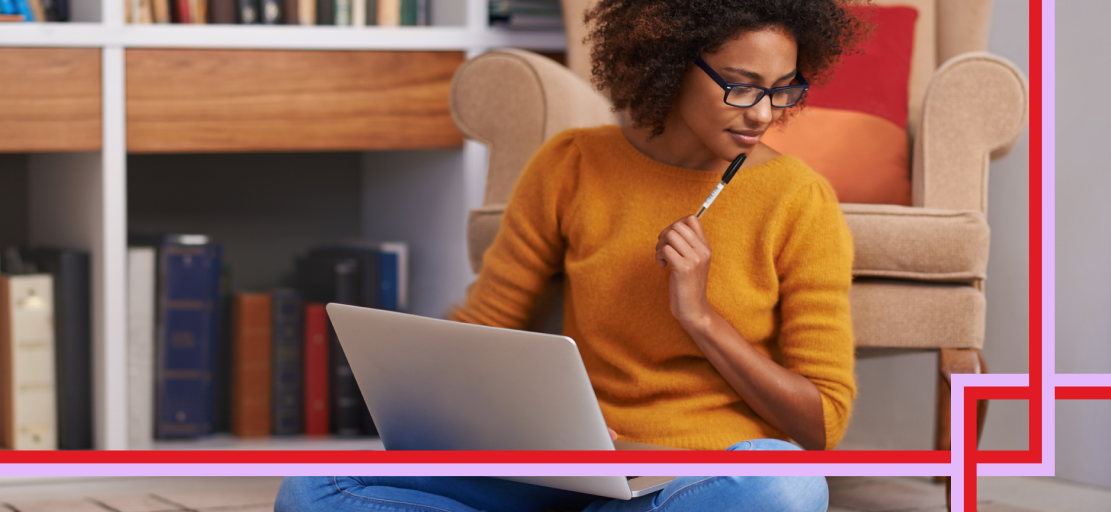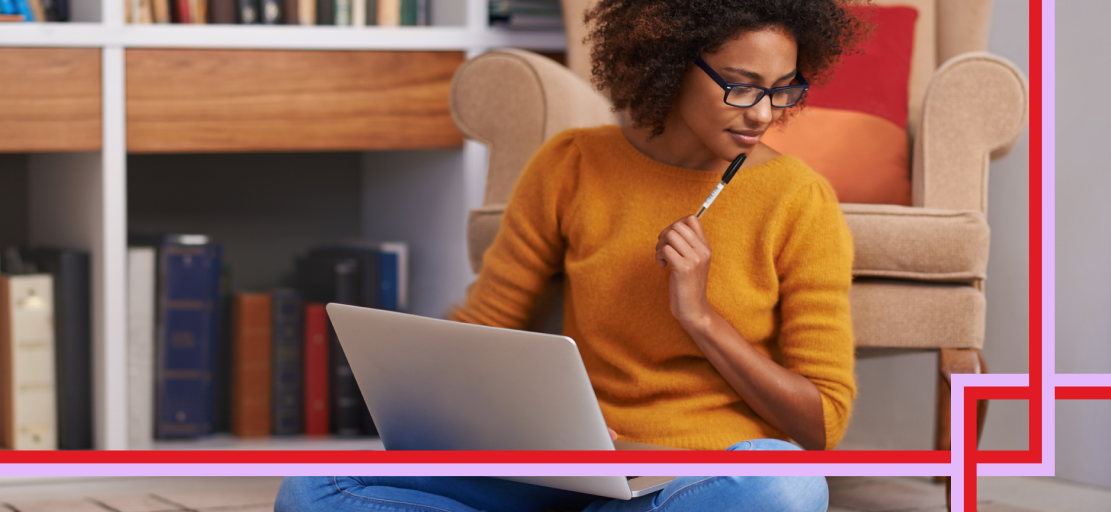 Vital Signs and Measurements
COMING SOON!
Specimen Collection
• Performing Capillary Puncture
• Performing a Venipuncture using an Evacuated System
• Collecting a QuickCatch Mid-Stream Urine Specimen
• Performing a Nasopharyngeal Swab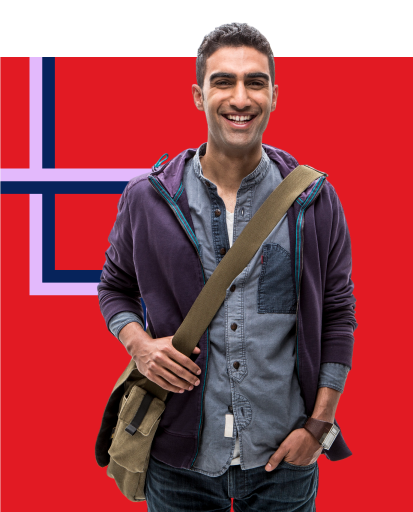 Get Started with Virtual Labs
Virtual Labs are assignable within McGraw Hill ALEKS® and Connect®, and also available as a stand-alone product from these disciplines: Anatomy & Physiology, Biology (Majors and Non-majors), Botany, Environmental Science, Genetics, Human Biology, Medical Assisting, Microbiology, Nutrition, Physics, and Physical Science.