Learning Solutions
> Digital Solutions
> LMS Integration
Seamlessly Link Your Learning Management System to McGraw Hill Connect®, ALEKS®, or SIMnet®
The future of LMS integration is coming. Learn more about what LTI Advantage LMS integration means for your school, your course, and your students. Whatever LMS your school uses, McGraw Hill makes it easy to integrate.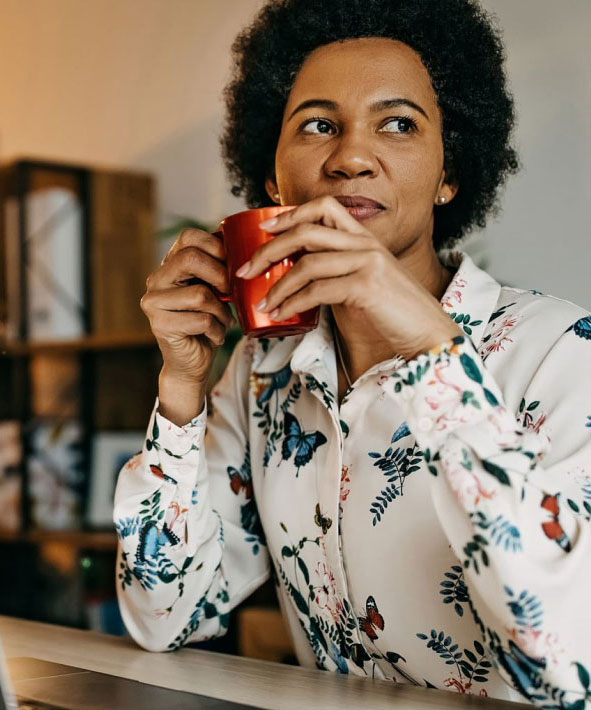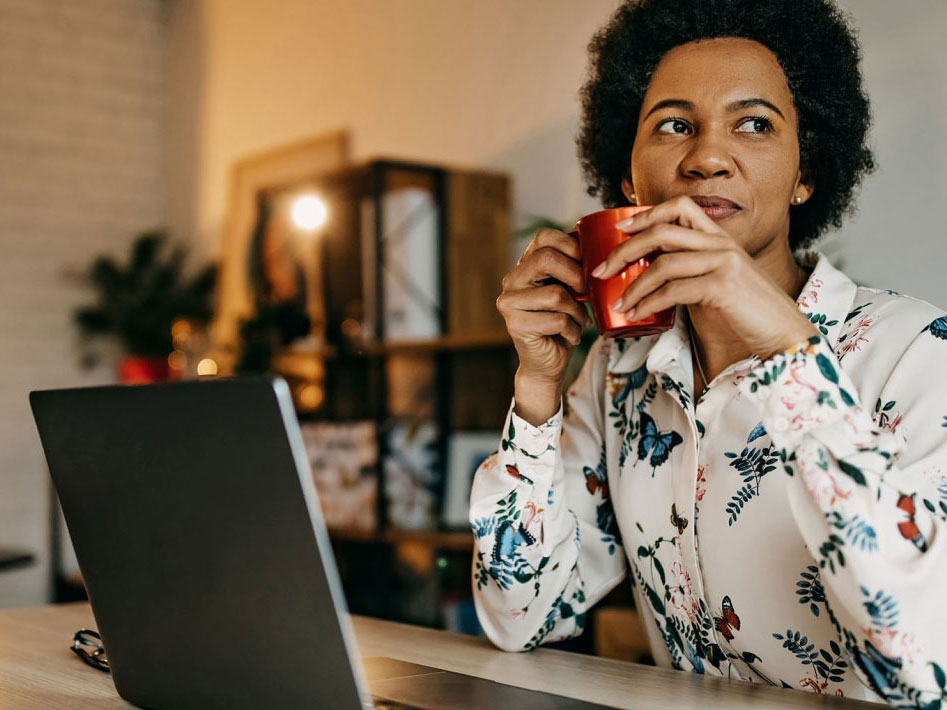 Link with us and give your instructors and students the best LMS integration experience available.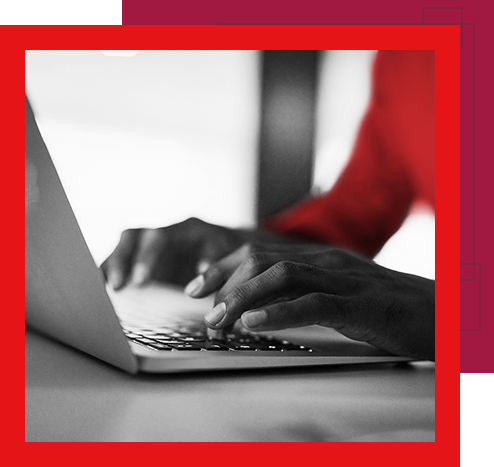 Schools partner with McGraw Hill to provide course materials through their LMS.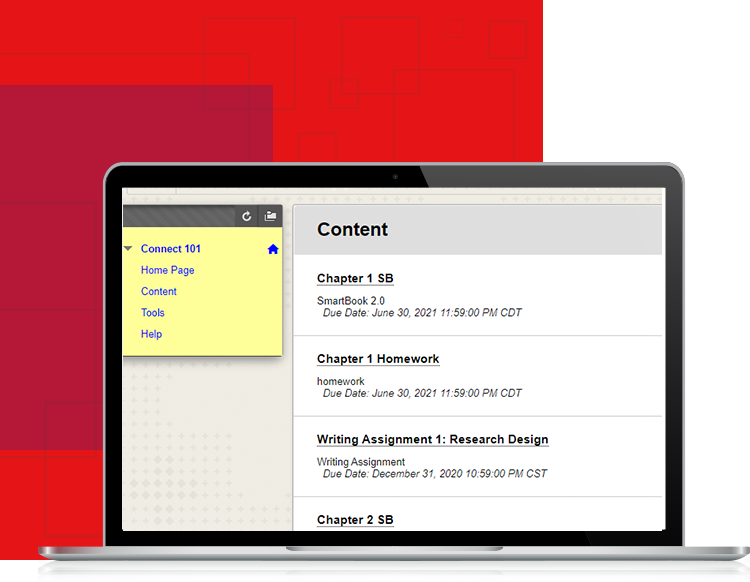 Easy Access for Faculty and Students
McGraw Hill's LMS deep integration makes it easy for students to access their Connect, ALEKS, or SIMnet assignments. Reduce barriers and questions, so students can get to work.

Instructors can deep link assignments with just a few clicks and enjoy the ease of integration all semester. Sync your gradebook and save time this term.
LMS Integration Features with LTI Advantage
We support LTI-compliant LMSes with Single Sign-On, Deep Linking, and Grade Syncing.