Composition
Take a short quiz to see which Composition fit is best for you!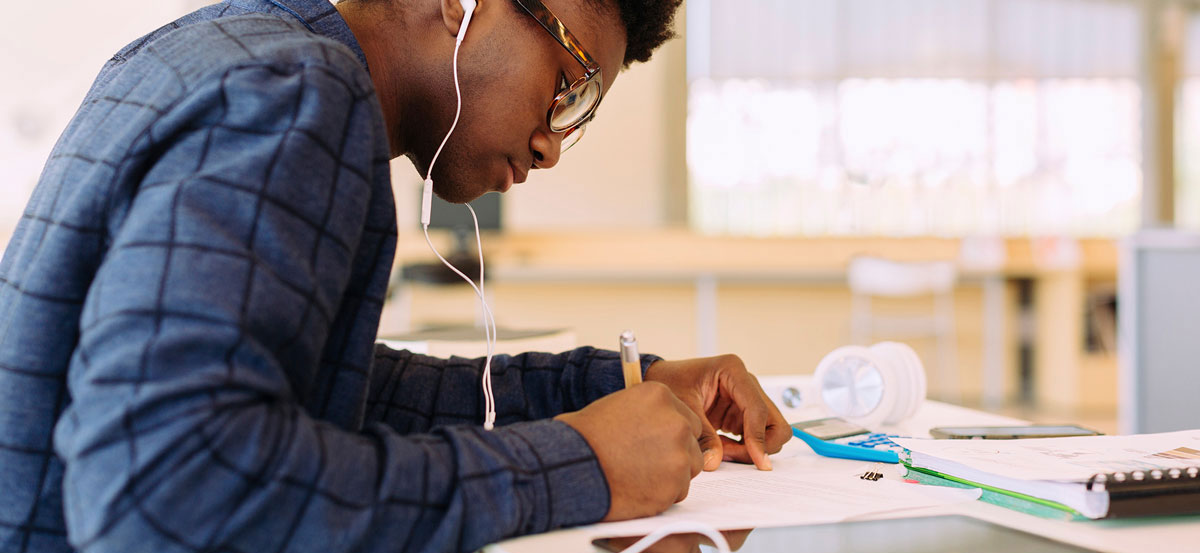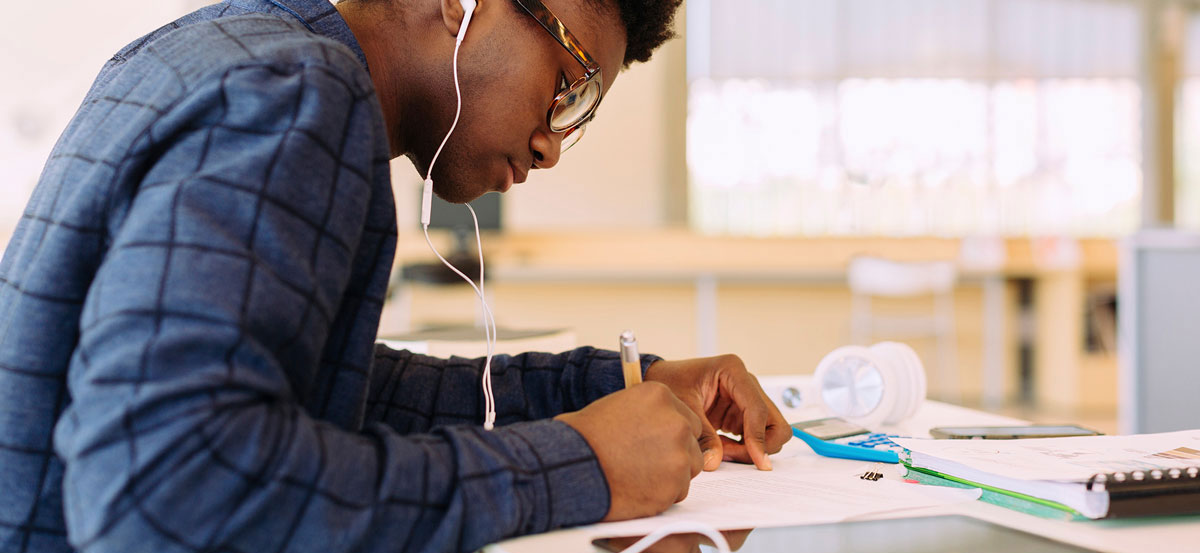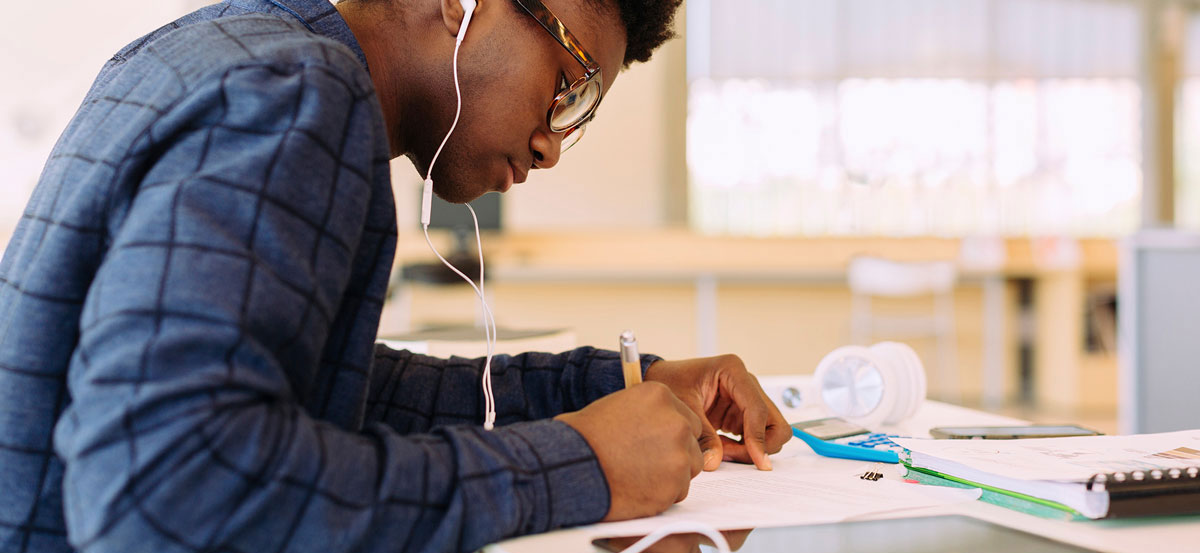 DIVERSITY, EQUITY, & INCLUSION
Click on the DIVERSITY, EQUITY, & INCLUSION button below to learn more about McGraw Hill's commitment to diversity, equity, & inclusion in First-Year Composition.
Learn more about our initiatives, including:
Our commitment to a minimum of 50% of licensed readings in each product being written by Black, Indigenous, and People of Color (BIPOC) authors

The cultural sensitivity review process for all Composition products

Inclusive Content style guidelines

Professional development trainings for instructors to better understand anti-racist pedagogy
Register for Free Professional Development
Hosted by award-winning faculty from colleges and universities around the country, our digital workshops and webinars focus on winning classroom strategies, methods and the use of technology to drive student success in your class.
Register for Free Professional Development
Seeking Better Outcomes in Your Course?
Click on the CASE STUDIES button below to discover how instructors across the country are achieving better outcomes.
Get answers to questions like:
How do I integrate Connect® into the course syllabus?

How do I maximize the impact of adaptive learning?

How can I use reports to intervene before a student gets off track?

How do I use Connect to grow active/applied learning?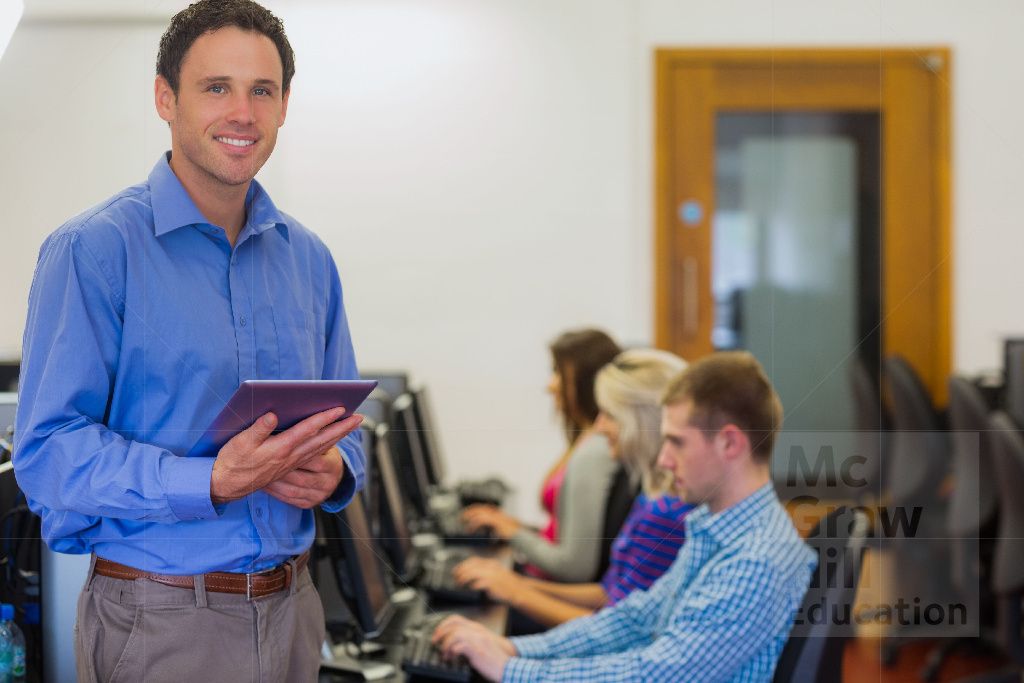 Course Planning Tools & Peer Support
Hear From Your Peers: Digital Faculty Consultants
Our Digital Faculty Consultant (DFC) program offers support from a network of passionate educators - just like you - who have experienced success in the classroom using our technology and products. Request a meeting with one of our digital faculty consultants, and then download the Course Planning Guide to help you plan and organize your course.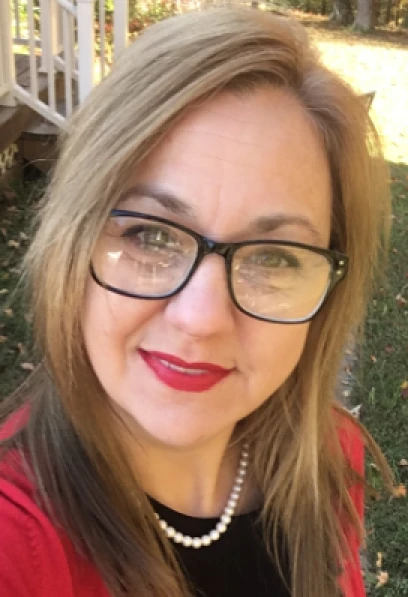 Sarah Condiff, DFC.
Professor, Kentucky Community & Technical College System (Elizabethtown)