Freshman Composition
Take a short quiz to see which Composition fit is best for you!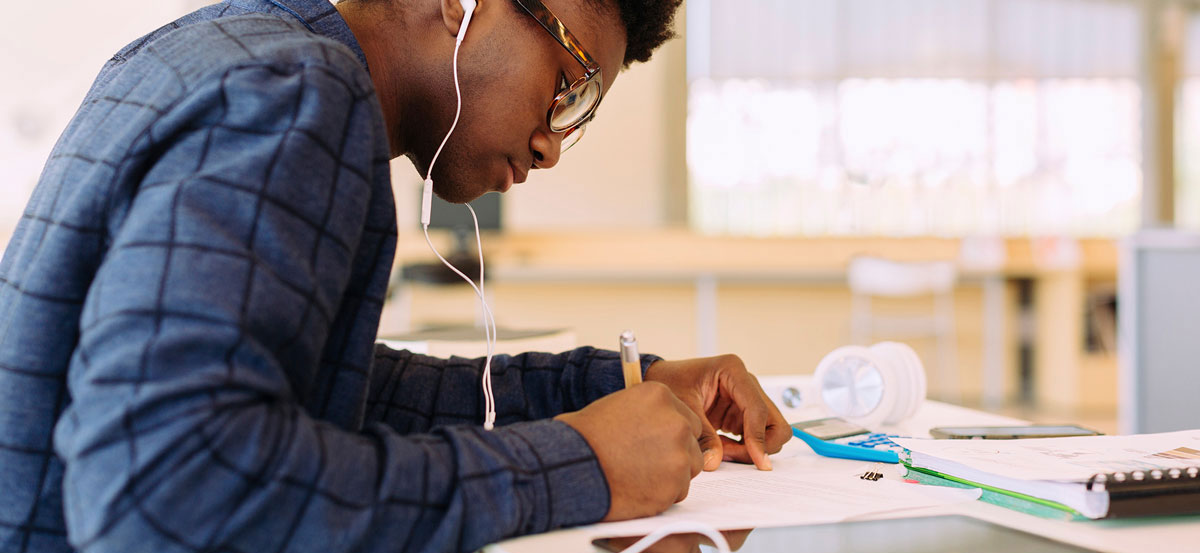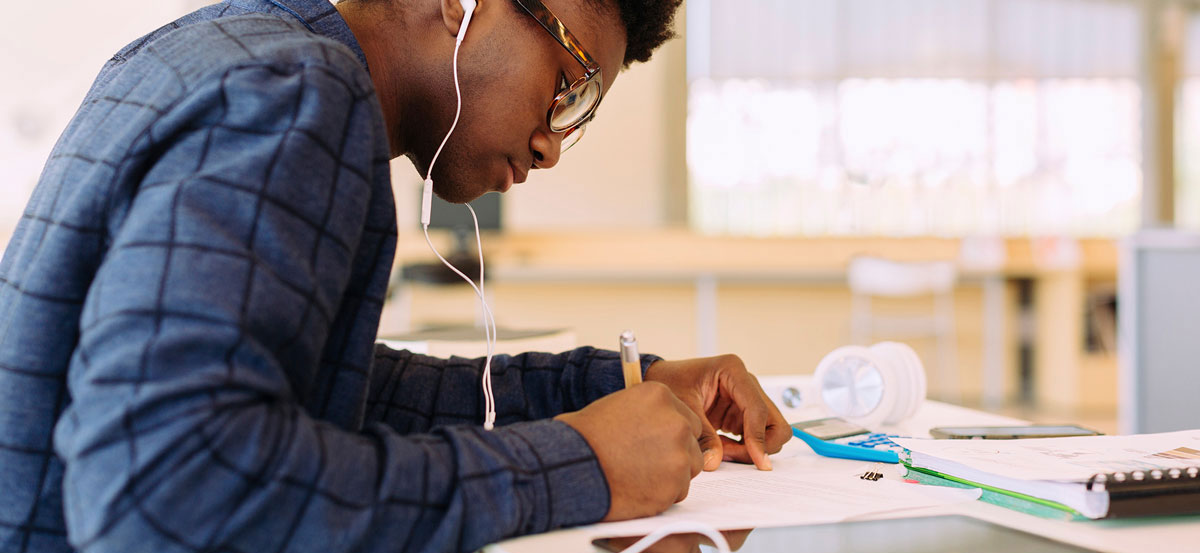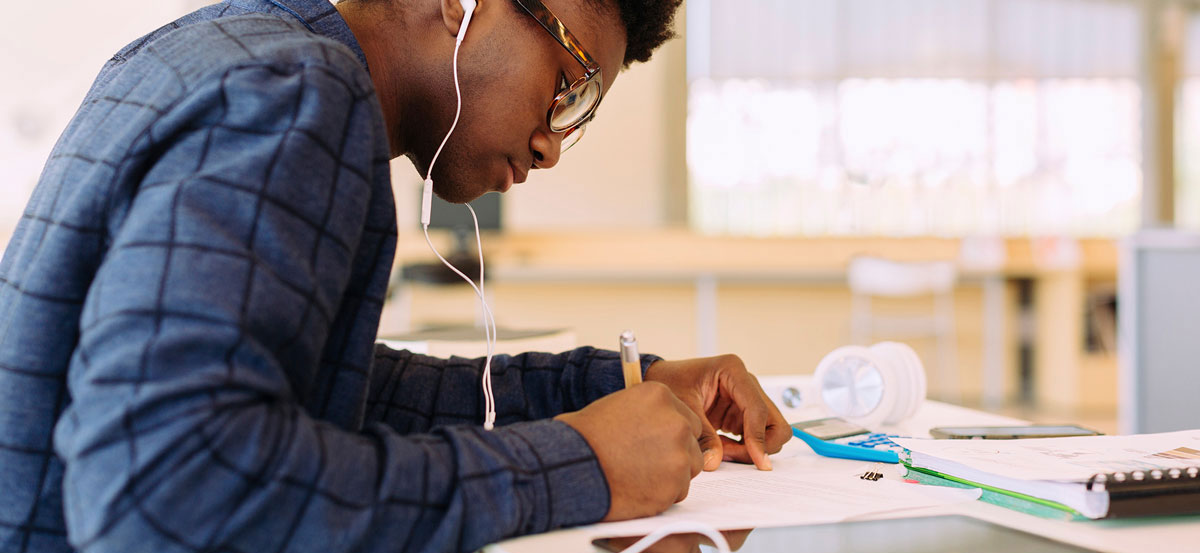 DIVERSITY, EQUITY, & INCLUSION
Click on the DIVERSITY, EQUITY, & INCLUSION button below to learn more about McGraw Hill's commitment to diversity, equity, & inclusion in First-Year Composition.
Learn more about our initiatives, including:
Our commitment to a minimum of 50% of licensed readings in each product being written by Black, Indigenous, and People of Color (BIPOC) authors

The cultural sensitivity review process for all Composition products

Inclusive Content style guidelines

Professional development trainings for instructors to better understand anti-racist pedagogy

Downloadable guide for Establishing an Anti-Racist Classroom
Seeking Better Outcomes in Your Course?
Click on the CASE STUDIES button below to discover how instructors across the country are achieving better outcomes.
Get answers to questions like:
How do I integrate Connect® into the course syllabus?

How do I maximize the impact of adaptive learning?

How can I use reports to intervene before a student gets off track?

How do I use Connect to grow active/applied learning?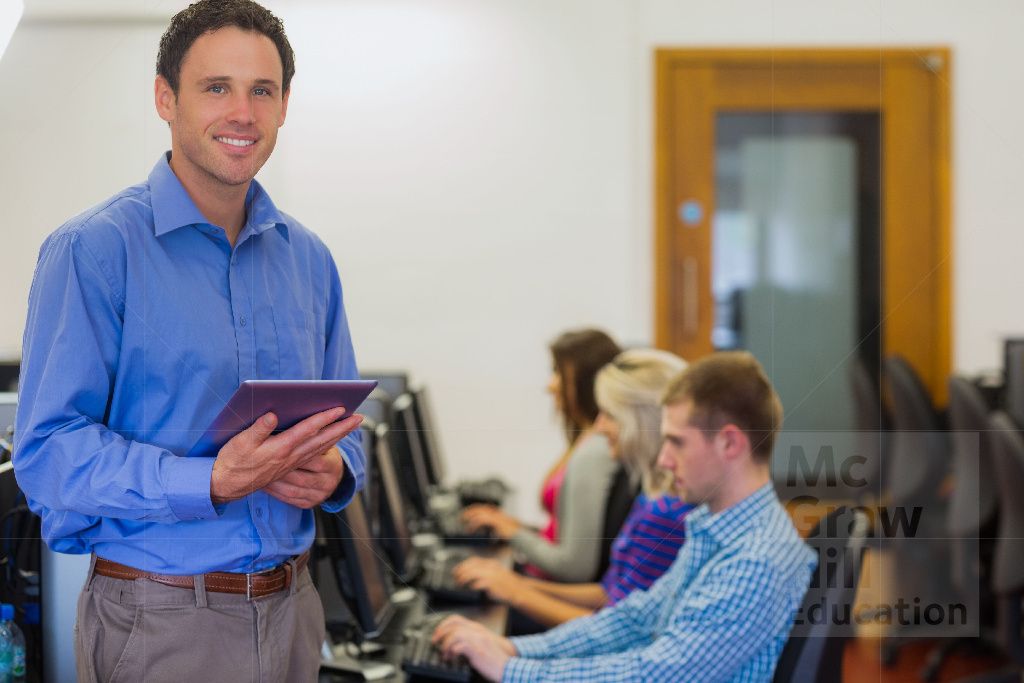 Resources
Register for Free Professional Development
Hosted by award-winning faculty from colleges and universities around the country, our digital workshops and webinars focus on winning classroom strategies, methods and the use of technology to drive student success in your class.
Register for Free Professional Development
Hear From Your Peers: Digital Faculty Consultants
Alisa is currently a full-time English professor at Glendale Community College, where she teaches hybrid and online freshman composition, literature, and journalism courses. Alisa recently finished a 4-year term as the Faculty Director of the Center for Teaching, Learning, and Engagement from Fall 2014 to Spring 2018 where she collaborated, coordinated, and strategized with the Instructional Designer, CTLE staff, eCourses faculty lead, Faculty Developers and served as the liaison with academic departments and other divisions/areas across the college. Following that appointment, Alisa embarked on a year-long sabbatical to learn more about "Supporting Data-Driven Decision Making With Educational Data Analytics Technologies."
Learn More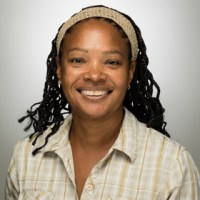 Alisa Cooper
Self-Service Customization
McGraw-Hill Create™ is a simple and easy-to-use online service allowing instructors to customize their own course books. Material can be pulled from different sources to create textbooks and eBooks tailored to your course.
Create a book, then download a PDF version in minutes, or receive a free review copy in just a few days!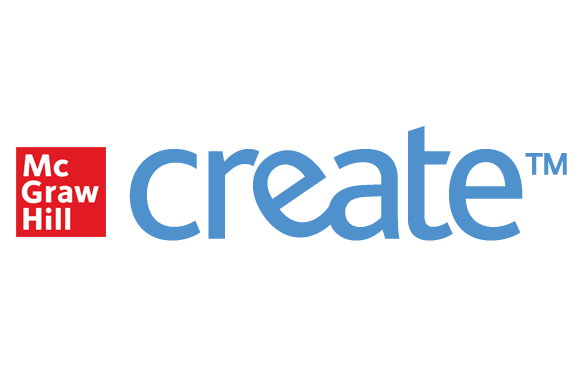 McGraw-Hill Campus
Simple. Secure. Seamless.
McGraw-Hill Campus integrates all of your McGraw-Hill digital products with your school LMS for quick and easy access to best-in-class content and learning tools. Build an effective digital course, enroll students with ease and discover how powerful digital teaching can be.

Blackboard Integration
Two LMS Integration Services = One Solution.
McGraw-Hill Higher Education offers two pathways for LMS integration. McGraw-Hill Campus enables seamless access from any LMS in use to all of our content and learning platforms. Blackboard customers may also leverage the McGraw-Hill Connect and Create building block specific to their LMS for the tightest integration available today for Connect and Create users.