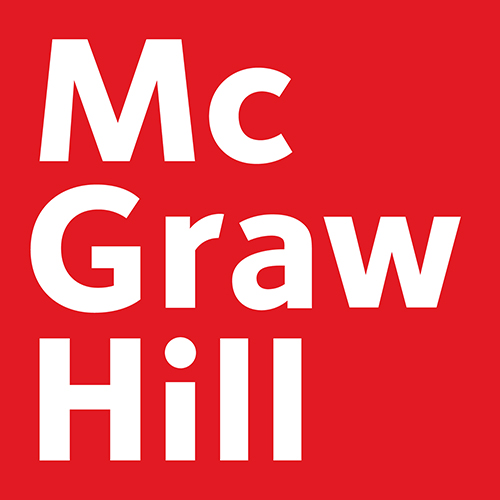 Liberty University
Welcome to the Liberty University Success site designed just for Liberty University Instructors!
Whether your course is already using our personalized learning tools, or you would like to learn more about our partnership, we've got you covered!
Introduction to McGraw Hill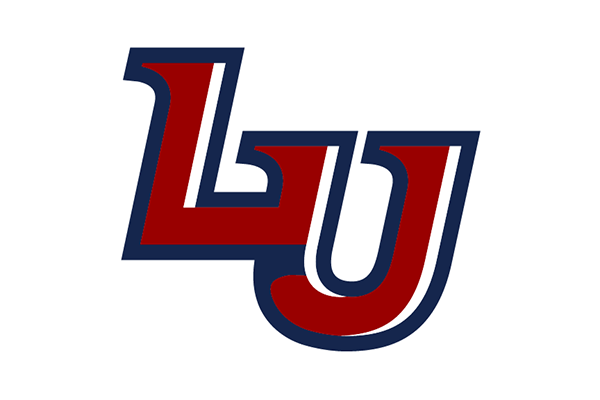 Who We Are
At McGraw Hill, we're passionate about learning. It's embedded in our DNA.
Our vision is to unlock the full potential of each learner.
Our mission is to accelerate learning.
We accomplish this by creating intuitive, engaging, efficient, and effective learning experiences — grounded in research. We're helping create a brighter future for students worldwide by applying our deep understanding of how learning happens and how the mind develops. Learning science is the key.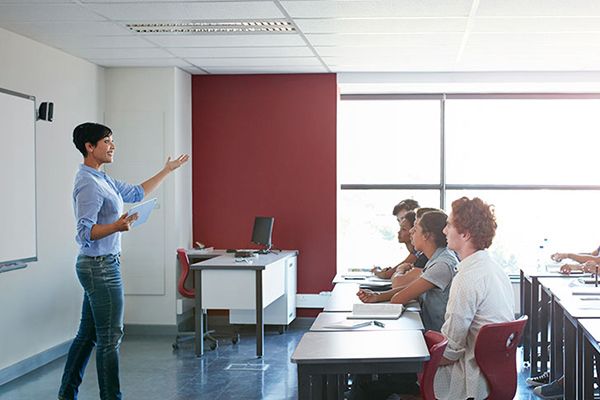 What is Important to Us?
Learning Science
We are a learning science company.
Learning science guides everything we do. It fuels our mission to help millions of students succeed, from childhood through adulthood.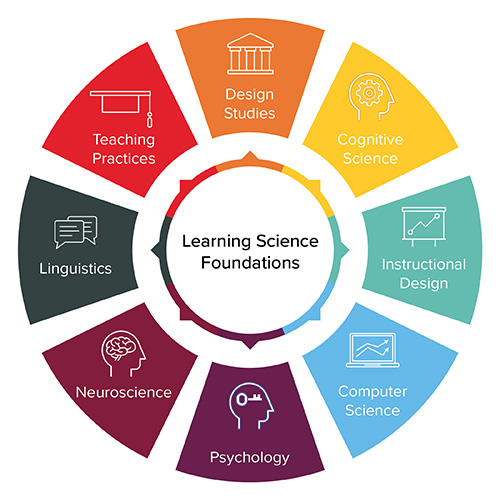 Affordability & Outcomes
Choice. Freedom. Control.
You know what's best for your students and selecting the course materials that will help them succeed should be in your hands.
That's why providing you with a wide range of options that lower cost and drive better outcomes is our highest priority.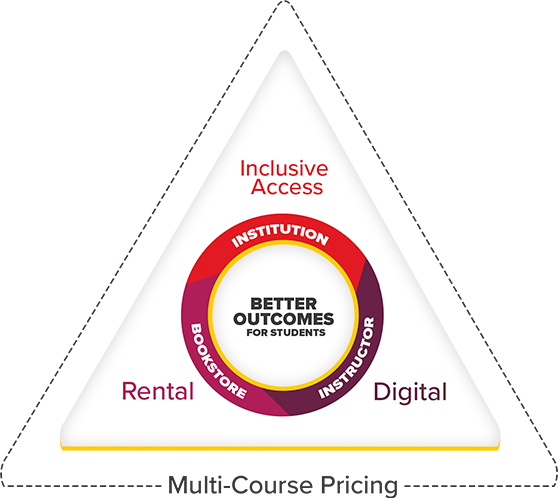 Our Partnership with Liberty University
McGraw Hill is proud to be a preferred vendor for Liberty University and its programs. Every day, we work to ensure that our Liberty students and instructors have the course materials, technology, and support that they need to be successful. Thank you for your trust, confidence and friendship.
"McGraw Hill works with thousands of institutions across the country to integrate digital learning technology into their academic programs.  The manner in which Liberty University is integrating technology into their online curriculum is unique and one that we learn from.  The thoughtfulness of their processes, the professionalism of their team members and the overall sophistication of their operation is impressive and inspiring.  Liberty is leading the way to what is possible with online learning." – – KENT PETERSON, SENIOR VICE PRESIDENT, CHIEF MARKETING OFFICER
McGraw Hill Education Inclusive Access: Liberty University Spotlight
Learning Technology Representative (LTR)
Allyn Bryson
The McGraw Hill Learning Technology Representative (LTR) dedicated to Liberty University provides insight into products and resources that are available for any given course area. The LTR strives to keep faculty and departments up to date on new course resources and/or technology.  The LTR is responsible for building strong relationships with school leadership, professors, faculty, and staff to ensure success in the classroom, whether in-person or virtual.
Allyn Bryson, Learning Technology Representative, began her career in 2007 working at Fountainhead Press, an independent higher-education publisher based in Ft. Worth, Texas. While there she partnered with passionate, innovative instructors who wanted more ownership of their content. Ever the adventurer, in 2009 Allyn journeyed to France to pursue a career in hospitality as a pastry chef. After a decade's hiatus, Allyn is excited to be back in higher education representing McGraw Hill. She hopes to be an asset for Liberty University to help positively impact student outcomes and enable deeper connections between instructors and students.  Allyn graduated with a BS in Communication and English Composition from Mississippi State University.
I can help you
What content and delivery options are available for my course?
What are other institutions doing?
Is digital an option for my course?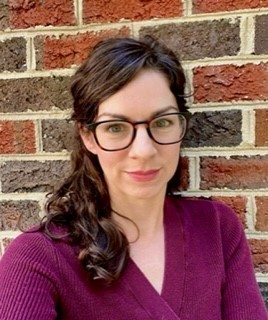 Key Account Manager (KAM)
Melissa Taylor
melissa.taylor@mheducation.com
McGraw Hill's Key Account Specialist oversees our partnership with Liberty and ongoing Online and Residential operations. The Key Account Specialist is responsible for all contracts and business at Higher Education accounts that employ a master course model or centralized content decision-making. The Key Account Specialist also works closely to assist faculty and departments who are adopting new MH technologies.
Melissa Taylor, Key Account Specialist, has been partnering with Liberty University since November 2017 and has been with McGraw Hill since October 2015. Melissa will consult with Liberty University on how best to implement technology into the classroom and will provide an additional layer of support with setup, ongoing modifications, and reporting. Melissa is focused on helping to drive outcomes in each course and improve the student experience. Prior to McGraw Hill, she worked in the financial industry and brings a variety of experiences with technologies, data, and customer support. Melissa graduated with a Bachelor of Science in Education from the University of Virginia and currently resides in Richmond, VA.
I can help you
How do I use Digital or how could I be better utilizing it in my course?
How would this work in Blackboard or Canvas?
I am hearing a common question or problem. Could this be addressed in a resource or process?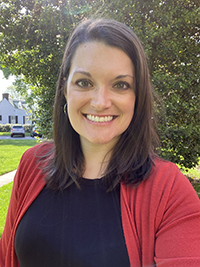 Sales Support Consultant (SSC)
Gabrielle "Gabby" Darby
gabrielle.darby@mheducation.com
McGraw Hill Sales Support Consultant serves as a conduit between faculty and members of the Local McGraw Hill Team to ensure holistic support for all McGraw Hill faculty needs. The Sales Support Consultant directly supports faculty by requesting desk copies, providing necessary information for textbook adoption forms, and scheduling meetings with the Key Account Specialist and Learning Technologist Representative. The Sales Support Consultant maintains our on-campus office space and is able to meet faculty and staff on campus in the locations most convenient to them.
Gabby Darby, Sales Support Consultant, has partnered with Liberty University since beginning her role with McGraw Hill in January 2023. Prior to becoming the Sales Support Consultant, Gabby served for 6 years at Liberty University in various roles before becoming the Textbook Manager. She is excited to continue her service to Liberty faculty in this new capacity. Gabby is committed to assisting faculty and support staff by connecting them with the McGraw Hill resources they need. Gabby received her Masters in Human Resources from Liberty University and resides in Forest, Virginia.
I can help you
How can I contact my Local McGraw Hill Team or schedule a meeting?
How can I request a desk copy?
Can you provide me the IBSN or information needed to submit my adoption?
Can you help me with my Connect question?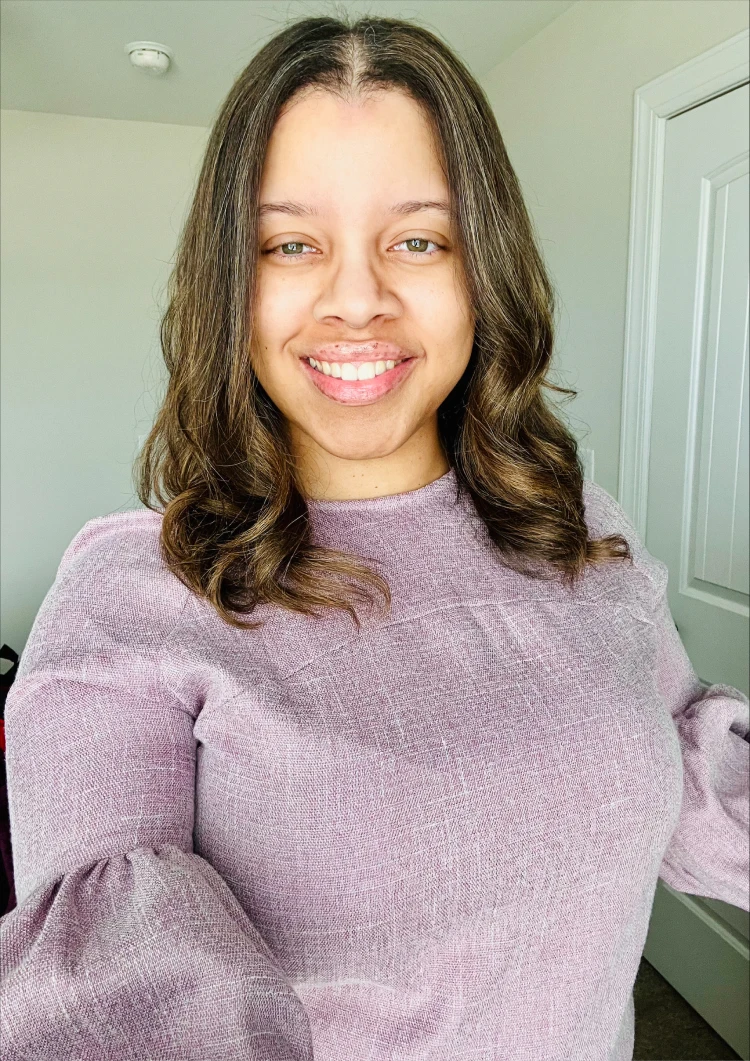 Support by Platform
Select the McGraw Hill Platform and Learning Management System (LMS) for your course.
Get Help
Instructor Support Resources (all platforms)
Find Content
Achievement for All
We share your passion for learning, and we believe that all students should have access to affordable, high-quality learning solutions built to help them succeed.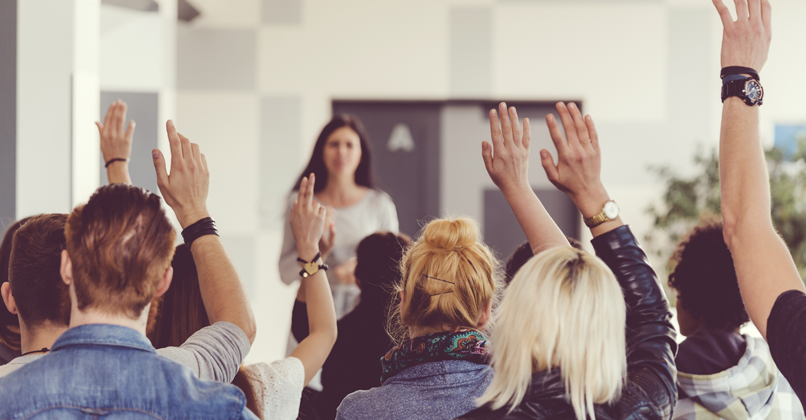 Your Book, Your Way.
CREATE's website lets you select content from curated sources to build your ideal course materials. Just three easy steps and your book is good to go.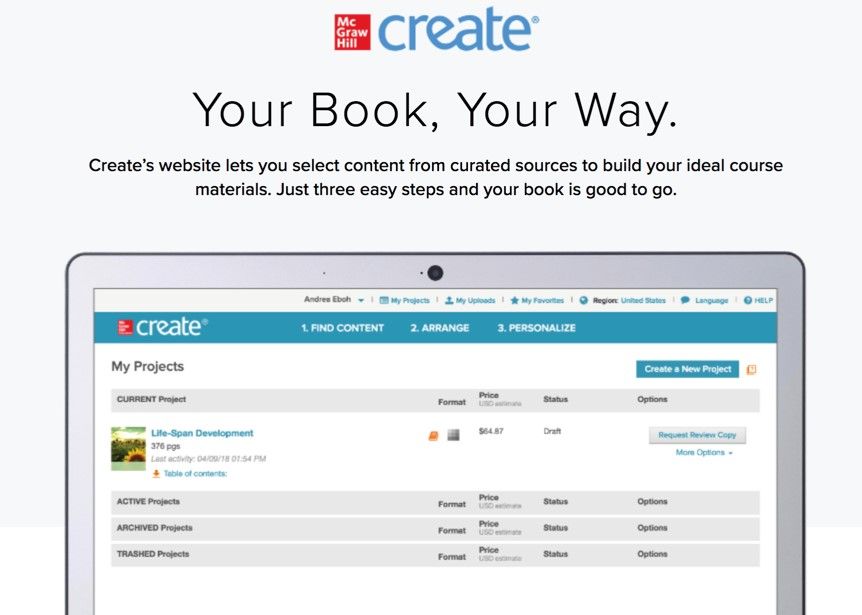 McGraw Hill Professional
Sometimes you need to go further. Trusted resources for teaching, learning and professional development.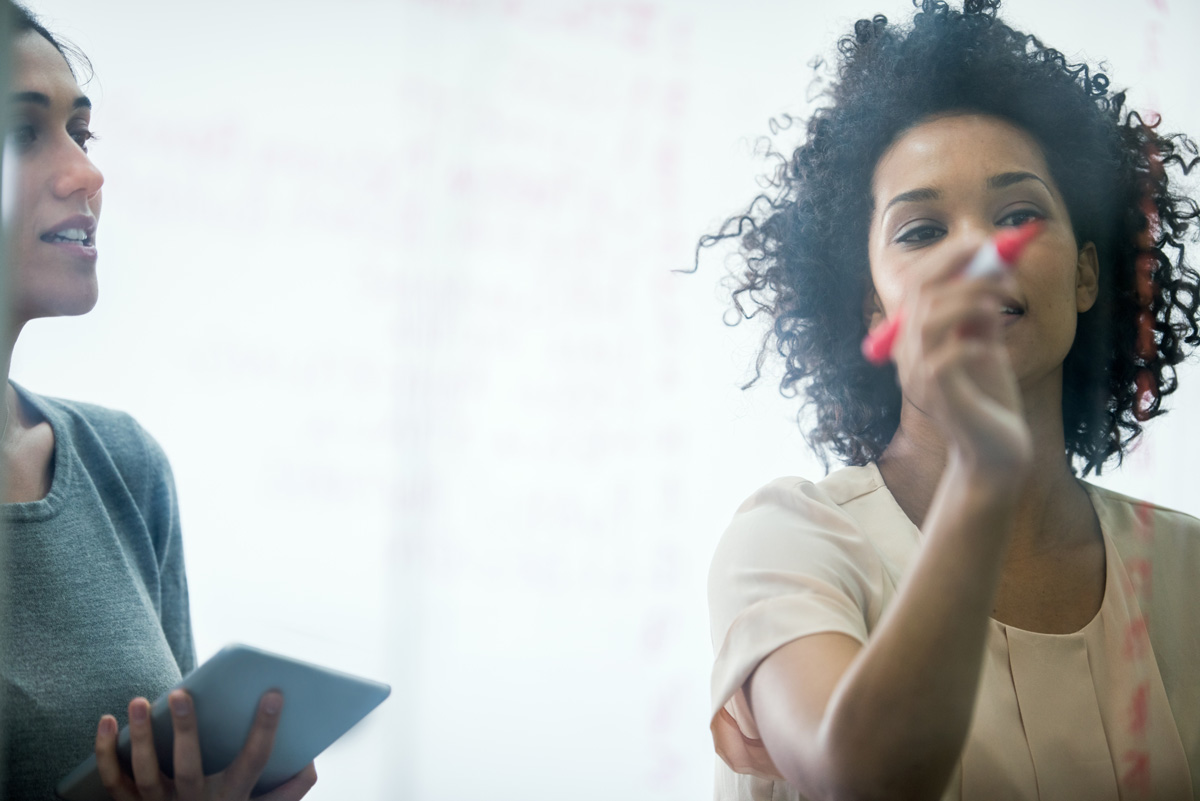 Community
Join the McGraw Hill Community!
You Don't Have to Tackle it Alone.
We're here to help – get real-world support and guidance every step of the way. From Classroom Best Practices to Workforce and Career, we've got you covered.
Take your Students Higher! We have tips and tricks for them, too. With resources as varied as your students, there's something for everyone.
We have an exciting opportunity for students who are passionate about learning and helping their peers succeed. Learn more about McGraw Hill's Student Ambassador Program.