Strategic Management
Course Products
---
Connect® for Strategic Management
---
Connect® is a highly reliable, easy-to-use homework and learning management solution that embeds learning science and award-winning adaptive tools to improve student results. Each asset in Connect is designed to address pressing course challenges, like student preparedness, engagement, and developing higher-order critical thinking skills. No matter how your course is designed, we have a solution that's got you covered.
Personalized Experience
SmartBook® is an adaptive learning solution that provides personalized learning to individual student needs, continually adapting to pinpoint knowledge gaps and focus learning on concepts requiring additional study.
Whiteboard Animated Video Cases
Offer dynamic, student-centered introductions, illustrations, and animations that guide students through the basics of core theories and concepts that challenge students.
Case Analyses
Case Analyses challenge students to analyze real-world business dilemmas by making sense out of the situation and deriving a plan of action. This immersive approach fosters students' ability to think critically and be better prepared for the "real world." All cases come with teaching notes.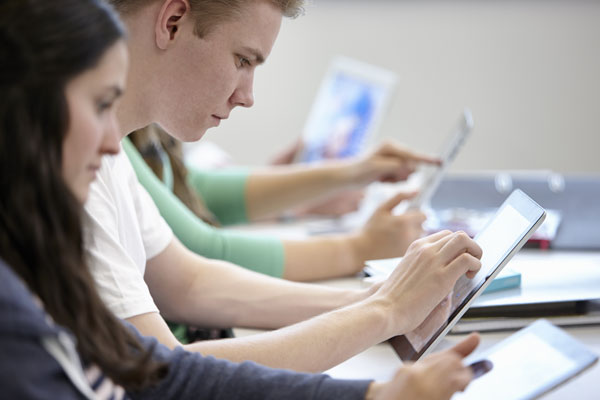 Strategy Simulation Partnerships
McGraw Hill is pleased to partner with premier simulation software companies to help students bridge theory and practice without the real-world risk. To package these market leading simulations with our offerings, contact your McGraw Hill representative. Learn more and get a demo directly, click on the links: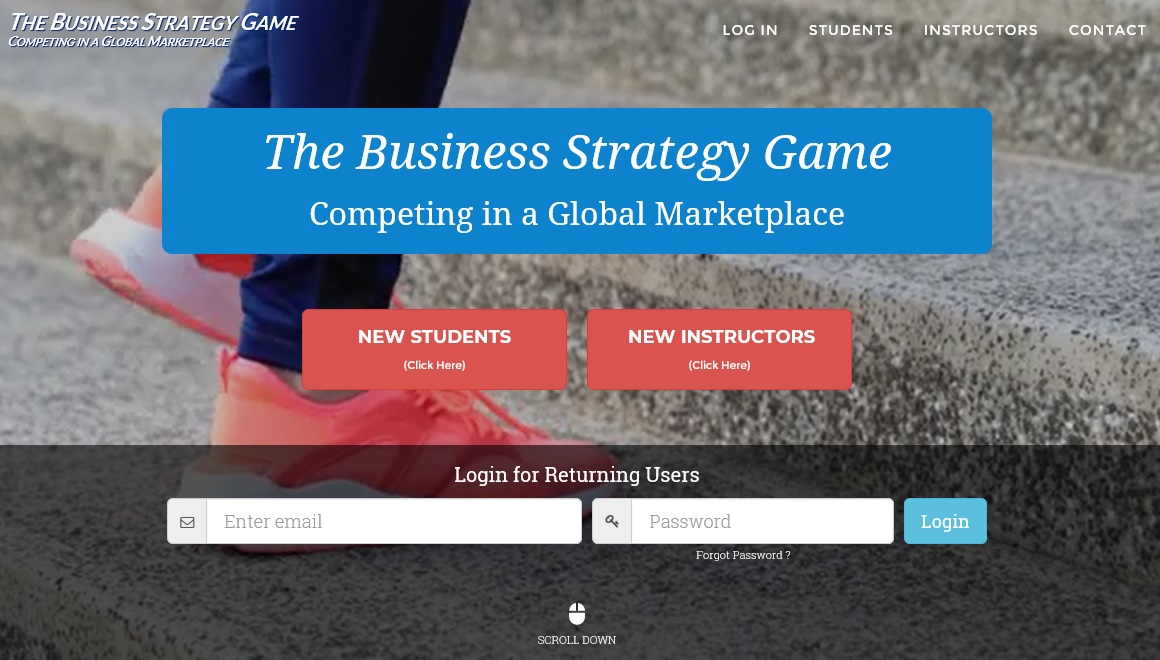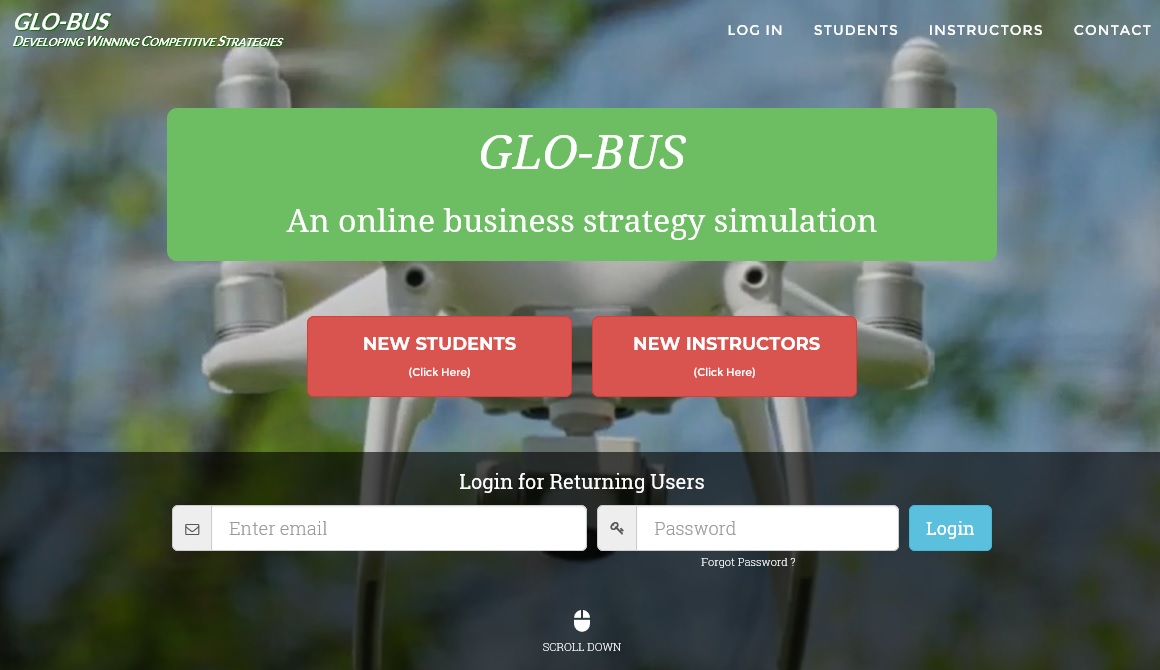 Create™ custom program
McGraw Hill's Create custom program allows instructors to select and arrange their own course materials adding chapters, cases, articles, readings and their own content. It offers the most extensive case collection and article database. World class case providers: Harvard, Darden, Ivey, MIT Sloan, NACRA, etc. Click on products of interest: