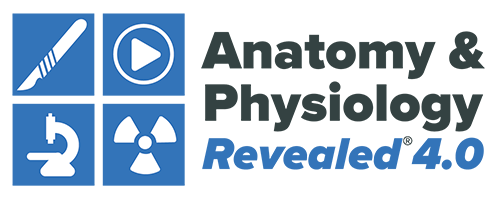 Anatomy & Physiology Revealed 4.0: Making the Best, Better:
More mobile-friendly! Meeting students where they are, making it easier to view APR on tablets and phones.
Updated, user-friendly interface.
Increased accessibility. Keyboard navigation and addition of alternate descriptions for screen reader capability.
New! 3D Interactive Models.


Same great content and flexible functionality!
No effect on your pre-built lists, APR question banks, or integration capabilities!
Learn more about these updates on the
Sneak peek at the new Interface: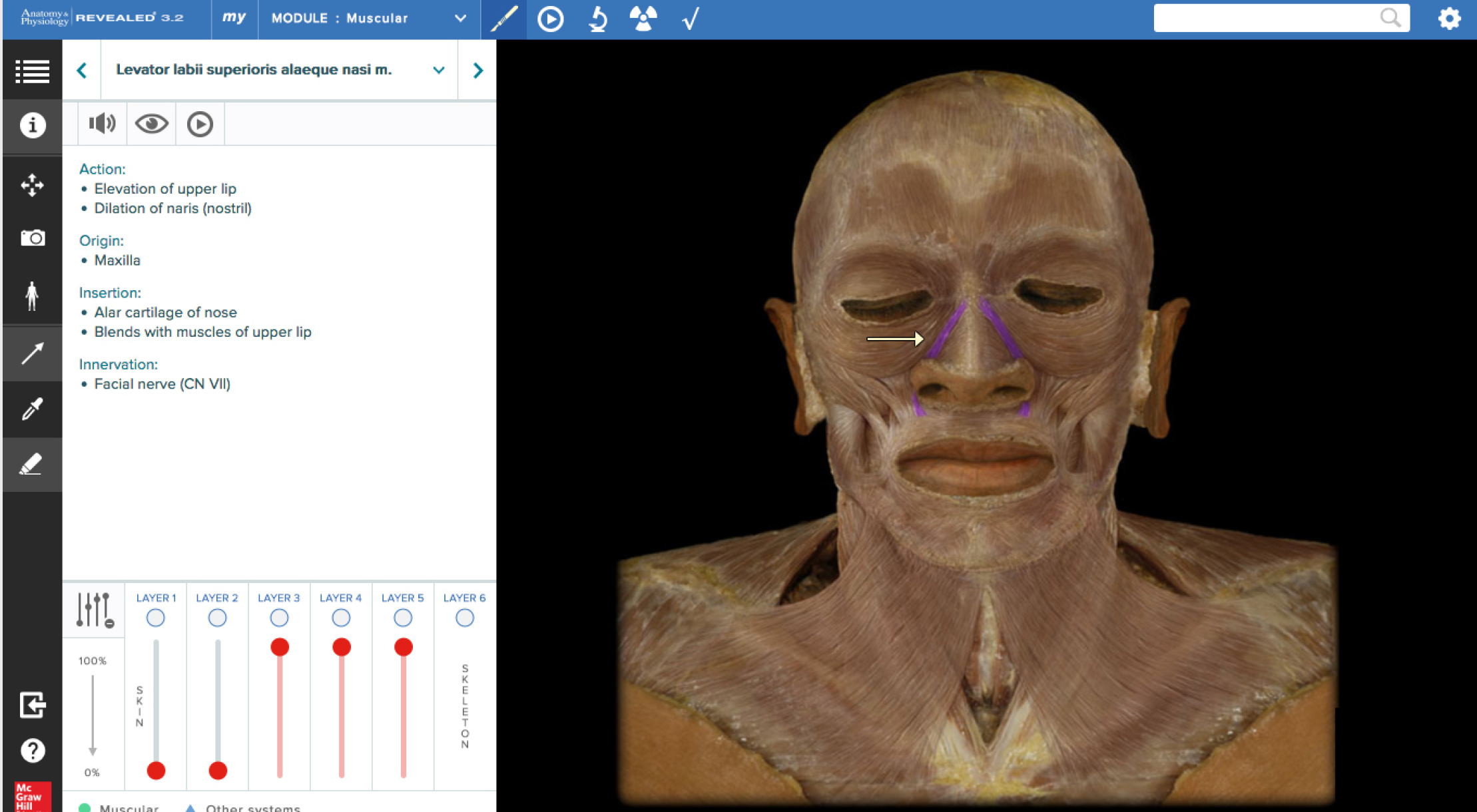 Anatomy & Physiology Revealed 4.0®
Peel the real deal! Discover the ultimate virtual dissection experience.

"The APR tool really helps students with drilling the anatomy memorization tasks so ... they can handle more information in that area."
- Professor Brian Stout
See Anatomy & Physiology Revealed in action!
Watch this short video.