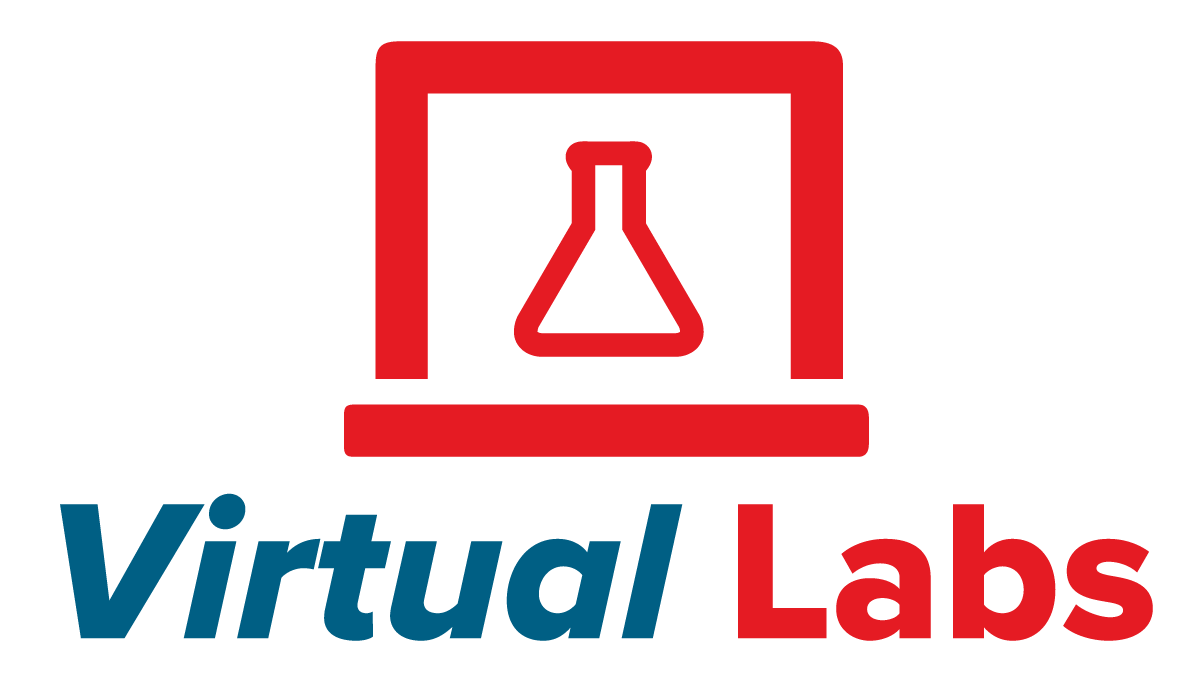 What is Connect® Virtual Labs?
Connect Virtual Labs is a fully online lab solution that can be used as an online lab replacement, preparation, supplement or make-up lab to bridge the gap between lab and lecture. These simulations help a student learn the practical and conceptual skills needed, then check for understanding and provide feedback. With adaptive pre-lab and post-lab assessment available, instructors can customize each assignment.
What are Students Saying about Virtual Labs?
---
Which format of course material would you prefer?
Said Virtual Labs!
"I am able to complete at my own pace and not feel rushed or left behind. If needed, I can repeat something to better understand."
Did Connect Virtual Labs create the in-person lab experience?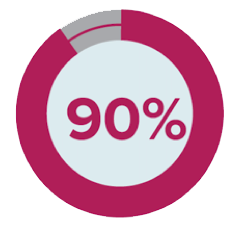 Said Yes!
"Questions throughout kept me engaged and ensured I understood what was going on. The immediate feedback allowed me to learn, adjust, and reroute."
Want to enhance your course with Virtual Labs?
Tutorial:
Scientific Method:
Applying the Scientific Method: Pillbug Preference
How Enzymes Function:
Effect of Temperature
Enzyme Activity
Effect of pH
Effect of Concentration
Osmosis:
Movement of Water Across a Selectively Permeable Membrane
Tonicity in Red Blood Cells
Tonicity in Elodea Cells
Tonicity in Potato Strips
Skeletal Muscle:
Shoulder and Elbow Movement Exercise
Electrical Stimulation
Nervous System:
Demonstrate Monosynaptic Reflexes
Diffusion:
Effect of Concentration on the Rate of Diffusion in a Semisolid
Effect of Density of Media on the Rate of Diffusion
Effect of Molecular Weight of Diffusion in Air
Diffusion Across a Selectively Permeable Membrane
DNA Biology and Technology:
Isolation of DNA
Gel Electrophoresis
Lab Safety:
Hand Washing Procedure
Personal Safety
Microscopy:
Operation of a Brightfield Microscope
Oil Immersion
Pond Water Wet Mount
Human Genetics:
Chromosomal Inheritance During Meiosis
Genetic Inheritance
Metric Measurement:
Length
Weight
Volume
Temperature
Electromyography:
Motor Unit Recruitment
Time to Fatigue
Endocrine System:
Influence of Thyroid Hormone on Temperature Regulation
Effects of Blood Glucose Level
Mendelian Genetics:
Monohybrid Plant Cross
Fruit Fly Characteristics
Monohybrid Fruit Fly Cross
Dihybrid Plant Cross
Dihybrid Fruit Fly Cross
X-Linked Fruit Fly Cross
Respiratory System:
Mechanism of Breathing
Pulmonary Function Tests
Photosynthesis:
Photosynthetic Pigments
Comparing Green and Blue Light
Determining Rate in White Light
Monitoring Photosynthesis with Carbon Dioxide Uptake
Blood:
Differential White Cell Count
Hematocrit
Hemoglobin Content
Blood Typing
Cardiovascular Physiology:
Pulse Rate
Blood Pressure
Electrocardiography
Digestive System:
**Urinary System:
Evidence of Evolution:
Chemical Composition of Cells:
Test for Starch
Test for Sugars
Digestion of Starch
Emulsification of Lipids
Test for Fat
Test for Proteins
Cellular Respiration:
Yeast Fermentation
Measuring Energy Production in Plants
Natural Selection:
Antibiotic-Resistant Bacteria
Natural Selection in Insects
Eye and Vision:
Eye Dissection
Accommodation of the Lens
Astigmatism Test
Blind Spot Demonstration
Color Vision Test
Convergence Reflex Test
Pupillary Reflex Test
Visual Acuity Test
Sampling Ecosystems:
Biological Sampling 
Comparing Ecosystems
Aseptic Technique:
Ubiquity of Microorganisms: Sampling Surfaces to Bacteria
Transfer from Broth to Broth
Transfer from Broth to Slant
Transfer from Broth to Agar Plate
Staining:
Smear Preparation
Gram Staining
Acid-Fast Staining
Capsule Staining
Spore Staining
Isolation Methods:
Quadrant Streak Plate Method
Pour-Plating Method
Subculturing of Bacteria
Quantitative Dilution of Bacteria
Quantification by Colony Counting
Optical Density
Unknown Bacterial Identification:
Microbial Growth:
Oxygen Requirements and Anaerobic Jar
Effects of Osmotic Pressure
Effects of Temperature
Oxygen Requirements and FTM Tubes
Effects of pH
*Bacterial Genetics:
DNA Profiling
PCR
Bacterial Transformation
Control of Microbial Growth:
Effect of Ultraviolet Light
Antiseptics/Disinfectants
Antimicrobial Sensitivity Testing: Kirby-Bauer
**Microscopy:
Survey of Microorganisms
Kidney Tissue
Microorganisms in Pond Water
Animal and Plant Cells (Human & Onion Epidermal Cells)
**pH Balance:
Function of Buffers
Antacids as Buffers
Coming: *Dec. 2020, **Jan. 2021
Course Offerings
---
Below are the purchase options for Virtual Labs, which vary by course. See below to learn more.
Connect Virtual Labs Standalone
Anatomy & Physiology
Biology
Microbiology
*Each offering includes the same list of labs with added course-specific assignment types.
Included with Connect when using a
McGraw-Hill textbook
Anatomy & Physiology
Biology (Majors)
Biology (Non-majors)
Environmental Science
Genetics
Human Biology
Medical Assisting
Microbiology
*Virtual Labs included at no additional cost.
Want to enhance your course with Virtual Labs?