Our Commitment to
Inclusion & Diversity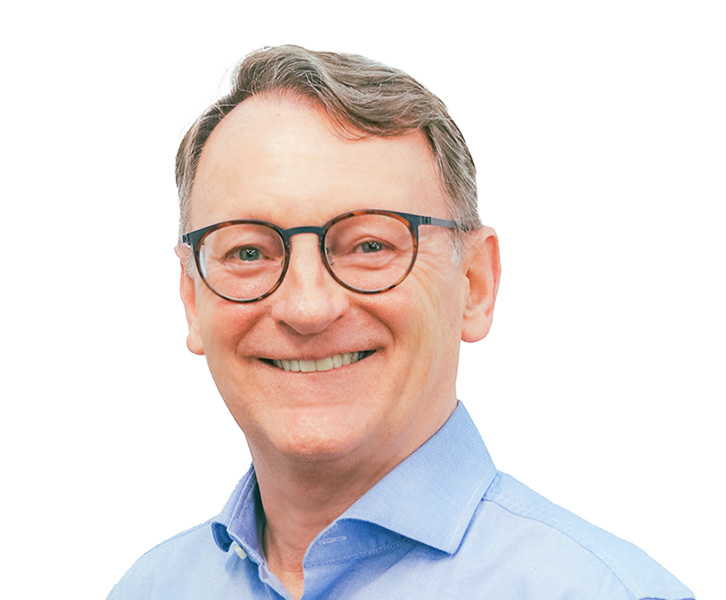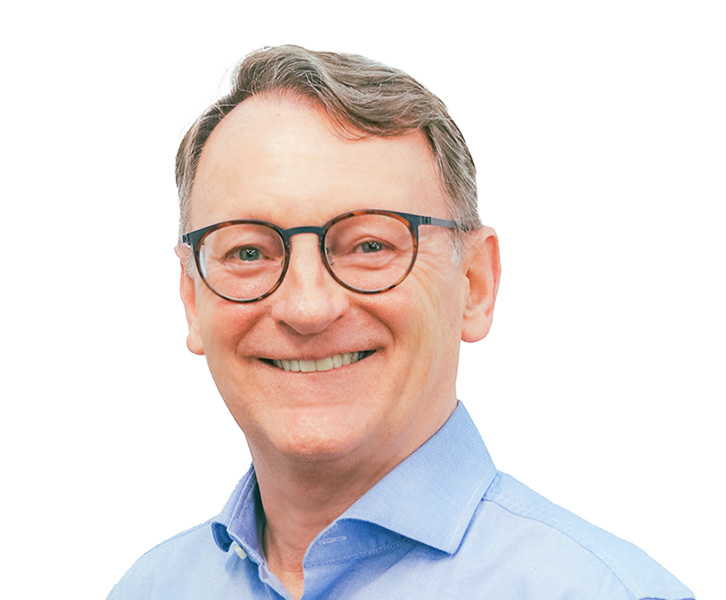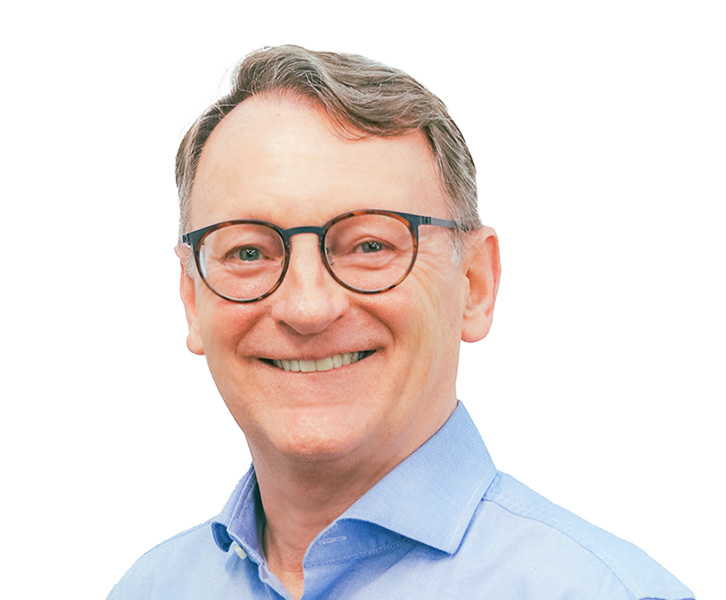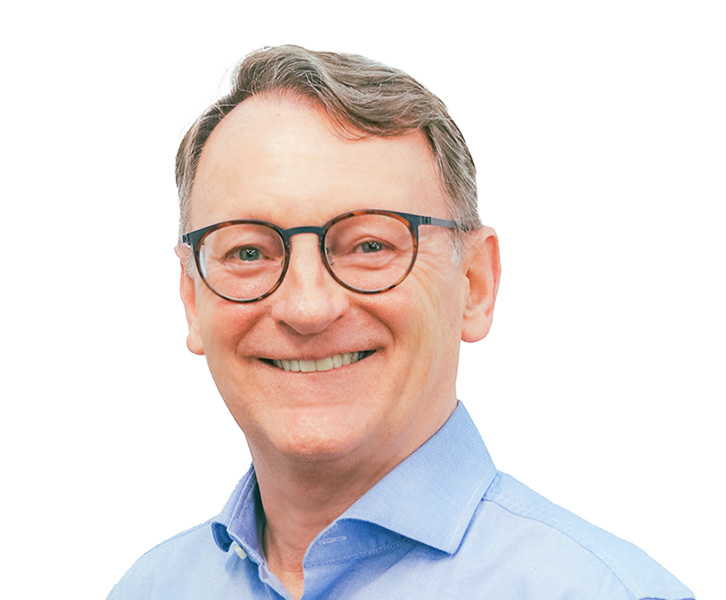 Companies talk about the importance of an 'inclusion and diversity' strategy. At McGraw Hill it is a core part of our mission – to accelerate learning through intuitive, engaging, efficient and effective experiences. By relying on the unique skills, backgrounds and viewpoints of our employees we are able to have a truly global perspective.
– Simon Allen, CEO - McGraw Hill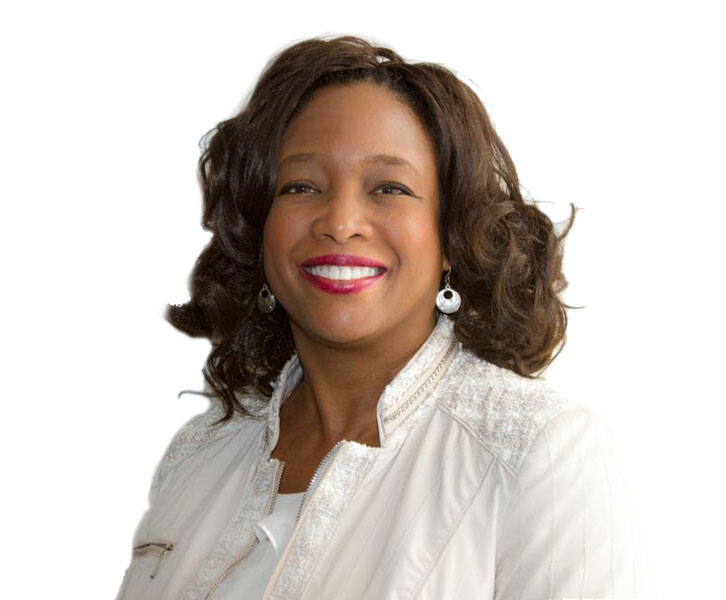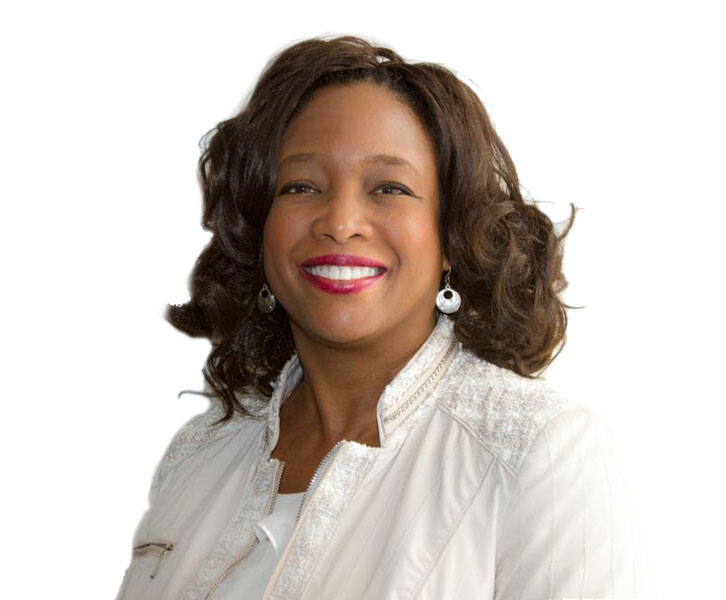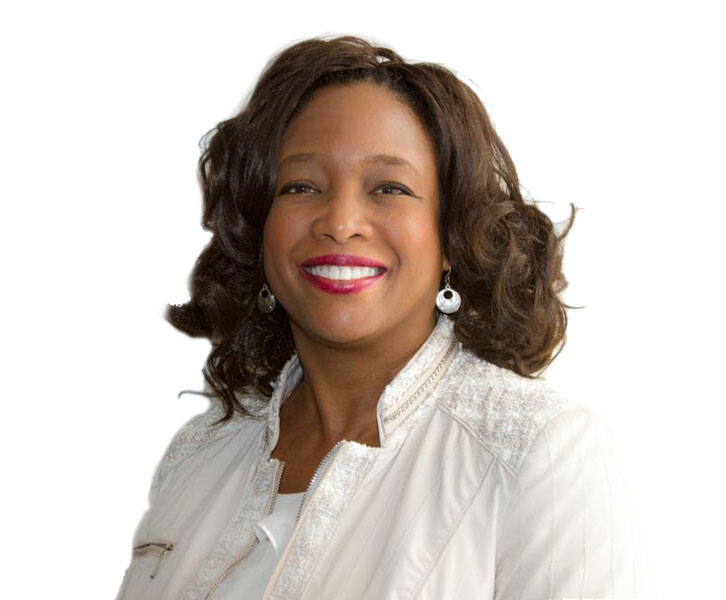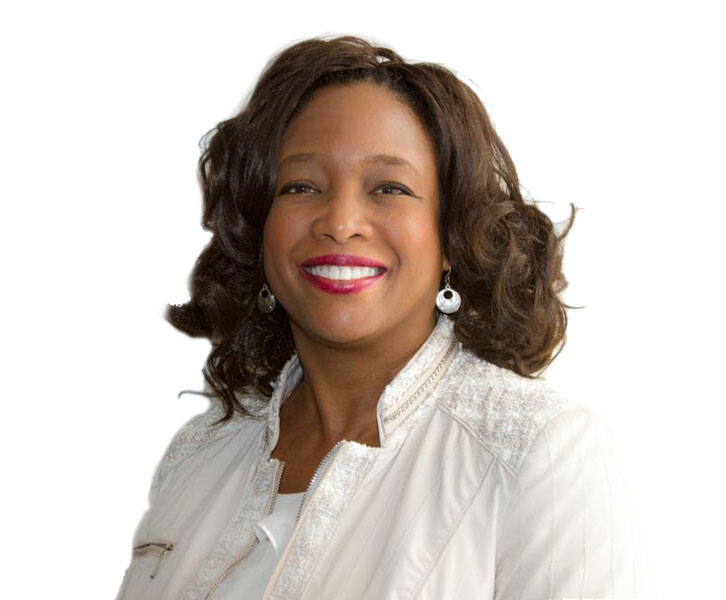 Diverse and inclusive teams are critical to helping us be more creative in our approach, better understand our customers' needs, and develop programs and materials that reflect the students we serve. Our colleagues bring a wealth of ideas, experiences and perspectives to their work every day, making the journey and the outcome exciting for all of us.
– Terri Walker, Head of Inclusion & Diversity
---
What Inclusion & Diversity Means to Us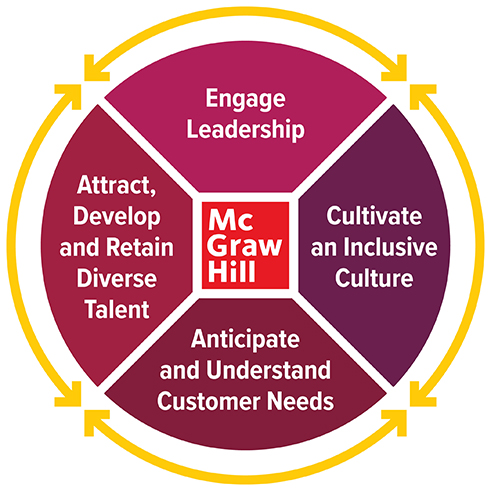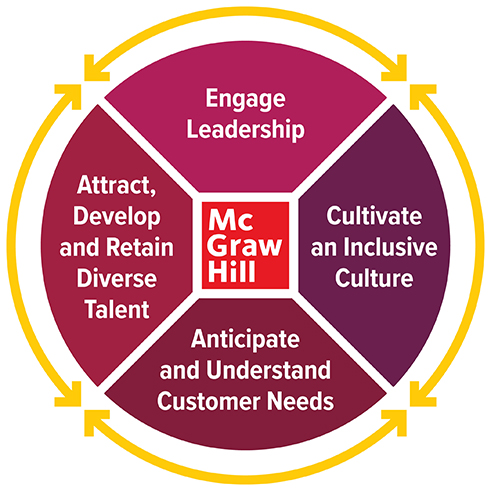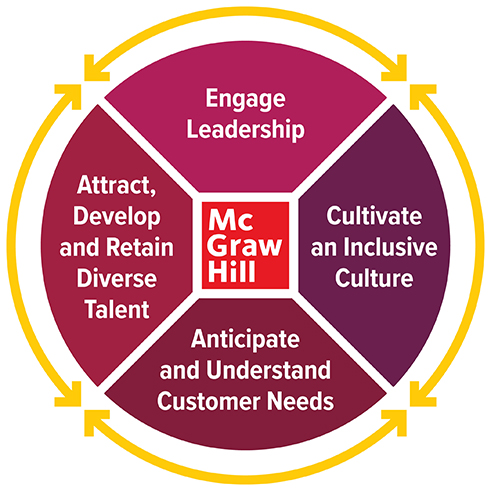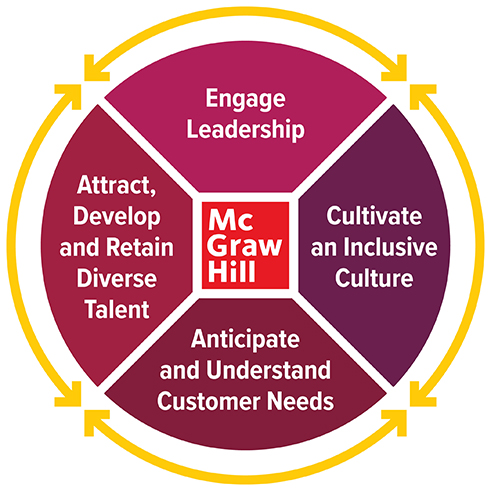 Our Mission
Our mission is to build an inclusive culture where team members continuously learn, give back, and achieve extraordinary results. Our focus on inclusion and diversity will ensure that our team members, products, and customer experiences are relevant and represent the diverse population of customers we serve.
What Employees Are Saying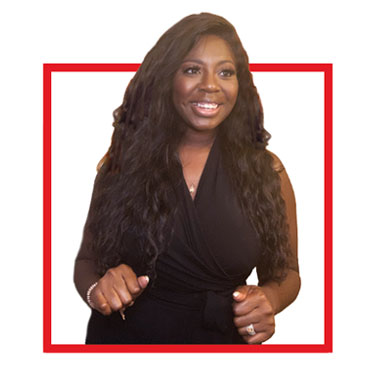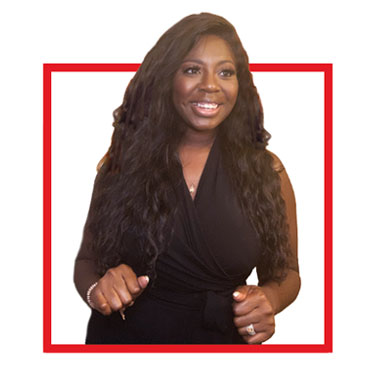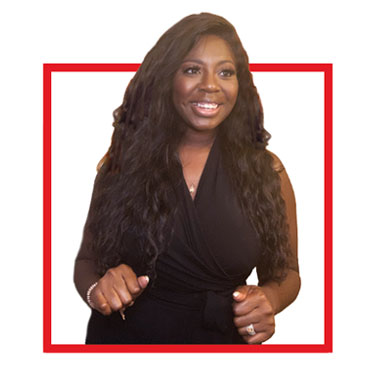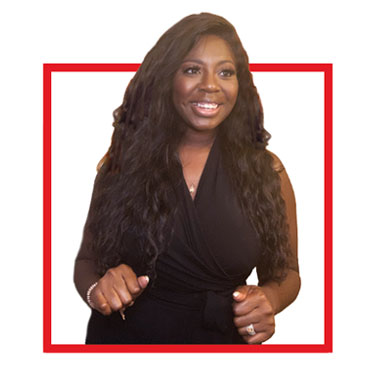 "McGraw Hill has one of the most open and inclusive cultures I've encountered in my career. We are truly a family that spans the world! Everyone wants to see you grow and it's always about how we can get better together. We are putting amazing products into the hands of the leaders of tomorrow."
Antoinette Moore,
Learning Technology Representative
2019 LTR of the Year
"McGraw Hill is such a special and diverse company that offers growth and exposure to different kinds of projects and fields. There are so many opportunities to learn more and everyone I work with has always been supportive of my personal career growth. It feels amazing to not only help learners, but to learn ourselves as well."
Santiago Martínez,
LatAm Training Manager,
Training & Business Development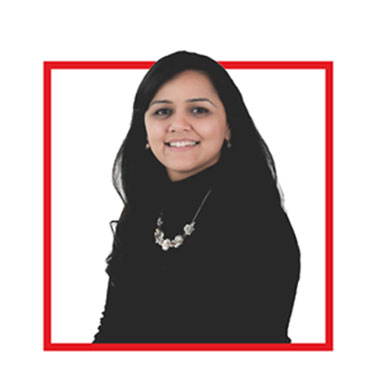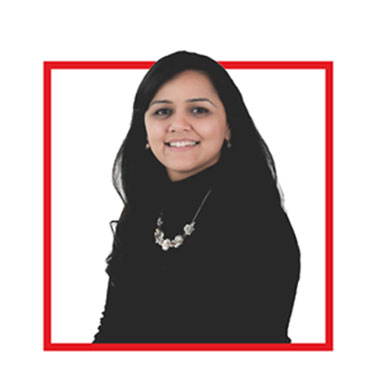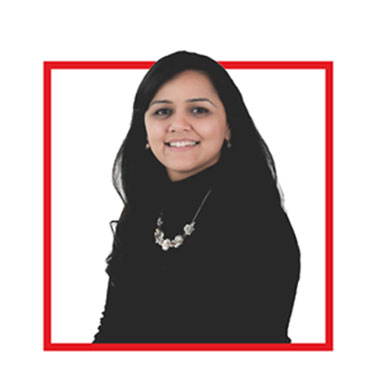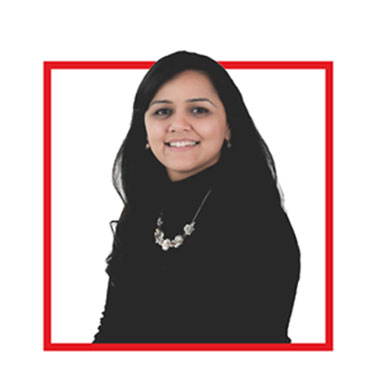 "McGraw Hill is a truly unique and diverse place to work. Each of our international offices have a great energy around them where employees want to do their best to improve outcomes for educators and students."
Geeta Chandolia,
Marketing Director, EMEA
Inclusion & Diversity Employee Events Gallery
Join Us
At McGraw Hill, we value hiring a diverse team. In fact, we believe a diversity of opinions and backgrounds allows us to create products that represent all learners. By joining our culture of learning and growth, you'll have the opportunity to build the future of education for individuals around the globe.
---
Forbes Names McGraw Hill One of America's Best Mid-Size Employers
McGraw Hill has been named one of America's best mid-size employers by Forbes for the second consecutive year, ranking 37th on the 500-company list. The list sets out to identify the companies liked best by employees and is the result of a partnership between Forbes and market research provider Statista.