Nathan Olson
SVP, Digital Platform Group Operations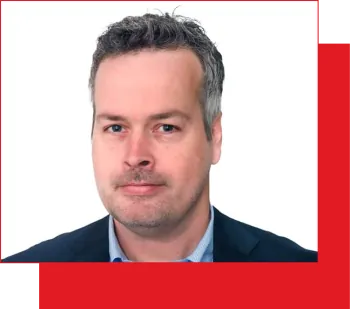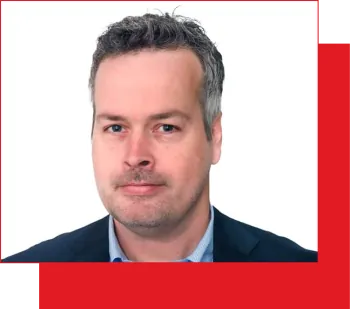 Biography
Nathan Olson was named SVP, Digital Platform Group (DPG) Operations in July 2020. In this role Nathan leads the execution of McGraw Hill's vision and strategy for the digital products and platforms within the company's School, Higher Education and International businesses. Nathan oversees all aspects of DPG, including digital product development, product-related technology, product integration, operations, and research and development.
Nathan joined The McGraw-Hill Companies in 2005 and has subsequently held positions within each of McGraw Hill's School, International and Higher Education businesses, most recently focused on McGraw Hill's portfolio of customer facing technologies and supporting the company's ongoing transition from print to digital. Over the last ten years, Nathan has played a critical role in five technology acquisitions and in 2013 helped form the Digital Platform Group. Prior to joining McGraw Hill, Nathan was at Pearson Education for eight years.
Nathan has a bachelor's degree from the University of New Hampshire and received his MBA from Duke University.