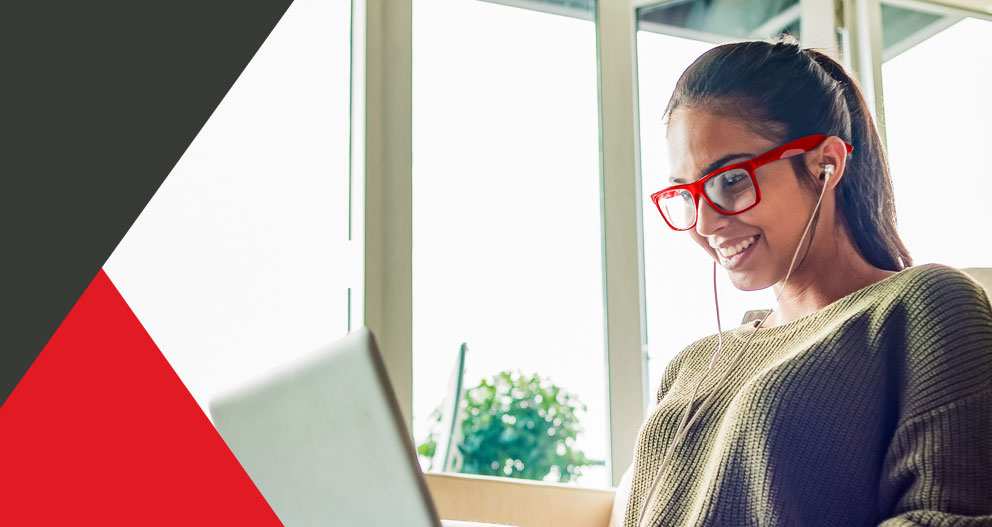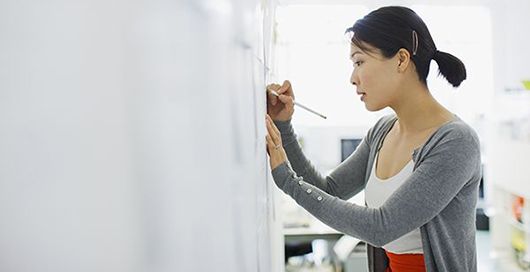 Coronavirus Support

As schools and colleges plan for online learning this summer, fall and beyond, we've got the tools and expertise to help.
Online Learning

Higher Ed instructors: Moving your courses online? Whether you have a few weeks, a couple of days, or as little as 24 hours, we have you covered.
Summer Learning at Home

How can parents and caregivers help their children avoid the summer slide? Dr. Annie Snyder shares creative tips in the last part of her series on pandemic learning.
We serve students, educators, parents and professionals

Higher Ed Instructor Support
You Don't Have to Tackle it Alone
Our goal is to make your life a whole lot easier. That's why we have everything in one place to help you prep for your course on our Support at Every Step site. This site has tips, tools and resources that will set you up for success from the first day of class to beyond.
Now Available from McGraw Hill Professional
It's Almost Time for Back to School
We know this school year may be different, but our collective need to learn remains the same. McGraw Hill Professional has a wide range of resources to support your learning, from our Schaum's Outlines to the most current Medical review and textbooks. In addition to our print resources, our digital platforms are ready to support hybrid teaching and learning for the year ahead.
Explore McGraw Hill International
Global Support for Back to School
McGraw Hill offers global support for educators and students preparing for back to school, college or university. Whether learning is in the classroom or through remote delivery, we are committed to providing you with the tools and resources you need.
We empower the curious. Help us build the future