Overview of Foundational Skills Kits
Laying Strong Foundations for Strong Readers​
Foundational skills are critical as they lay the groundwork for academic and overall future success. Foundational Skills Kits provide research-based instruction and classroom-tested tools to help every student master these essential skills.​
Grade K prepares the foundation for reading with phonemic awareness, concepts of print, and the alphabetic principle.​
Grade 1 builds upon this foundation with sound-spelling correspondences and spelling strategy development.​
Grades 2 and 3 reinforce and expand upon fluency, decoding, and encoding skills for automatic recognition.
Components for Foundational Skills Kits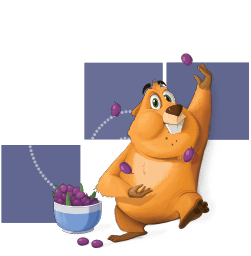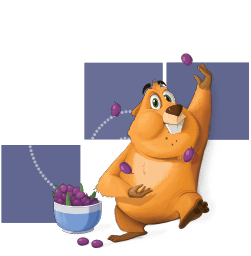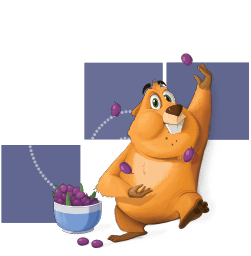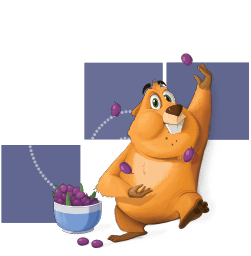 Sample Program Online
Get a sample of Foundational Skills Kits Open Court Reading. Discover new ideas, lessons, and strategies to improve literacy skills.