AP Literacy Programs
for Texas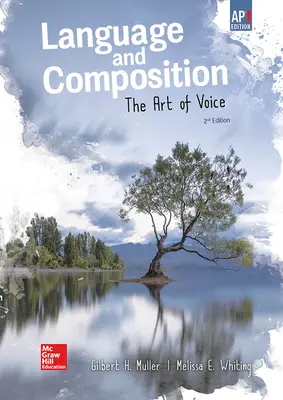 AP Language & Composition
Fully updated for 100 percent alignment to the new framework, Language and Composition: The Art of Voice is a blended reader/rhetoric text that spans a myriad ages, cultures, and disciplines while building a solid foundation for students as they learn to approach, analyze, and respond to a variety of selections.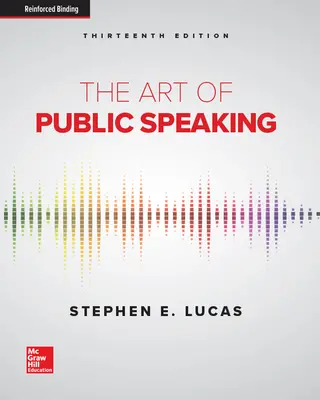 Public Speaking I, II, III
The Art of Public Speaking, the most widely used textbook on its subject in the world, offers a clear, authoritative, and time-tested approach that speaks personably to students as they become capable, responsible speakers, listeners, and thinkers.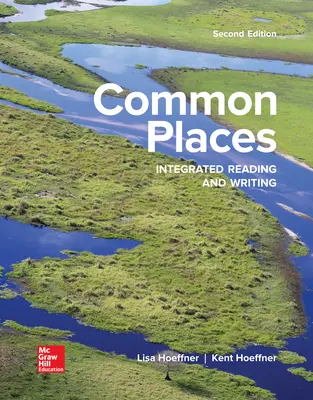 College Readiness and Study Skills
Common Places: Integrated Reading and Writing, 2e
by Lisa Hoeffner and Kent Hoeffner
Helps students read from a writer's viewpoint and write with a reader in mind.
Engages students in real-world, college-level projects.
Provides a cohesive instructional framework to accelerate college readiness through author-created resources.
Learn More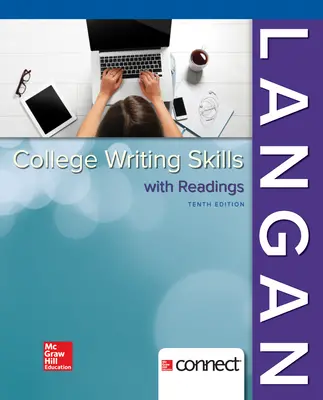 Practical Writing Skills
College Writing Skills with Readings, 10e
by John Langan and Zoe Albright
Helps students develop essay-level skills using John Langan's tried-and-true test approach.
Supports reading comprehension with a large built-in reader.
Emphasizes personal learning, academic learning, and workplace preparation.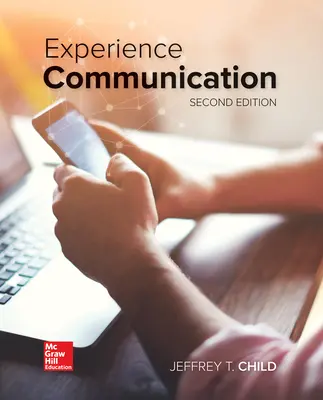 Communication Applications
Experience Communication, 2e
By Jeffrey Child and Judy Pearson and Paul Nelson
Teaches the fundamentals of successful communication in a digital and global environment.
Motivates students to confidently use digital tools and social media to represent themselves effectively in person and online.
Reflects how pervasive the mediated aspect of communication impacts our lives.