Remarkable Results
More than one million students and families have used these digital education solutions to enhance their learning experience and maximize achievement.
Independent research by New York University has confirmed that these adaptive learning programs(EPGY), which Redbird is built from, are proven to accelerate achievement for varying levels of students. The study, performed by NYU's Metropolitan Center for Research on Equity and the Transformation of Schools, found that EPGY program participants scored higher on average – in some cases by 45 percent – on standardized achievement tests compared to those outside the program. The NYU Study showed that the adaptive learning programs and blended learning implementation model:
Positively impact K–8 student achievement in mathematics and language arts across the board, regardless of pre-existing student skill levels or demographics.
Help institutions identify and support learners who may need intervention or specialized attention.
Significantly improve student achievement on standardized tests.
Help identify potential systemic issues and accurately predict future student performance.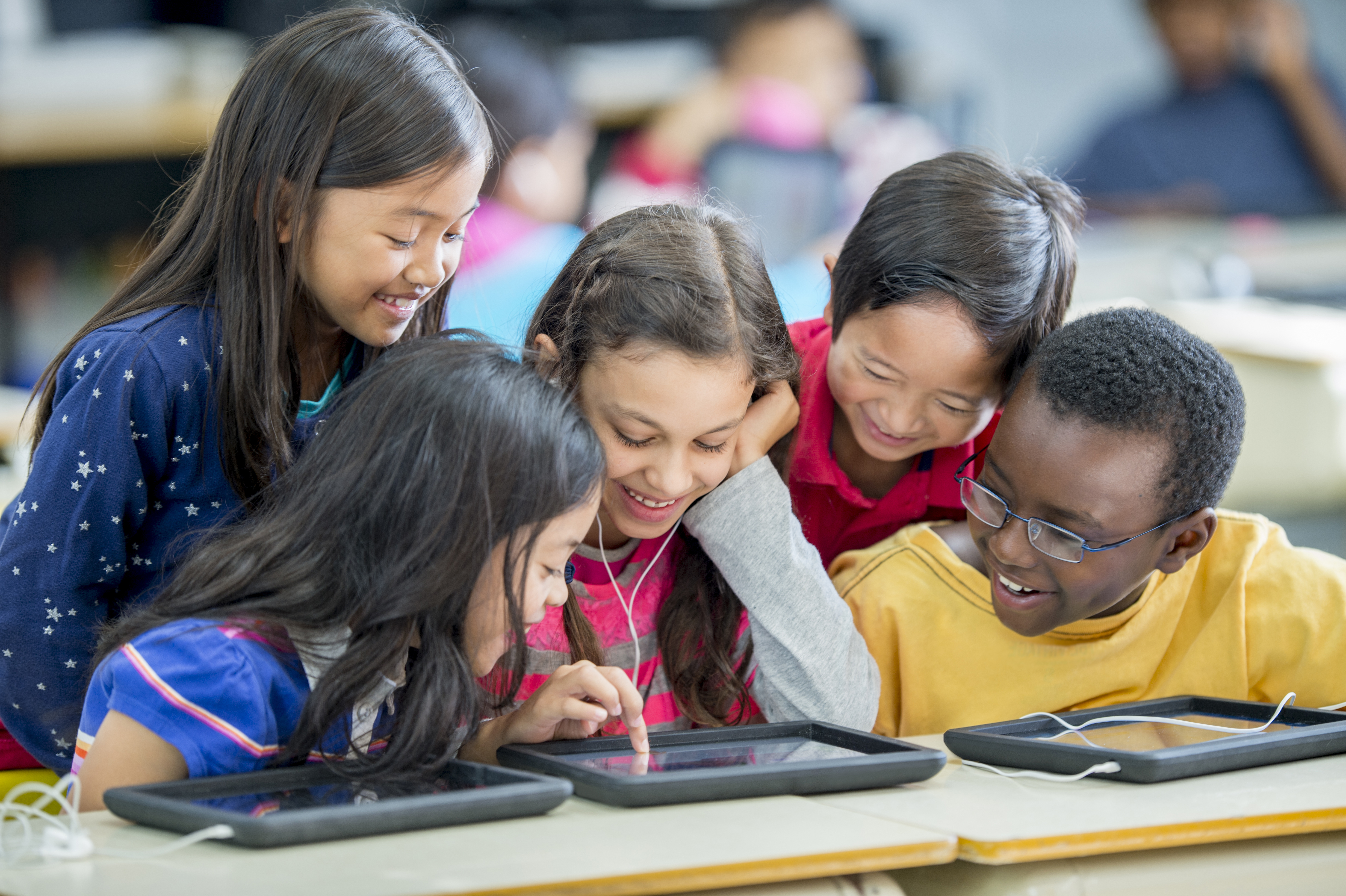 Efficacy Studies​
Dozens of peer-reviewed studies, published in leading scientific journals, have evaluated the efficacy of the Stanford's EPGY program, which Redbird is built from. Below is just a sampling of published studies which have found that those programs increase achievement for students at all levels.​












Success Stories
See Redbird Mathematics in Action
Take a look at Redbird Mathematics in use in Dean Deaver's 4th grade class at Monroe Elementary School in Riverside, CA. Monroe Elementary uses Redbird Mathematics to support their focus on personalized learning and to reach all students.
See Redbird with KJ
Is Redbird a struggle in your house or classroom? Hear from a 2nd grader on how she used Redbird at home during COVID shutdown. Imagine how you could use this in your classroom. "Use Redbird and make your brain grow".