 Music Studio Online Sampling Experience




1 Platform. 3 Programs.
Infinite Possibilities.
Whether you are using an in-person, remote, or hybrid learning model, Music Studio delivers the trusted content, interactivity, and student engagement you desire with three programs: Spotlight on Music (grades PreK–8 general music), Music: Its Role and Influence in Our Lives (grades 9–12 general music), and Voices in Concert (grades 6–12 choral music). In addition to digital-first programs for PreK–12, Music Studio puts printed song anthologies, choral music and sight-singing books in your students' hands!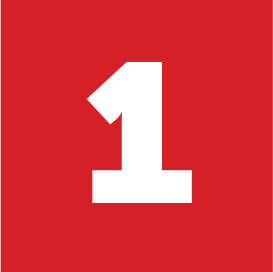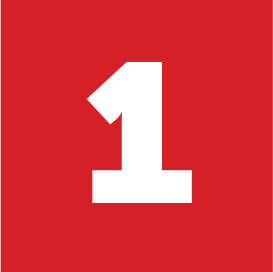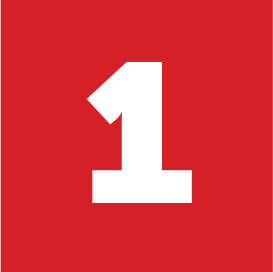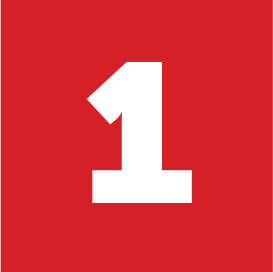 Explore the Virtual Sample Box
PreK–8 General Music
Deliver quality instruction with over 1,300 interactive songs from a variety of cultures and artists, virtual instruments, Orff orchestrations for grades 1–6, and much more.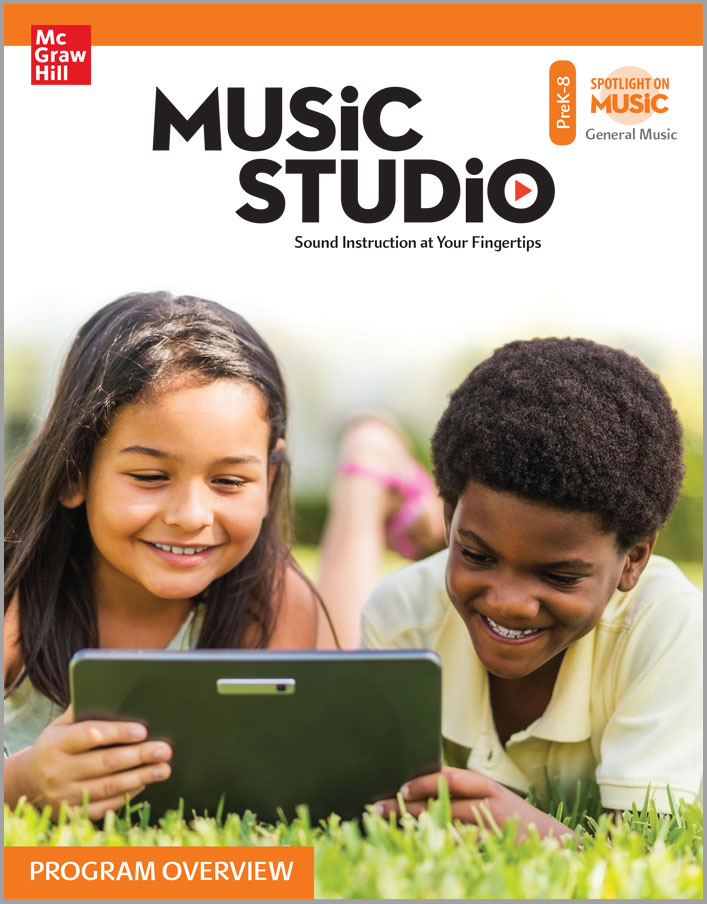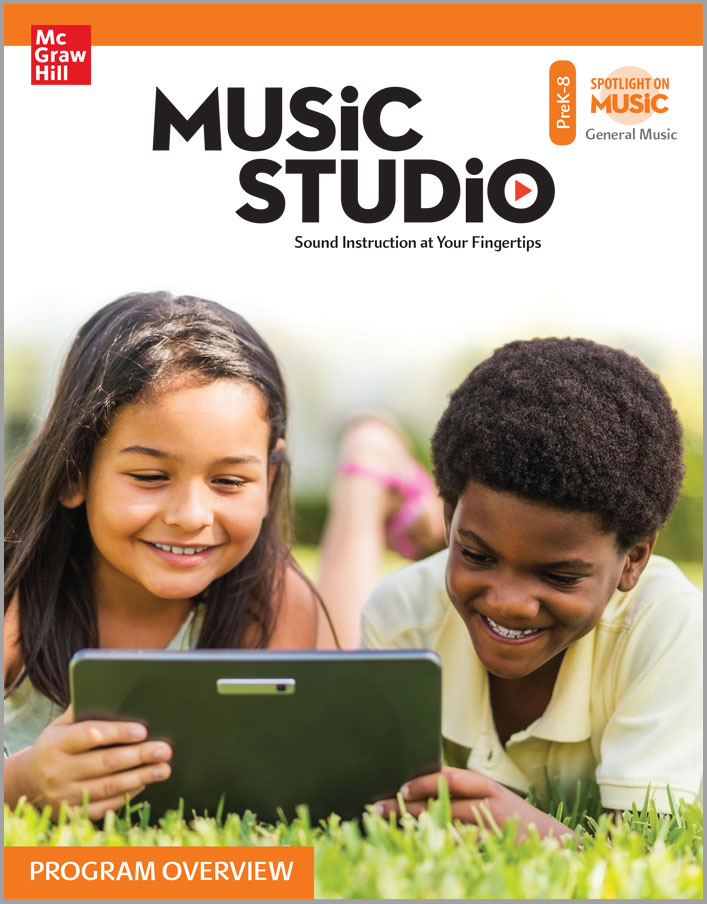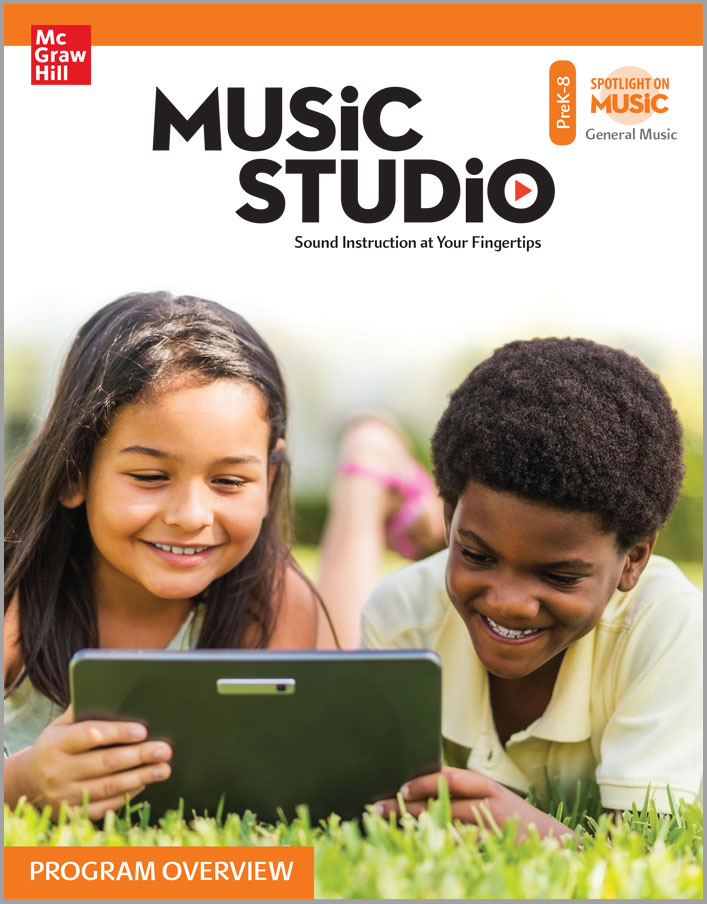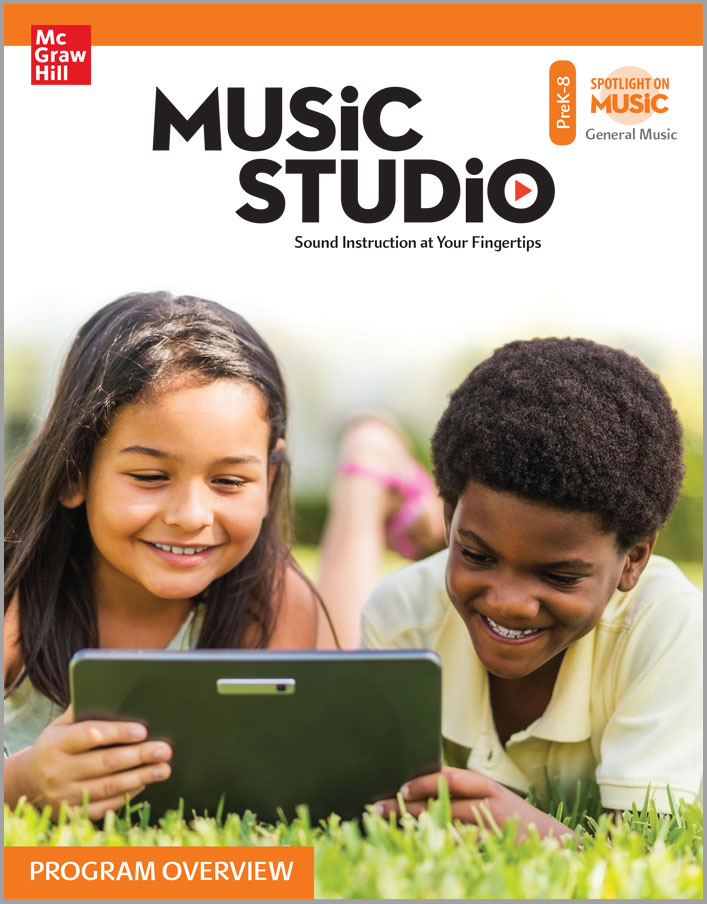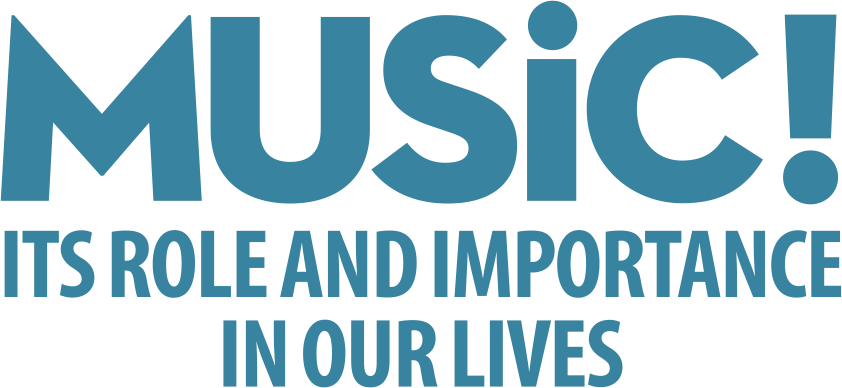 9–12 General Music
Explore music's social function by tracing the history and influence music has on cultures around the world.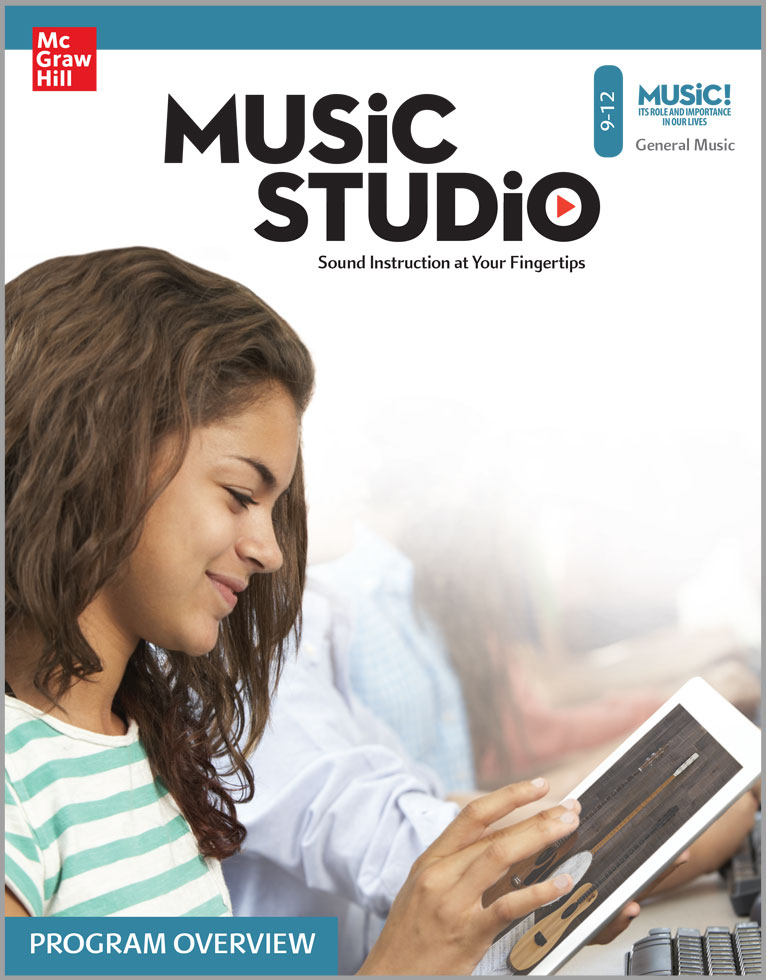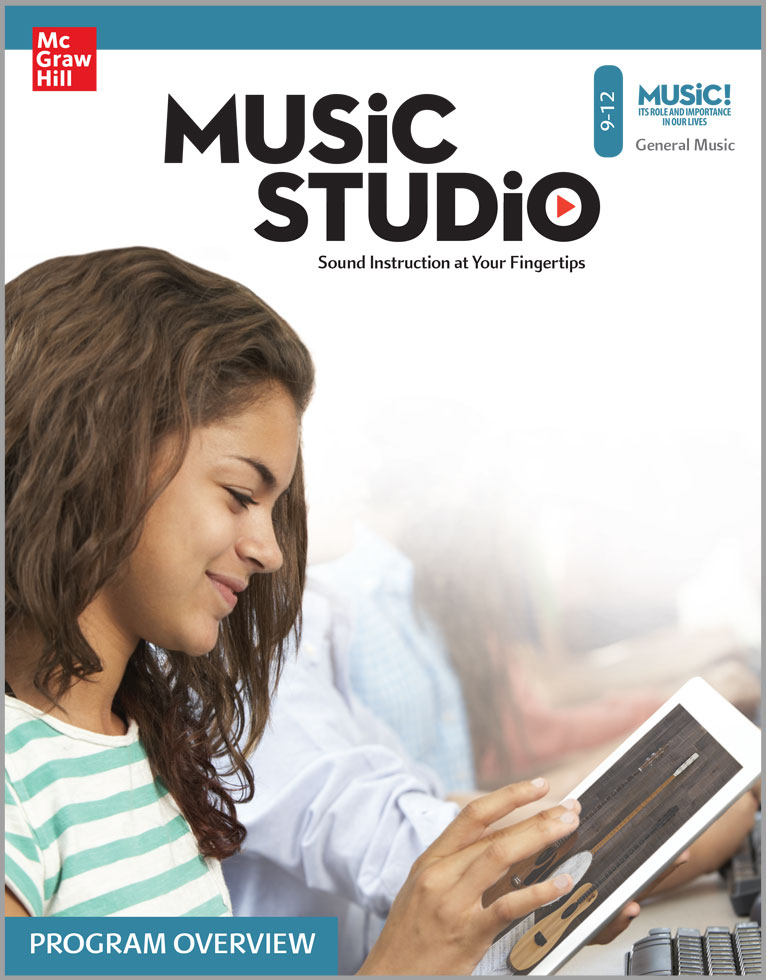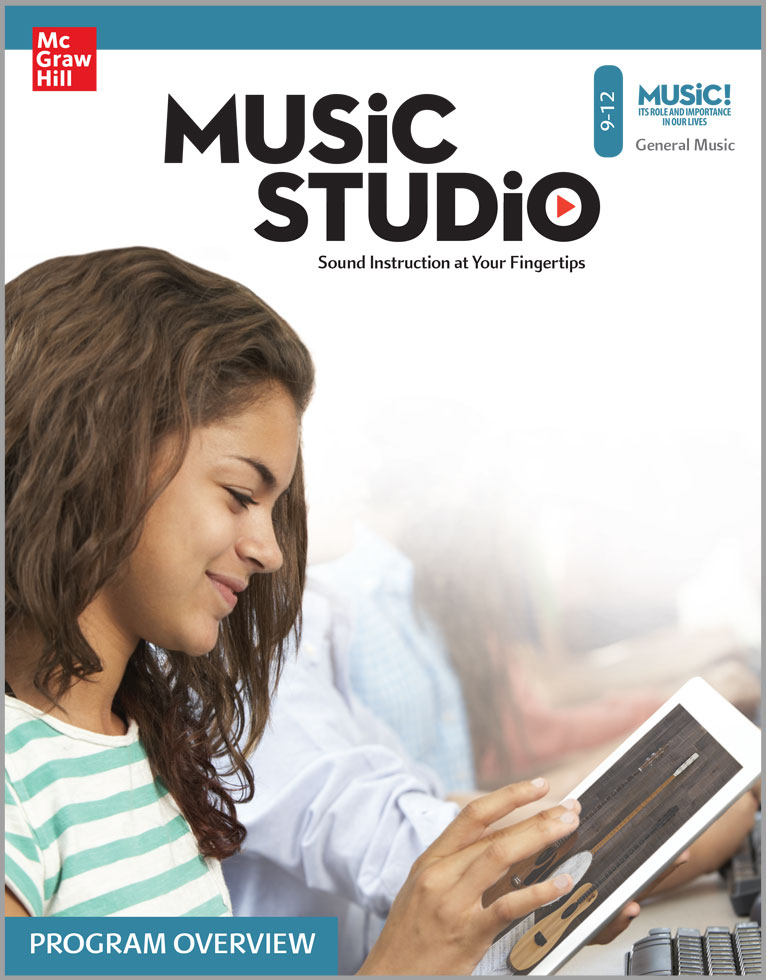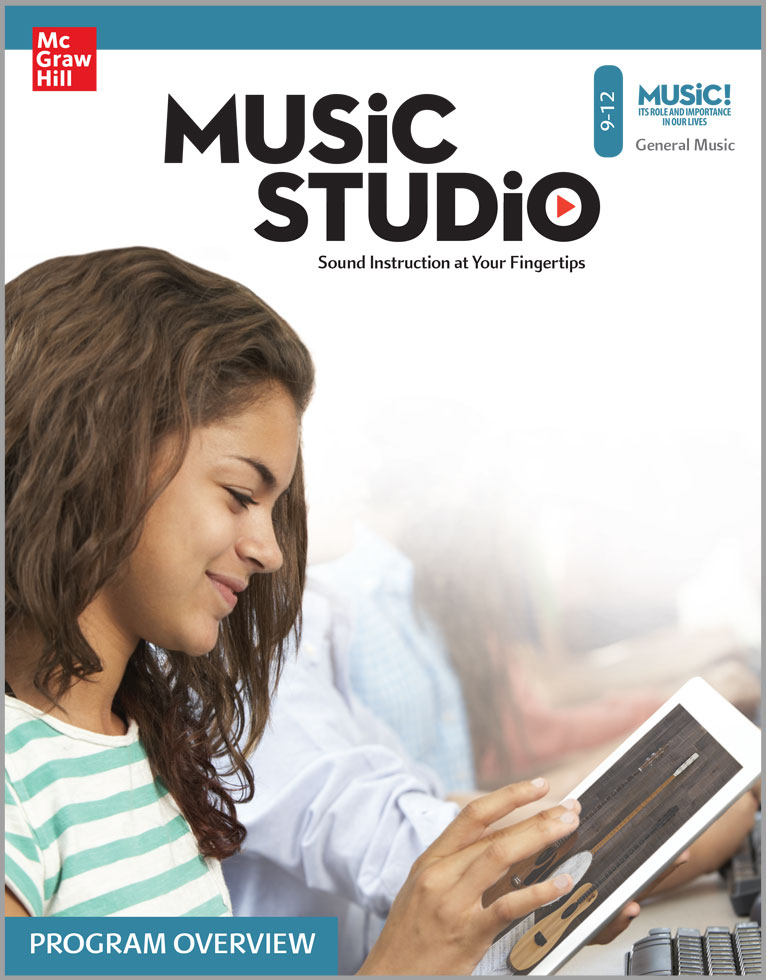 6–12 Choral Music
Inspire students and foster a love of choral singing with this unique program that facilitates learning with a sequenced, leveled approach.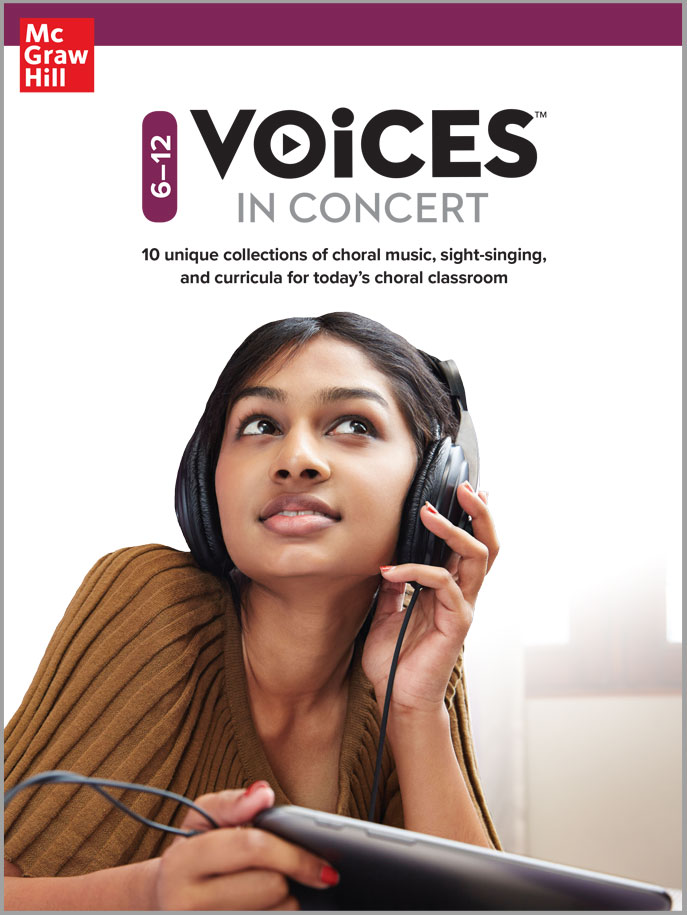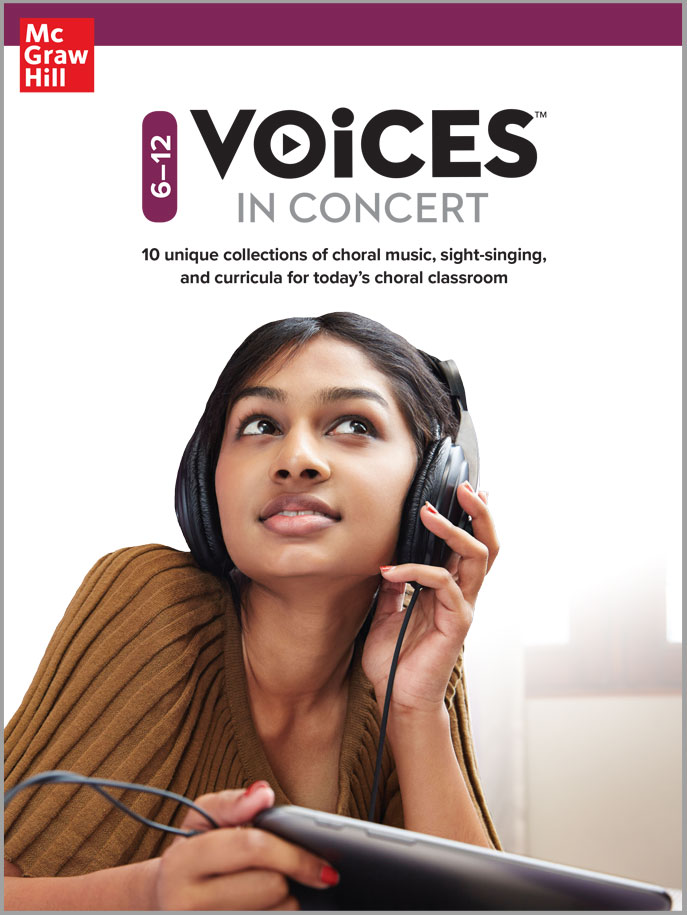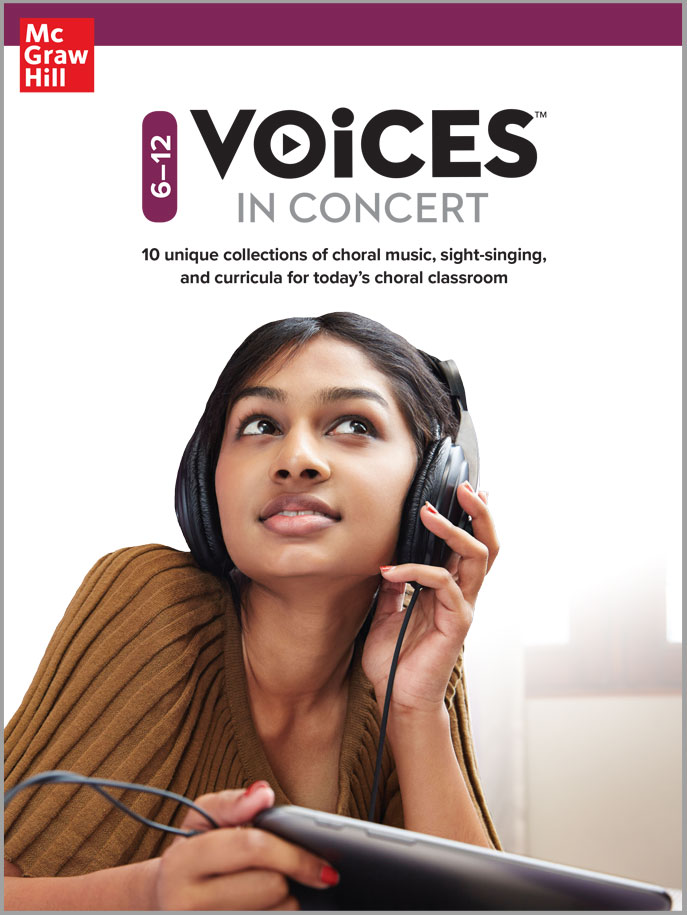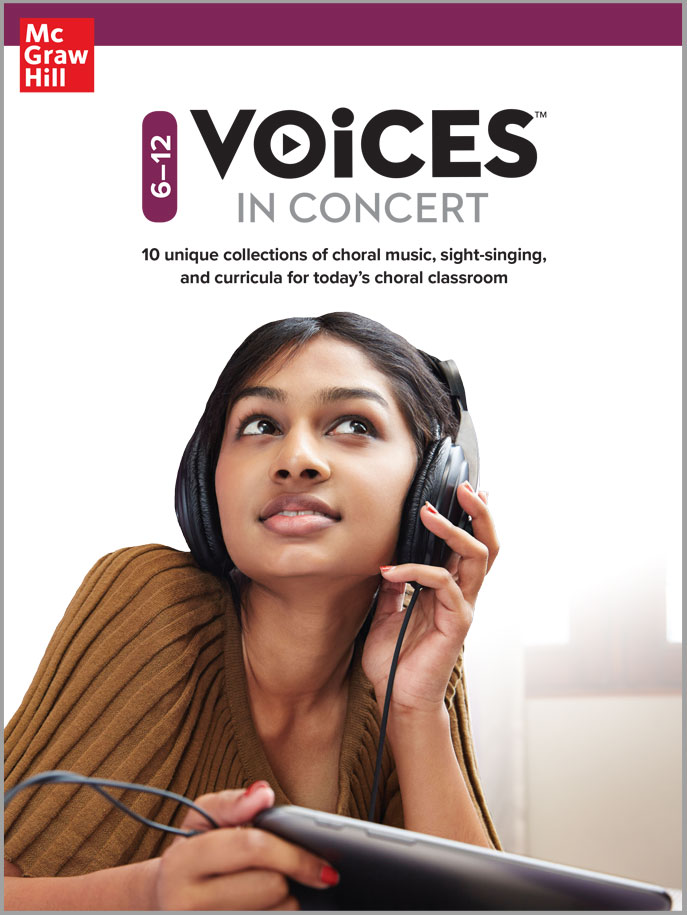 PreK–12 Supplemental
Music Resources
Enhance, expand, and enrich your Music Studio classroom by adding fresh and relevant instructional materials from Music Studio Marketplace.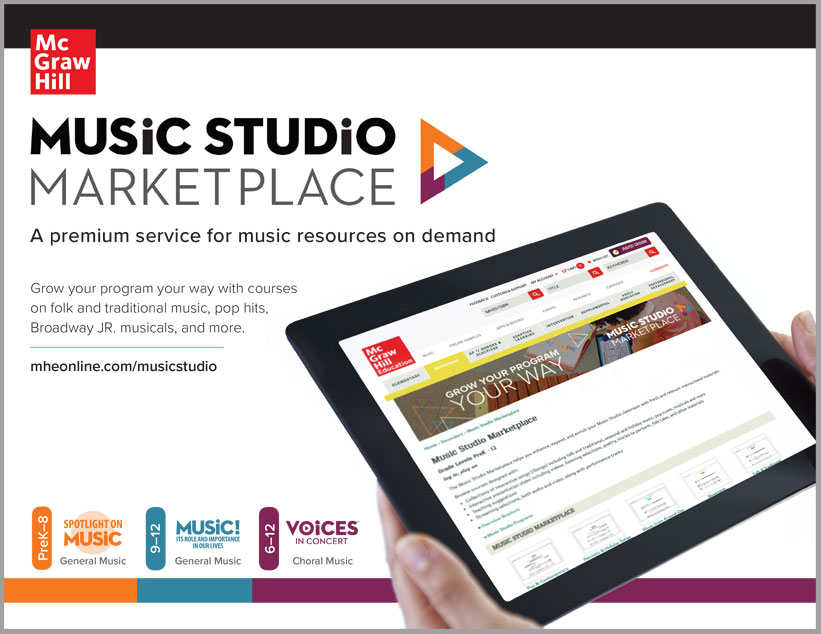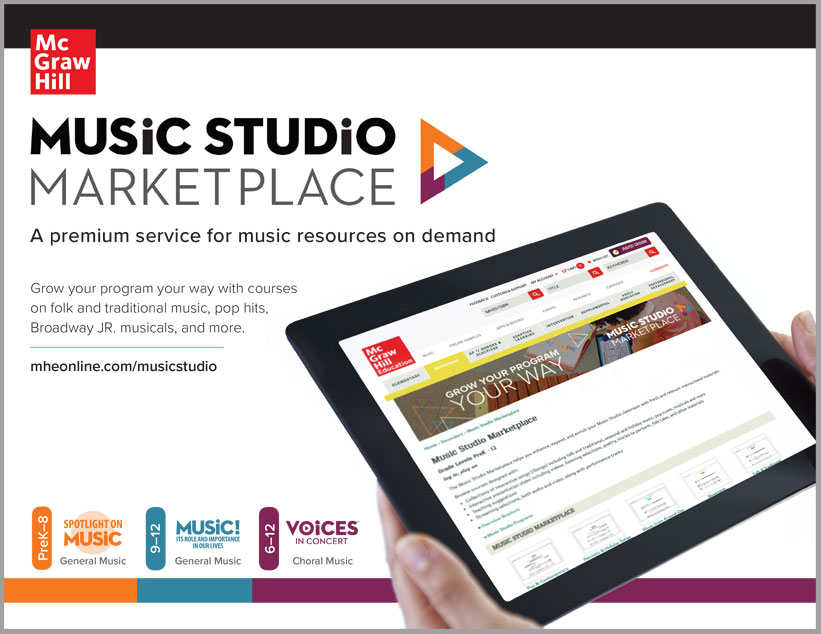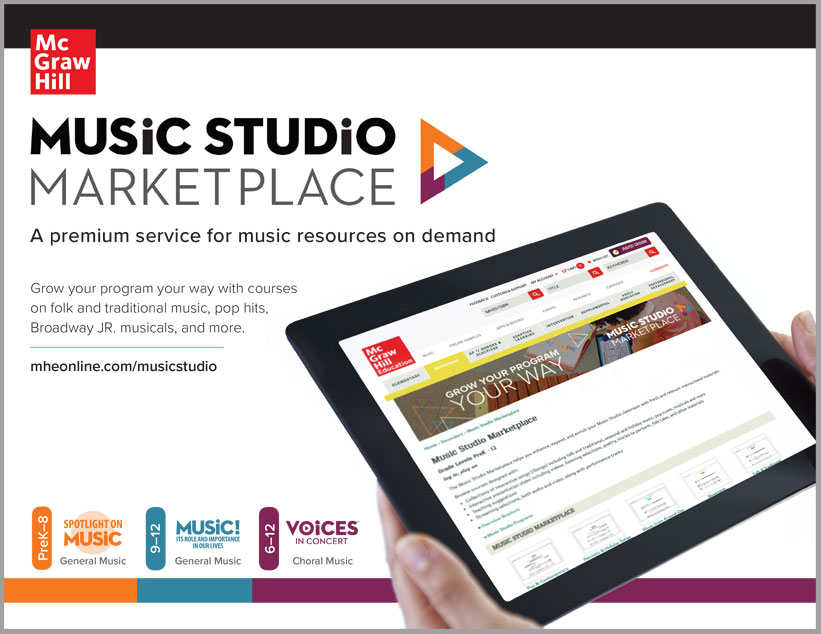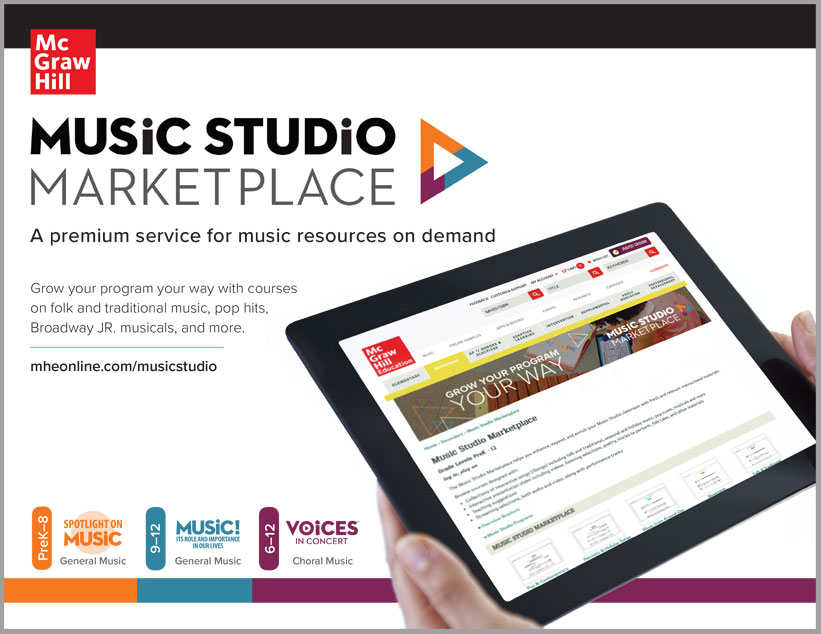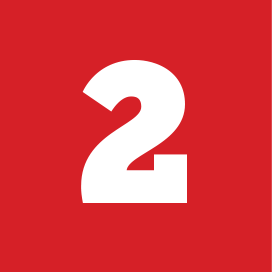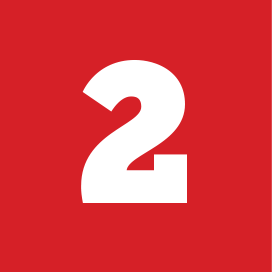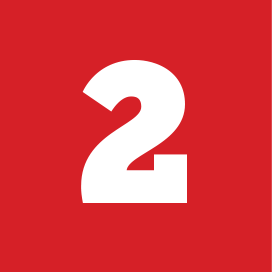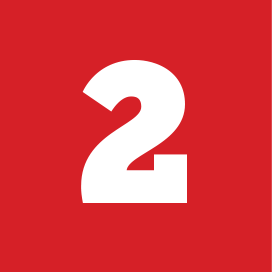 See the program for yourself! Sign up for a free, 30-day online trial below, and explore the vast digital resources available from Music Studio.
The Quick-Start Guide below provides step-by-step instructions for navigating Music Studio and will help you get the most from your online trial.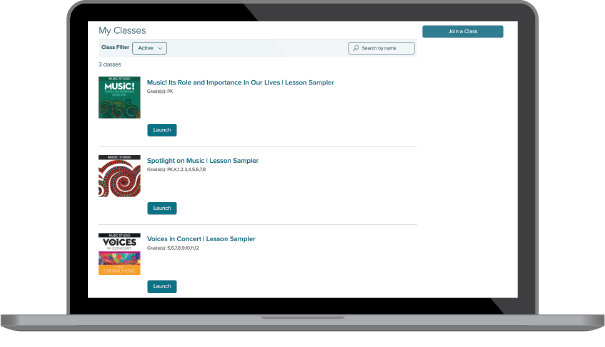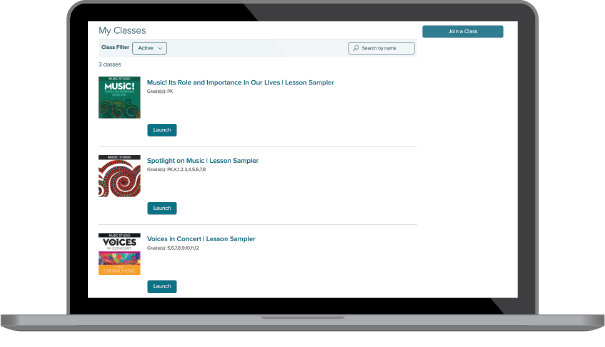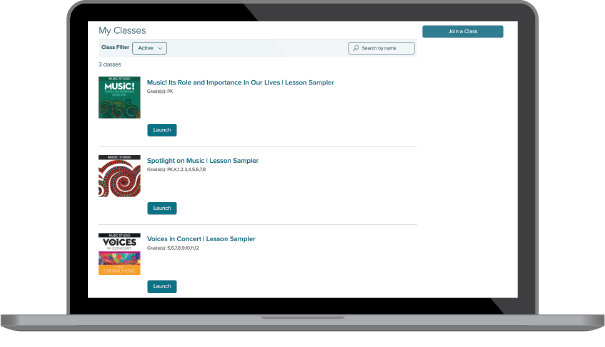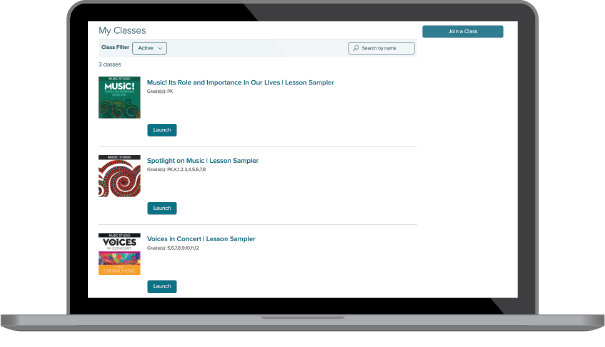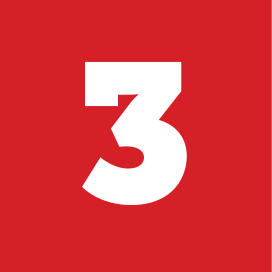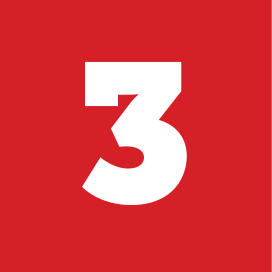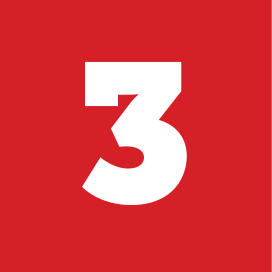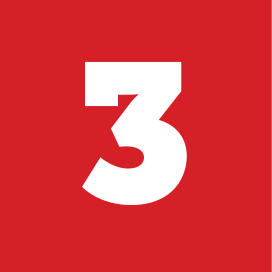 Ready to take the next step? Get a quote, or contact your sales representative to find the solution that best fits your needs.