News & Insights
Support for schools and learners affected by Coronavirus
As the Coronavirus pandemic impacts schools around the world, a countless number of the educators and students we support have been affected.
Ideas in Education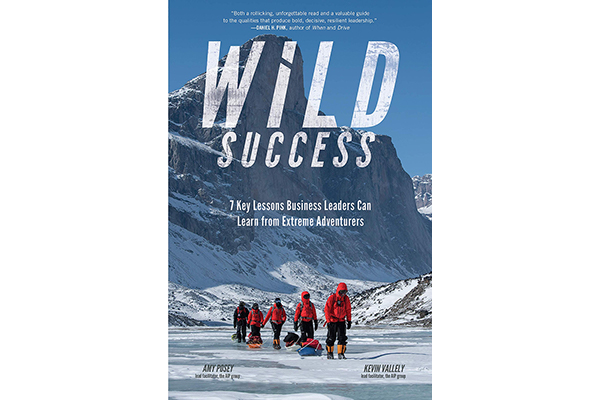 How can we navigate tough times and be successful during a pandemic?
May 28, 2020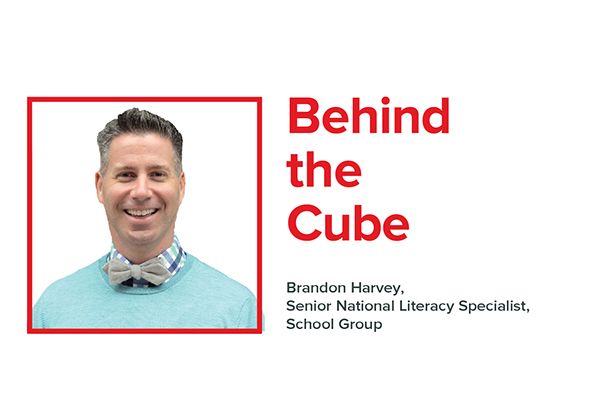 Behind the Cube: Brandon Harvey, Senior National Literacy Specialist
May 21, 2020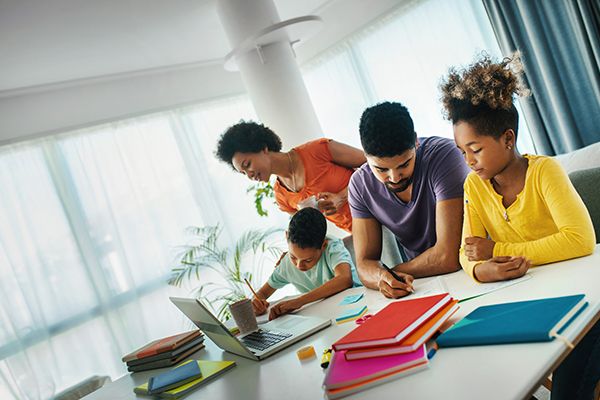 How can parents and caregivers help children treat home like school?
May 08, 2020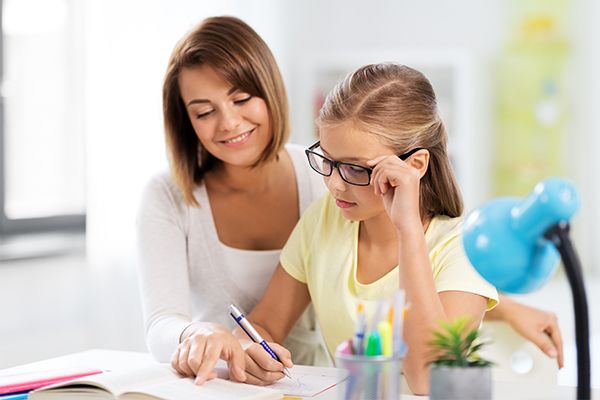 Why do kids behave differently with teachers than with their parents or caregivers?
April 29, 2020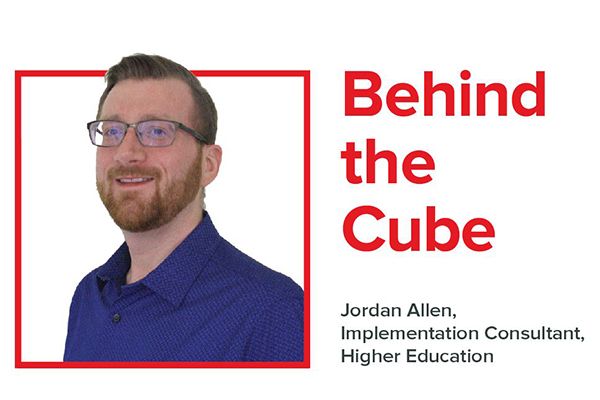 Behind the Cube: Jordan Allen, Implementation Consultant
April 22, 2020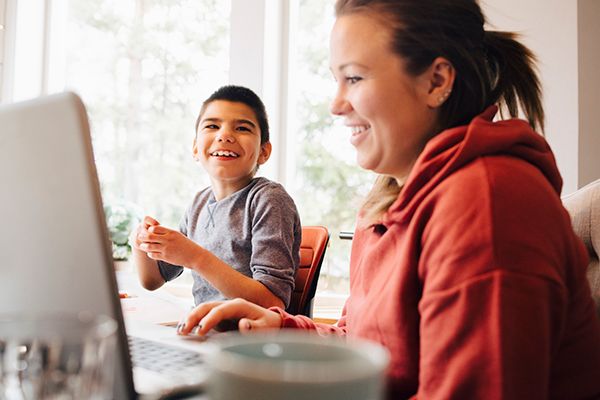 Working with a Bowling Alley in Your Brain
April 03, 2020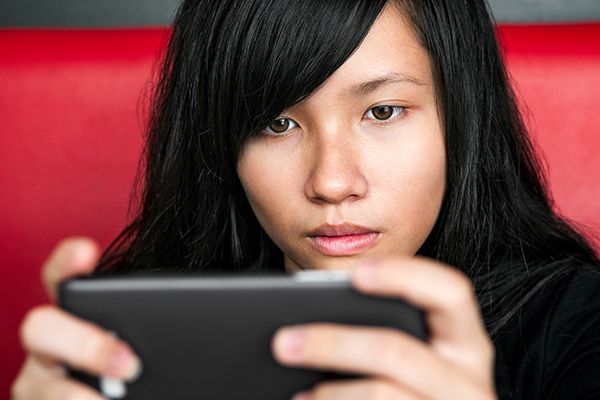 Introducing COVID-19 Central – A Resource Site All About the Coronavirus
April 02, 2020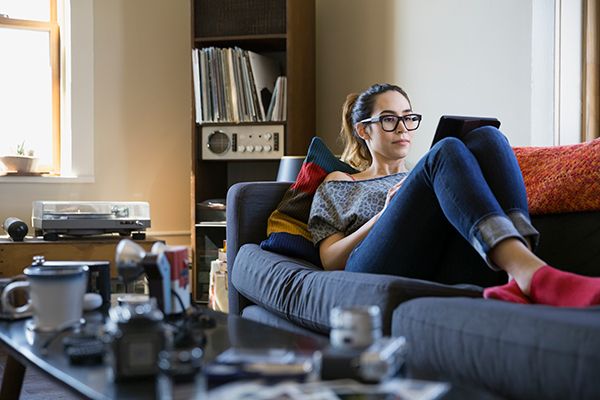 A Running List of Articles for Students, Educators and Parents Adjusting to Life During the Coronavirus Pandemic
March 20, 2020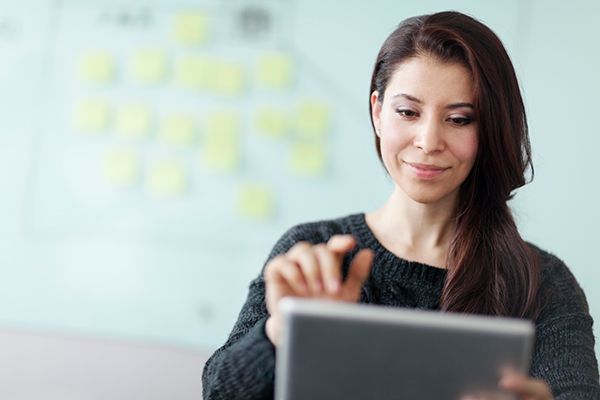 Support for schools and learners affected by Coronavirus
March 16, 2020
Media Contacts and Multimedia Assets