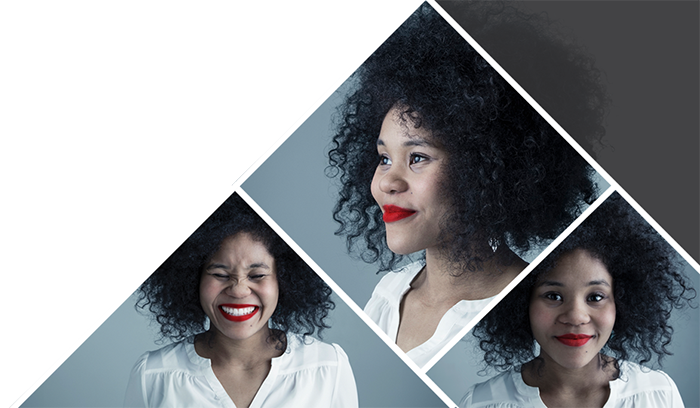 McGraw Hill's
Rental Program
---
Give your students the most up-to-date
content for a fraction of the price.
Don't Compromise
to Lower Student Cost.
---
We know that in the past you've had to choose between the most effective course materials and helping students save. With our focus on Affordability & Outcomes, you no longer have to compromise.

Our new rental program, starting with 2019 copyright titles, allows students to easily rent our newest titles, either textbooks or eBooks, for up to 70% off!

Your students will love rental. And, they'll love you even more for offering it.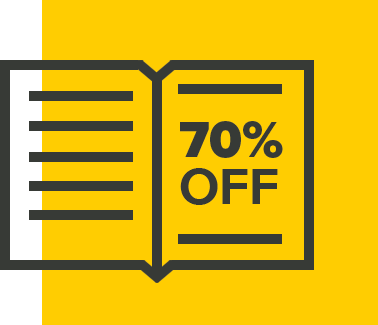 Our Partners.
---
Improving access to course materials is a goal shared by all members of the campus community. For this reason, we wanted to make renting a new textbook easy for everyone. We've partnered with a wide-range of retailers from online to your campus bookstore. Check out the entire list of partners below.
Want to Help Your Students
Save Up to 70%?
We're standing by to make that happen.
---