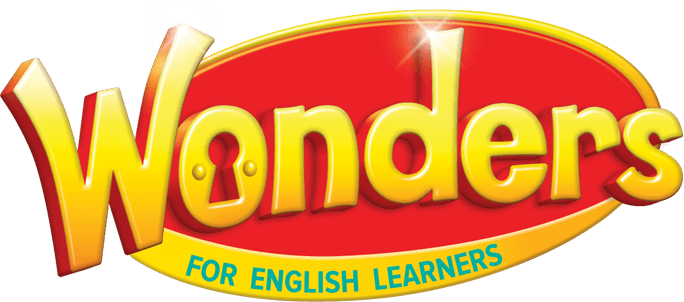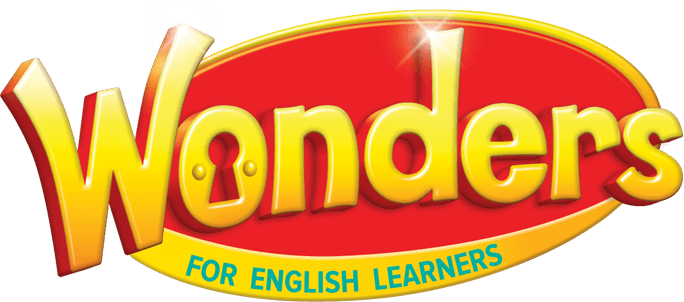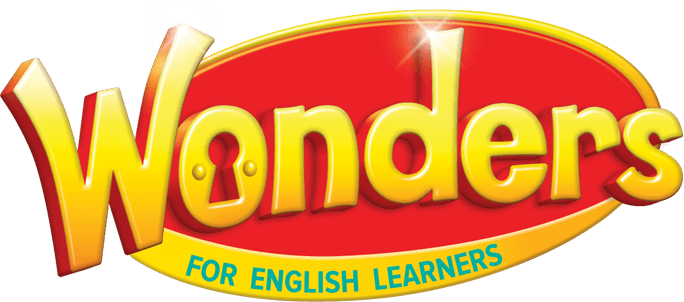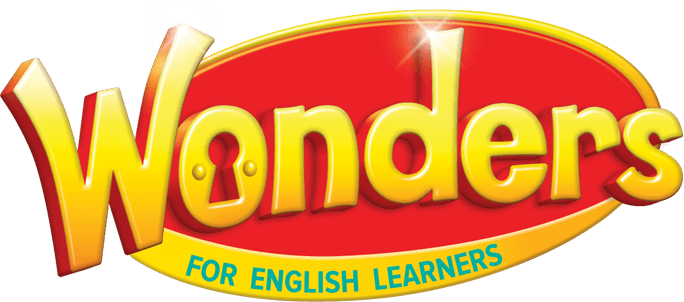 The Power of Connected ELD
Only California Wonders seamlessly integrates ELA, integrated ELD, and designated ELD instruction with connected instruction and resources. This connectedness provides English Learners with equitable access to rigorous content in meaningful contexts. The Wonders for English Learners curriculum is connected to the core Wonders ELA program scope and sequence so that all students share the same weekly content, but focus on language production. The program includes:
Targeted instruction for Emerging, Expanding, and Bridging students.
Adaptive learning to target support for studying foundational skills.
Structured opportunities to practice and apply academic language.
Focus on interpretive, collaborative and productive modes of communication.
For print and digital samples, program information, and presentations, contact your McGraw Hill Representative.