Glencoe High School Math Series

Connecting math content, rigor, and adaptive instruction for student success.


Contact Sales Rep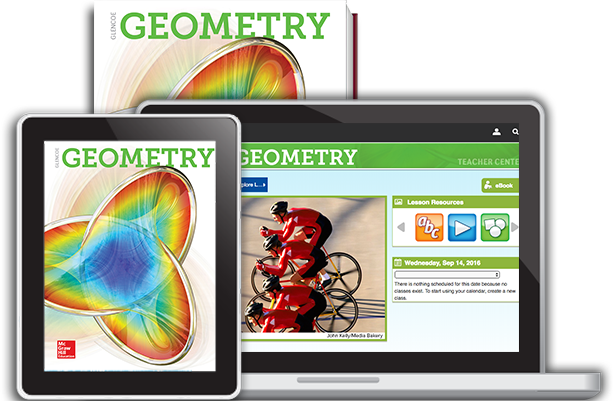 Standards Readiness

Merging content, practice, and application is essential for effective standards implementation, and results in higher order thinking and deeper conceptual understanding. Our focus on the Standards for Mathematical Practice and standard-aligned content helps you prepare students for success in math.


Learn More
Dynamic Digital Tools

Our one-stop, easy-to-use platform provides access to our unparalleled variety and depth of digital tools and resources that engage students, deliver practice opportunities, enable exploration and visualization of mathematical concepts, and provide assessment opportunities.


Learn More
Adaptive, Personalized Instruction

Differentiated instruction is easy with resources that include Response to Intervention (RtI) strategies and teacher guidance. ALEKS®, an adaptive digital option using artificial intelligence, provides each student with a personalized learning experience.


Learn More