The 11th edition of Communicating at Work enhances the strategic approach, real-world practicality, and reader-friendly voice that have made this text the market leader for three decades. On every page, students learn how to communicate in ways that enhance their own career success and help their organization operate effectively. This edition retains the hallmark features that have been praised by faculty and students--a strong emphasis on ethical communication and cultural diversity, discussions of evolving communication technologies, and self-assessment tools--while incorporating important updates and ground-breaking digital teaching and learning tools to help students better connect to the course material and apply it to real world business situations.
Part One: Basics of Business and Professional Communication Strategic Case: Sundown Bakery 1. Communicating at Work 2. Communication, Culture, and Work Part Two: Personal Skills Strategic Case: Omnicom Marketing 3. Listening 4. Verbal and Nonverbal Messages 5. Interpersonal Skills 6. Principles of Interviewing Part Three: Working in Groups Strategic Case: Museum of Springfield 7. Working in Teams 8. Effective Meetings Part Four: Making Effective Presentations Strategic Case: Fresh Air Sports 9. Developing and Organizing the Presentation 10. Verbal and Visual Support in Presentations 11. Delivering the Presentation 12. Types of Business Presentations Appendix I: Interviewing Materials Appendix II: Sample Presentations Appendix III: Business Writing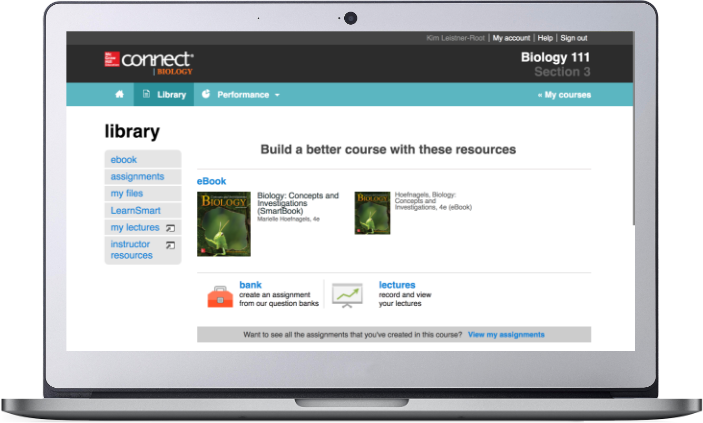 By prompting students to engage with key concepts, while continually adapting to their individual needs, Connect activates learning and empowers students to take control resulting in better grades and increased retention rates. Proven online content integrates seamlessly with our adaptive technology, and helps build student confidence outside of the classroom.
SmartBook® 2.0
Available within Connect, SmartBook 2.0 is an adaptive learning solution that provides personalized learning to individual student needs, continually adapting to pinpoint knowledge gaps and focus learning on concepts requiring additional study. SmartBook 2.0 fosters more productive learning, taking the guesswork out of what to study, and helps students better prepare for class. With the ReadAnywhere mobile app, students can now read and complete SmartBook 2.0 assignments both online and off-line. For instructors, SmartBook 2.0 provides more granular control over assignments with content selection now available at the concept level. SmartBook 2.0 also includes advanced reporting features that enable instructors to track student progress with actionable insights that guide teaching strategies and advanced instruction, for a more dynamic class experience.