Kottak: Mirror for Humanity: A Concise Introduction to Cultural Anthropology, 11th edition
Written by a prominent scholar in the field, Conrad Phillip Kottak, this concise, student-friendly, current introduction to cultural anthropology carefully balances coverage of core topics and contemporary changes in the field. New to this edition, Connect® Anthropology offers a variety of learning tools and activities to make learning more engaging for students and teaching more efficient for instructors. Mirror for Humanity is a perfect match for cultural anthropology courses that use readings or ethnographies along with a main text.

ISBNS: 125981842X / 9781259818424
Publication Date: 9/12/17


NEW IN THE ELEVENTH EDITION
New "Anthropology Today" boxes highlighting throughout important recent contributions as well as world events and issues in the news have been written. Each chapter also contains a new feature that I call "Think Like an Anthropologist," which attempts to get students to do just that—to apply their critical thinking skills as an anthropologist might.
CHAPTER 1: WHAT IS ANTHROPOLOGY?

"The Subdivisions of Anthropology" features a thoroughly revised sub-section on "Biological Anthropology."
The "Anthropology and Other Academic Fields" section has been fully revised and includes a new sub-section on "Cultural Anthropology and Sociology"
A new "Anthropology Today" box, "School of Hope," has been added.
CHAPTER 2: CULTURE
The opening section, "What Is Culture?," has been fully revised, with a new introduction differentiating more clearly between society and culture, as well as new definitions of enculturation and popular culture.
The "Mechanisms of Cultural Change" section includes a new discussion of pidgin languages.
A new "Anthropology Today" box, "Preserving Cultural Heritage," has been added.
CHAPTER 3: DOING ANTHROPOLOGY

The "Ethnography: Anthropology's Distinctive Strategy" section (formerly "Ethnographic Techniques") features a new introduction with a clarified definition of ethnography, as well as a fully revised and expanded sub-section on "Problem-Oriented Ethnography.
A new "Anthropology Today" box, "Online Ethnography," has been added.
CHAPTER 4: LANGUAGE AND COMMUNICATION
The "Nonverbal Communication" section includes a new sub-section, "Personal Space and Displays of Affection" (adapted from the previous edition's Chapter 2 "Anthropology Today" box).
The "Sociolinguistics" section contains a new sub-section, "Linguistic Diversity in California" (adapted from the previous edition's Chapter 10 "Anthropology Today" box), as well as expanded discussion of regional speech patterns and examples of linguistic diversity within India.
A new "Anthropology Today" box, "Words of the Year," has been added.
CHAPTER 1 What Is Anthropology?
CHAPTER 2 Culture
CHAPTER 3 Doing Anthropology
CHAPTER 4 Language and Communication
CHAPTER 5 Making a Living
CHAPTER 6 Political Systems
CHAPTER 7 Families, Kinship, and Marriage
CHAPTER 8 Gender
CHAPTER 9 Religion
CHAPTER 10 Ethnicity and Race
CHAPTER 11 Applying Anthropology
CHAPTER 12 The World System and Colonialism
CHAPTER 13 Anthropology's Role in a Globalizing World
Sample Chapter
Learn more about the new edition by visiting this virtual brochure.
Instructor resources
Want to see the Instructor Resources for the new edition?
Log in to Connect or click HERE and a representative will provide access as soon as the resources are available.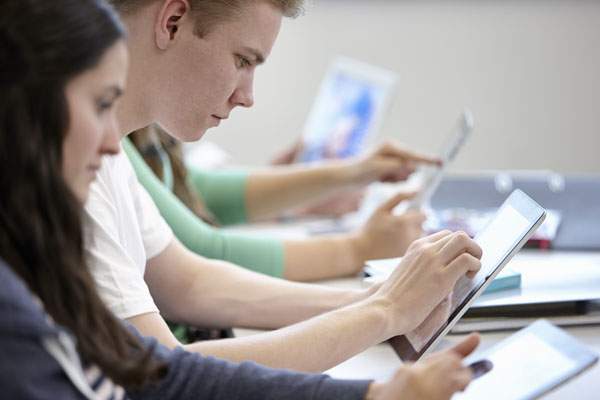 Connect
By prompting students to engage with key concepts, while continually adapting to their individual needs, Connect activates learning and empowers students to take control resulting in better grades and increased retention rates. Proven online content integrates seamlessly with our adaptive technology, and helps build student confidence outside of the classroom.
Learn More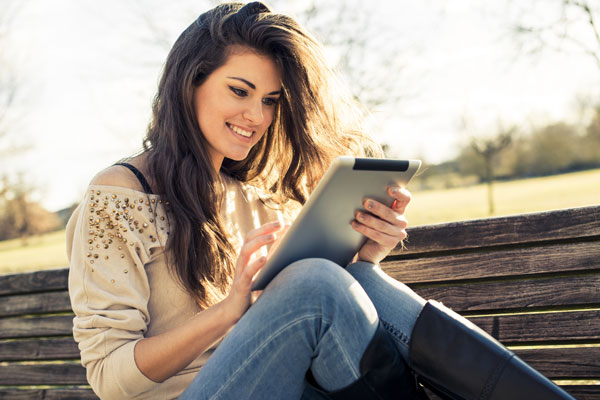 SmartBook
Available within Connect, SmartBook actively tailors content to the individual student- The more a student interacts with SmartBook, the better it gets to know what they know and what they don't know, helping students to maximize study time. By providing students with a safe place to make mistakes, showing them the areas they need to work on most, and by giving them consistent, personalized feedback at the exact moment they need it, SmartBook helps them to bridge their knowledge gaps and come to class prepared.
Learn More