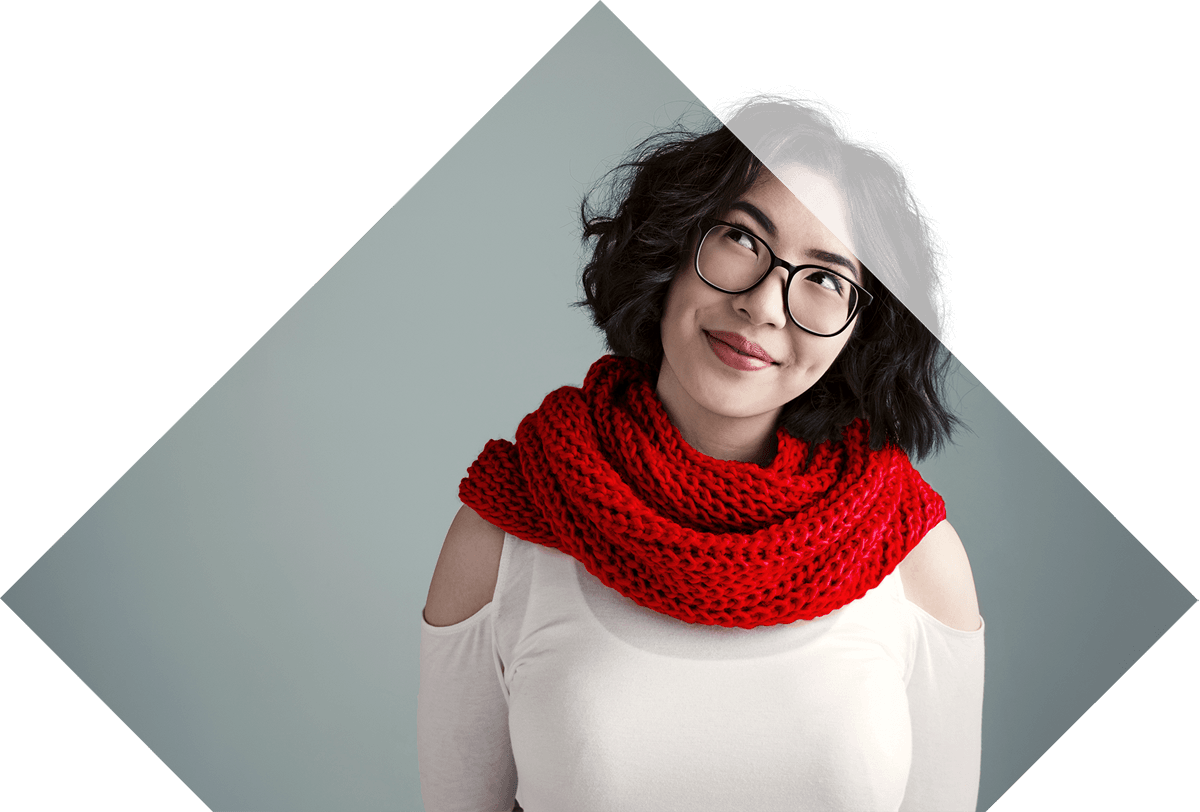 ---
Improving chemistry pass rates has never been easier. We'll support you at every step for a successful implementation.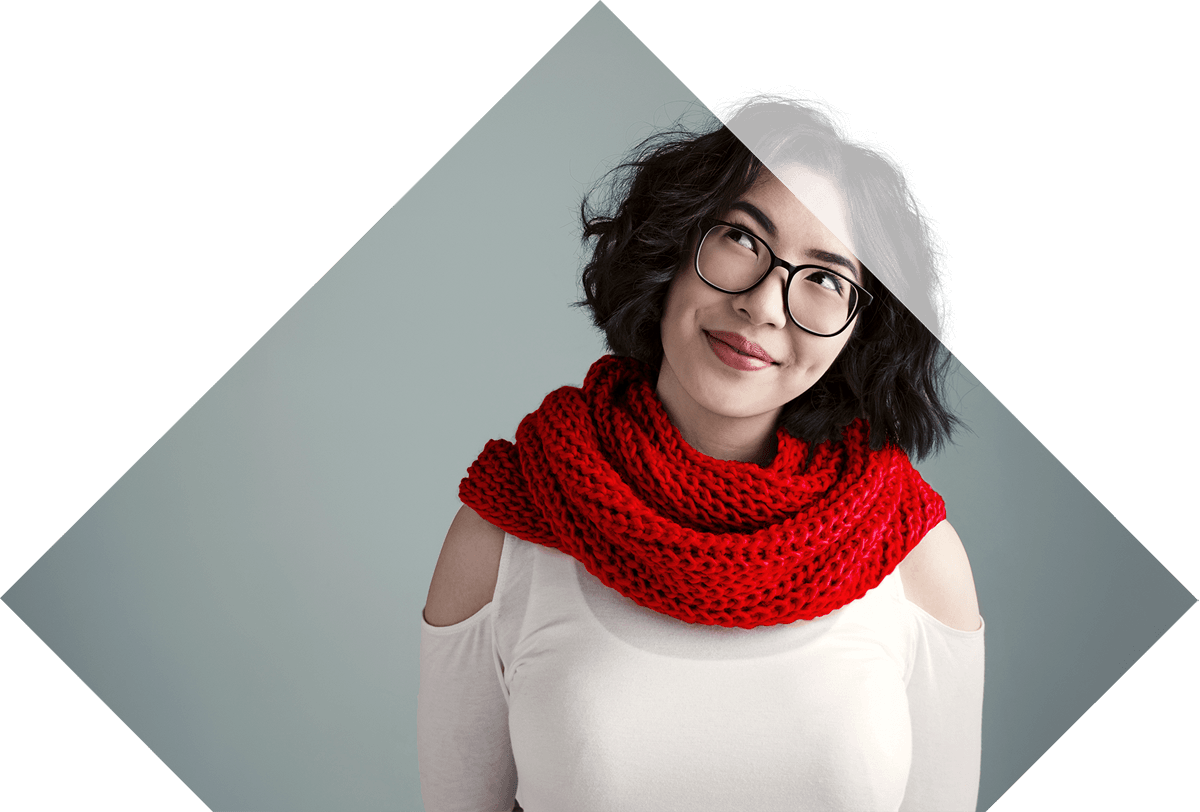 Closing the Achievement Gap
Case Studies
---
ALEKS Supports Preparation and Improves Retention
---
ALEKS boosts student confidence through personalized practice and periodic knowledge checks. This dynamic cycle of learning and assessment ensures that students remember topics that they have learned, are better prepared for exams, and ready for more as they continue into their next course.
Learn More about how ALEKS works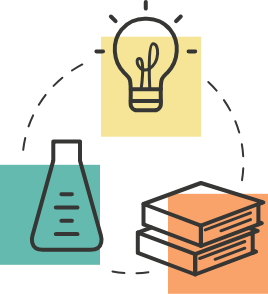 Implementation Made Easy
---
We're ready to assist with your implementation--just contact your McGraw-Hill Learning Representative. To give you an idea of how we approach implementation, we've created a playbook which provides examples of how a variety of higher education institutions successfully use ALEKS to enhance their classroom. Each example highlights a course format, implementation, and the role ALEKS plays for students and instructors, both inside and outside the classroom.
Read the Playbook