Improving Chemistry pass rates has never been easier.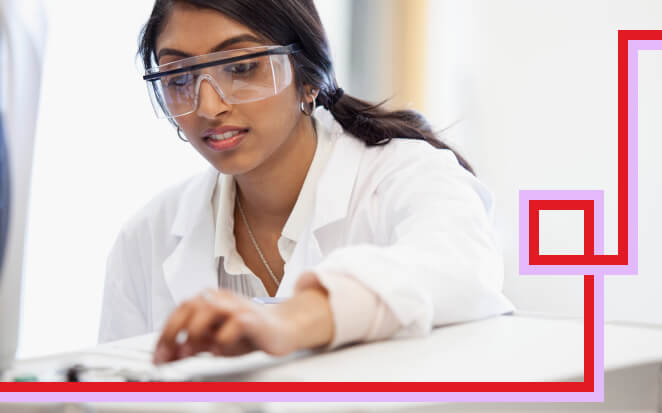 Closing the achievement gap: case studies



Hear from instructors
ALEKS Chemistry instructors share how homework grades correlate to exam grades supporting improved retention and exam scores compared to other systems.
Additional research and efficacy 



ALEKS supports preparation and improves retention
ALEKS boosts student confidence through personalized practice and periodic knowledge checks. This dynamic cycle of learning and assessment ensures that students remember topics that they have learned, are better prepared for exams, and are ready for more as they continue into their next course.