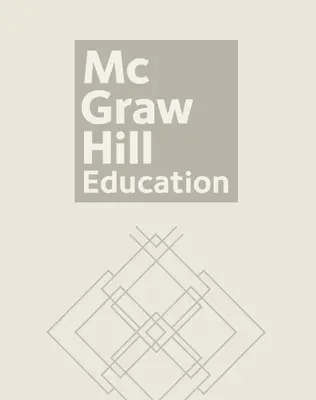 Skill Power: Essential Practice for Every Day
Build strong number sense, computation strategies, and problem-solving skills through balanced, ongoing practice from this series. These challenging take-home assignments and daily reviews enhance any math curriculum.

Features:
"Convince Me!" approach to computation encourages students with mathematical terms.
Vocabulary and puzzle pages familiarize students with mathematical terms.
Estimation problems develop mental computation skills.
Computation review pages help students determine the most efficient ways of solving different types of problems.
Story problems offer opportunities for writing mathematics and for showing multiple-step solutions.
Parent Notes and Family Letters explain lesson goals and offer ideas for integrating math into daily activities.
Assessment tips include ideas for using the problems as assessment tools and ways to extend learning.