Online Sampling Experience for Reading Mastery Transformations K–5
Explore our print and digital resources to learn how Reading Mastery Transformations builds key foundational skills and motivates all learners to achieve mastery.




Start Here
Review our overview brochure and samplers to learn how Reading Mastery Transformations helps hundreds of districts achieve and sustain measurable gains in literacy.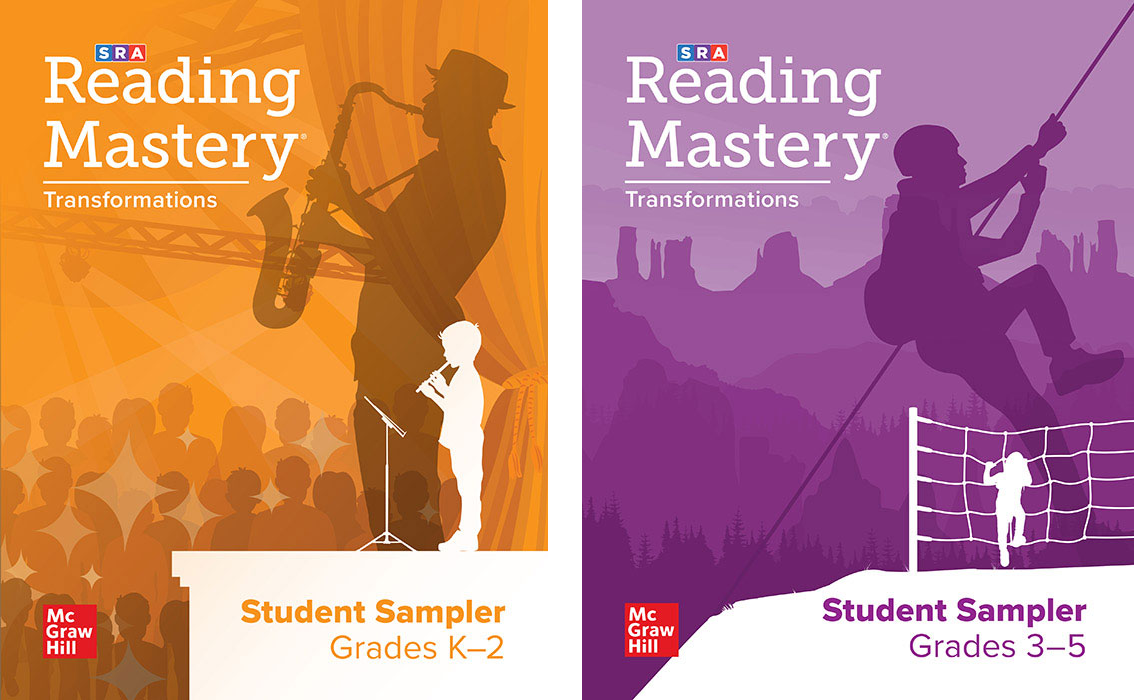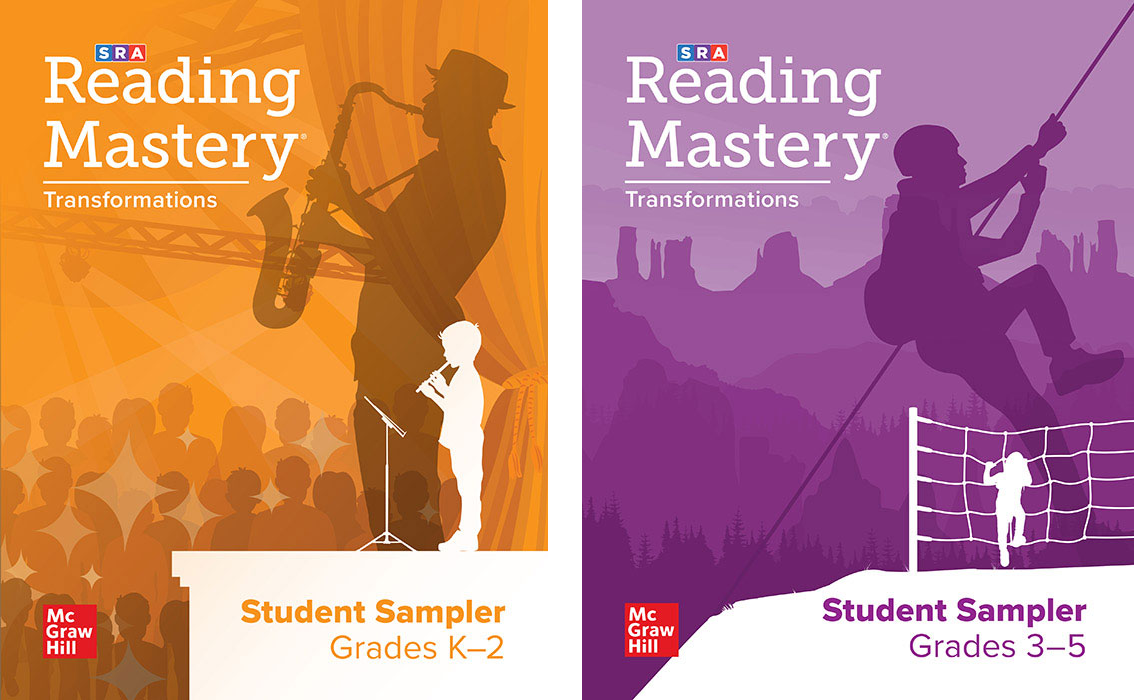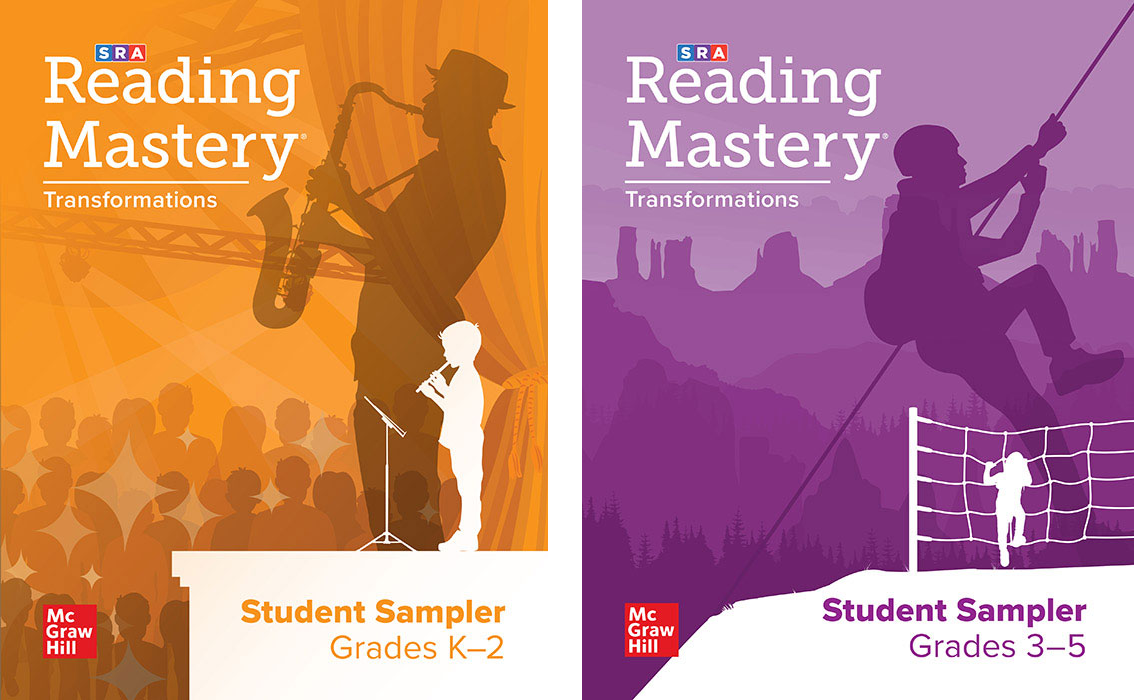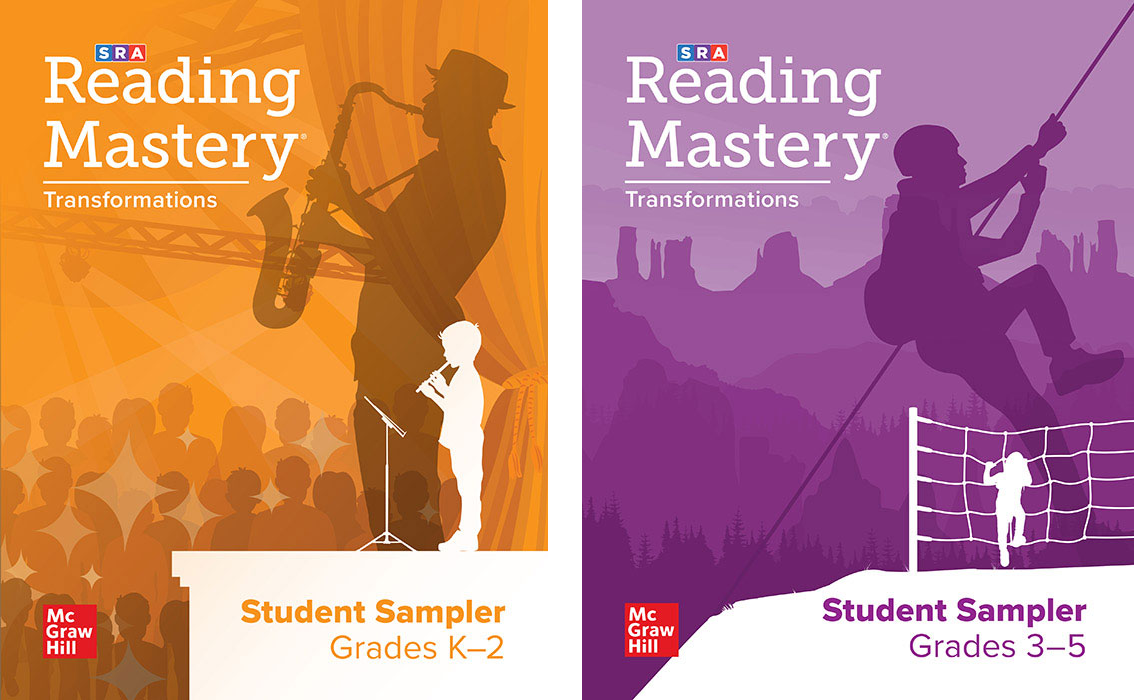 Sample Print
Check out key program components to see how Reading Mastery Transformations uses engaging narrative and informational text to build key foundational skills and support learners' reading earlier and more often.




Sample Digital
Learn more about the program's digital features—for teachers and students—that give you the flexibility for blended and remote learning.