The Wonders You Know, With the Enhancements You Want
You've come to trust Wonders for its complete standards alignment, rich authentic literature, and ability to reach students, giving all of them an opportunity to succeed. Thanks to feedback from trusted partners like you, Wonders is back and better than ever. You've asked for stronger phonics instruction, enhanced writing to sources, more time to engage with texts, and additional support for English Learners—and we've listened.
In Wonders © 2023, you will enjoy a multitude of enhancements, providing you and your students with additional resources for success. These changes will empower your students to take a more active role in learning as they explore the world through text—across time, across borders, and across cultures.
On this page, you will learn how Wonders has improved to better meet your needs:
Improved Phonics Instruction and Visibility
New enhancements make phonics explicit and bring it to the forefront of instruction, ensuring complete coverage for every student.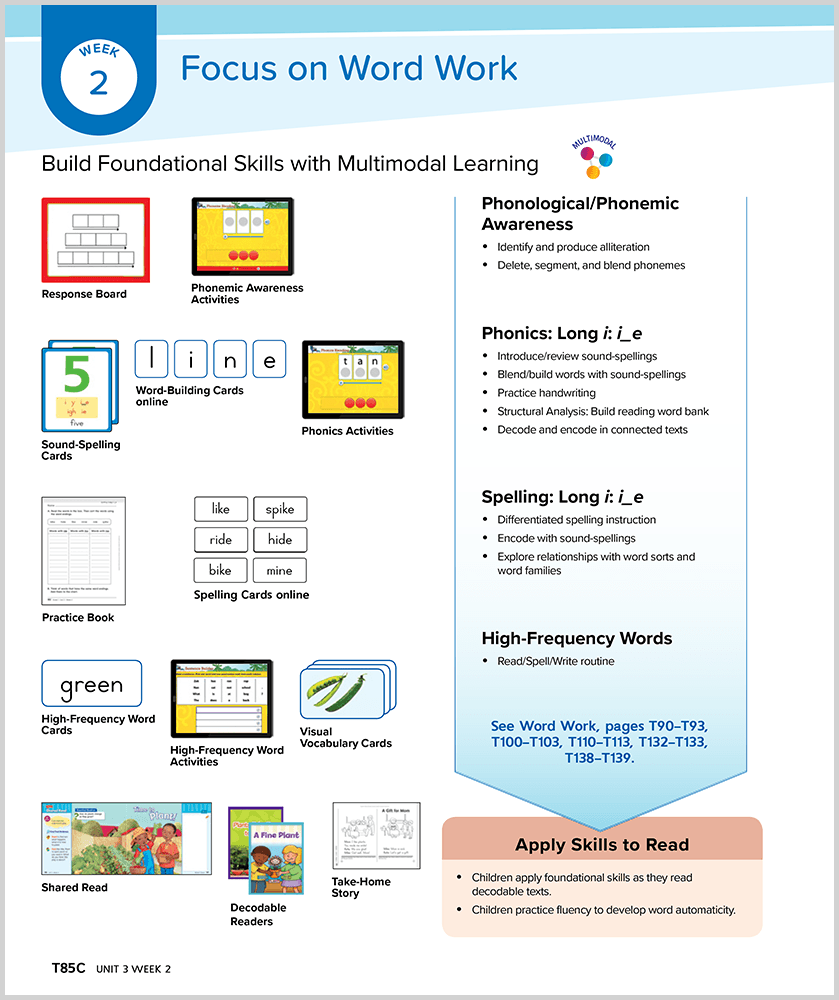 Foundational skills instruction is multimodal, engaging, and
structured for assessment-informed differentiation.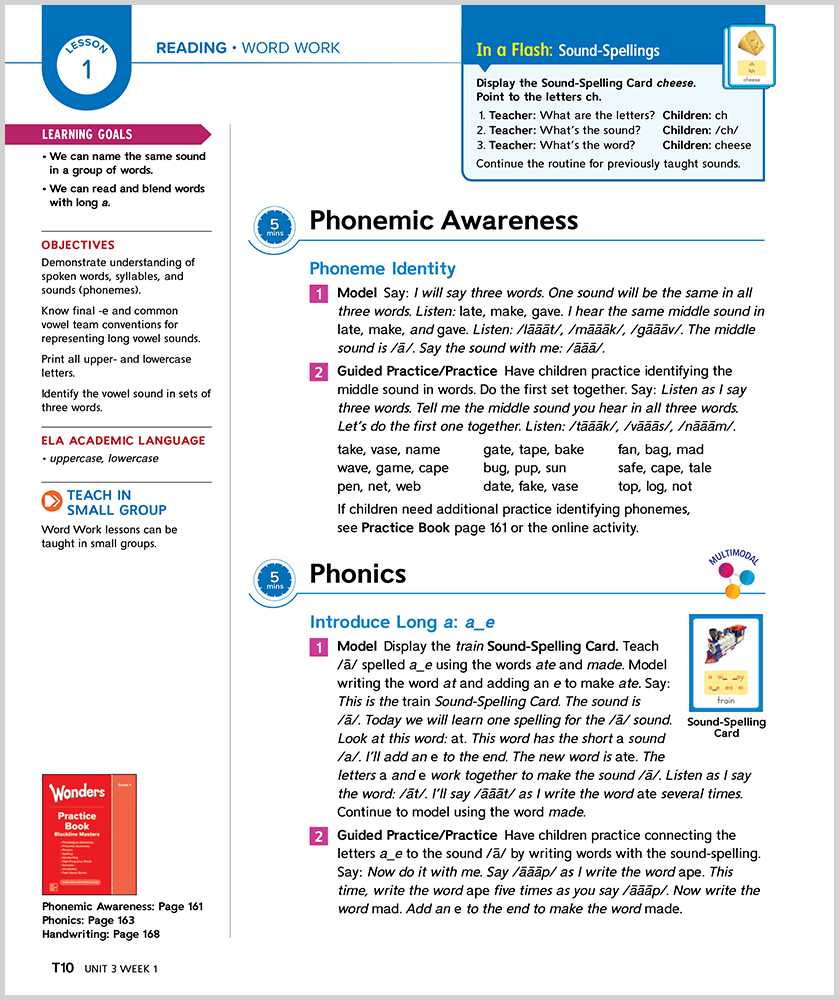 Consistent foundational skills routines are rooted in research
and best practices.

The point-of-use Phonics Skills Trace provides structural clarity and shows students what they've already learned, what they're learning now, and what they will learn next.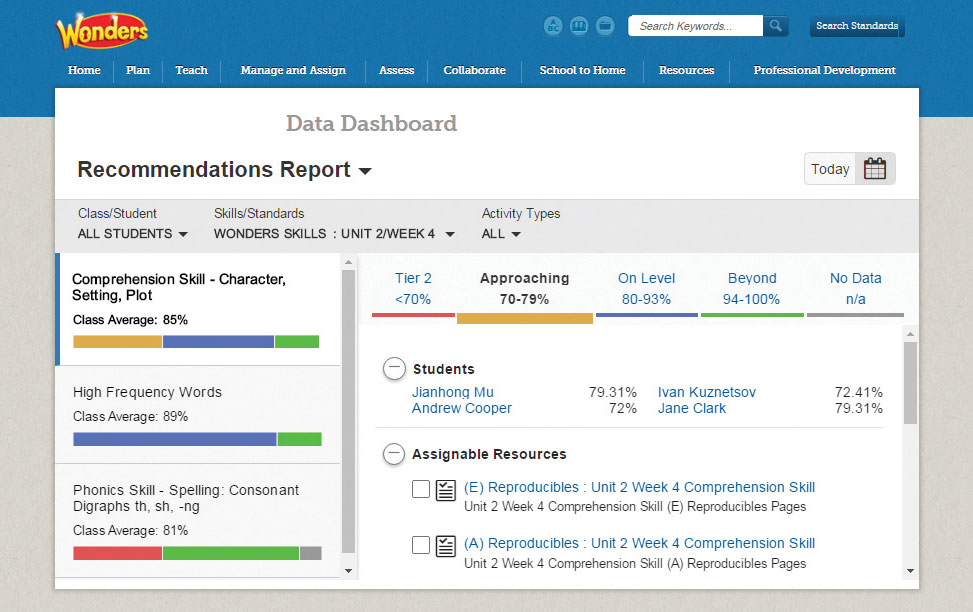 Student-facing digital activities and technologies gather data, differentiate instruction
for key phonics skills, and provide you with a clear picture of student growth.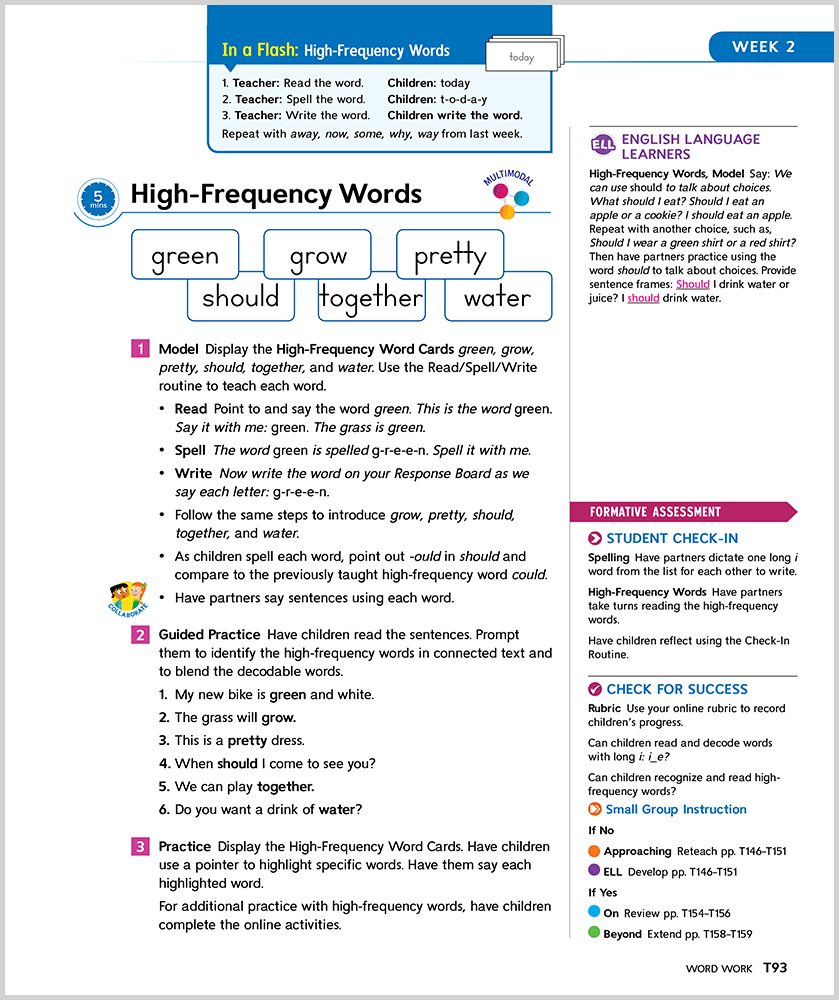 Students build capabilities every day with integrated spelling,
grammar, and handwriting instruction.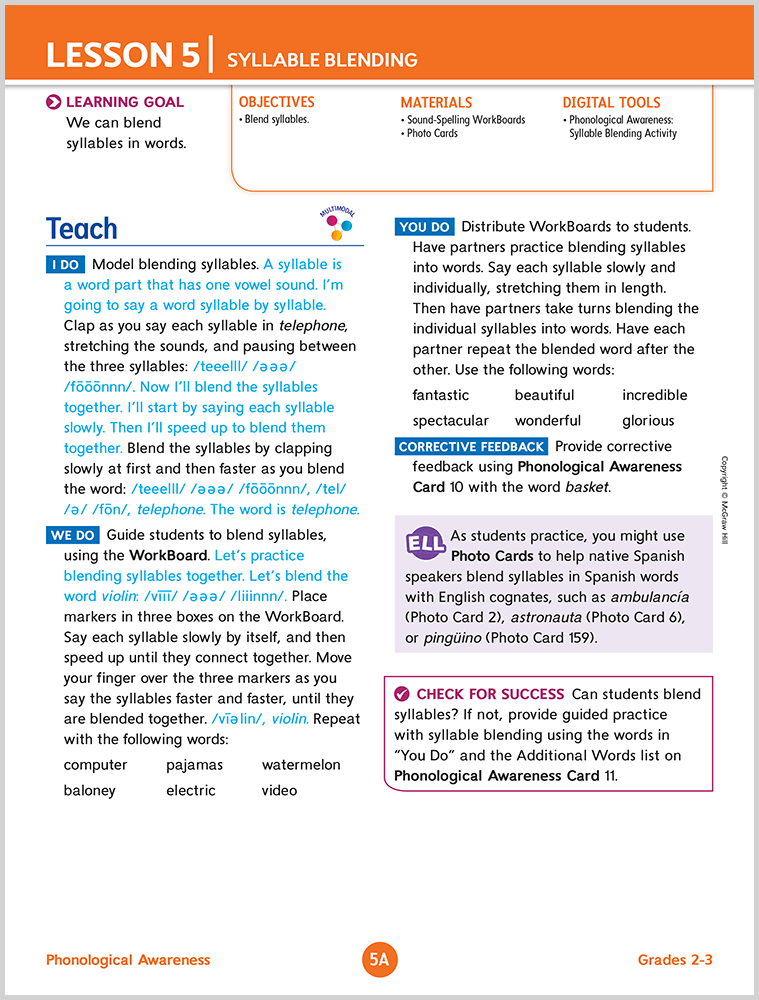 Foundational Skills Lesson Cards provide simple, flexible, and scaffolded instruction and support of key foundational skills, including phonological awareness.
Previous
Next
Extended Opportunities for Students to Put Their Ideas into Writing
Prepare your students for success on high-stakes assessments with all-new extended writing opportunities for grades 2–5. The format is designed to mirror the reading-based writing prompts students will encounter on the SBAC, PARCC, and AIR assessments, so they'll be ready come test day.
Access, Support, and Success for English Language Learners
In addition to embedded ELL Support in your Teacher's Edition, Wonders provides a dedicated ELL Small Group Guide. It supports flexible delivery of ELL small group instruction to accommodate both push-in and pull-out teaching models.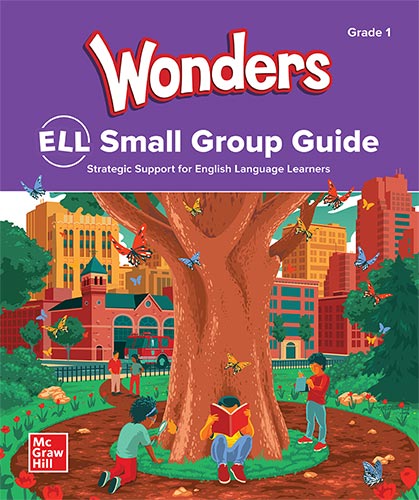 Robust, embedded scaffolds provide point-of-use whole group support for beginning, intermediate, and advanced English language learners.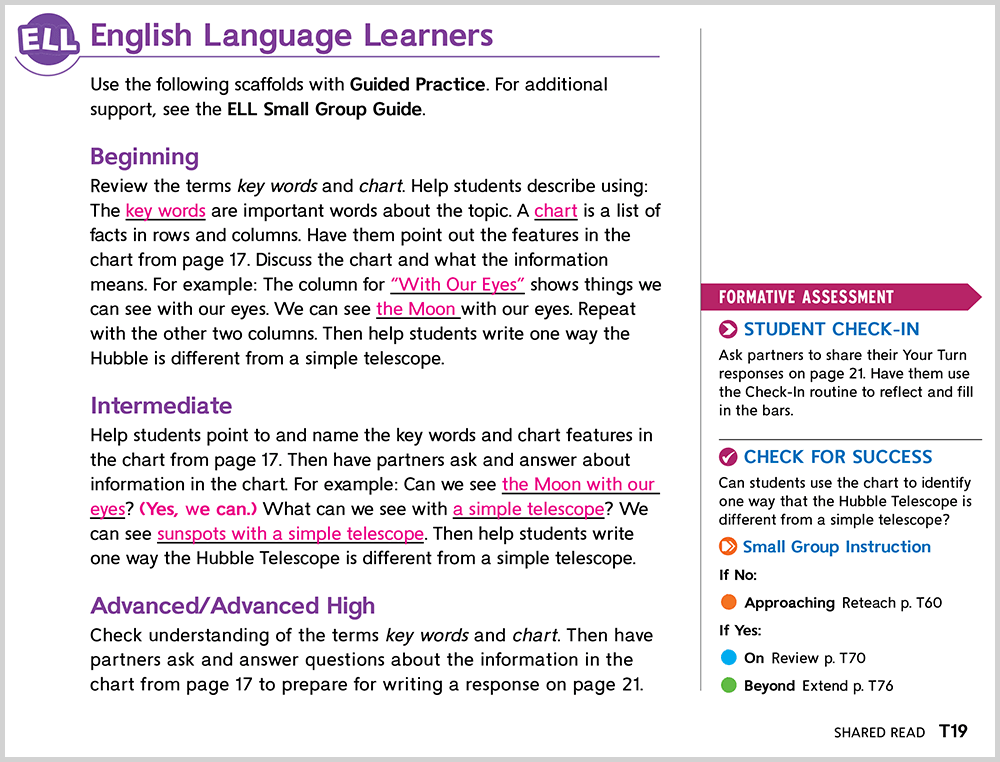 The Newcomers Cards and Teacher's Guide are designed to build oral language, giving students the communication skills needed to connect with their teachers, classmates, and world around them.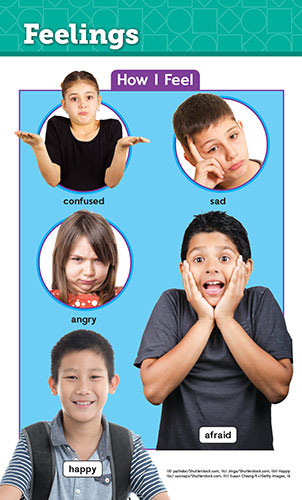 Previous
Next
Growth and Exploration through Student Agency and Social and Emotional Learning
When students feel empowered to take control of their learning, they develop self-confidence that benefits them both in and outside of the classroom. The new Wonders more deeply and visibly integrates student voice and choice into instruction, driving empowerment by giving children opportunities to evaluate their needs and interests.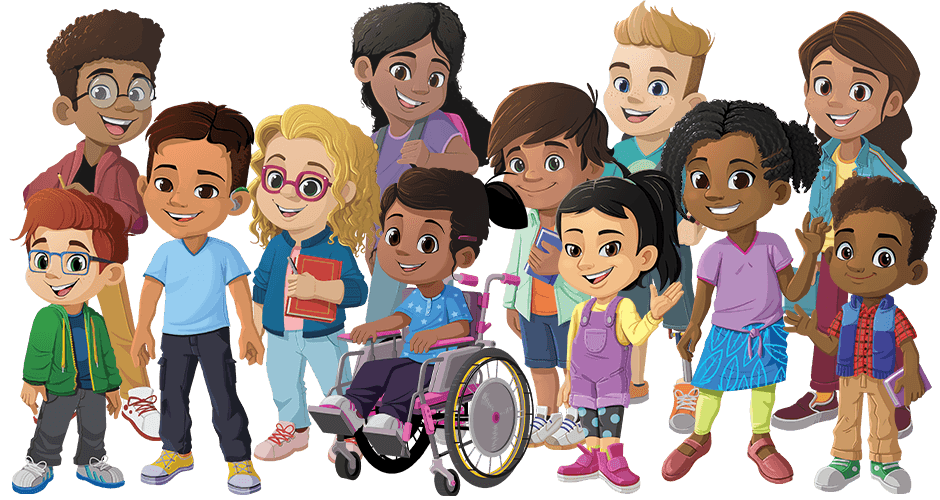 The Wonders Guides are a team of age-appropriate, diverse, and student-friendly characters, providing students reassurance of their progress towards mastery throughout the program.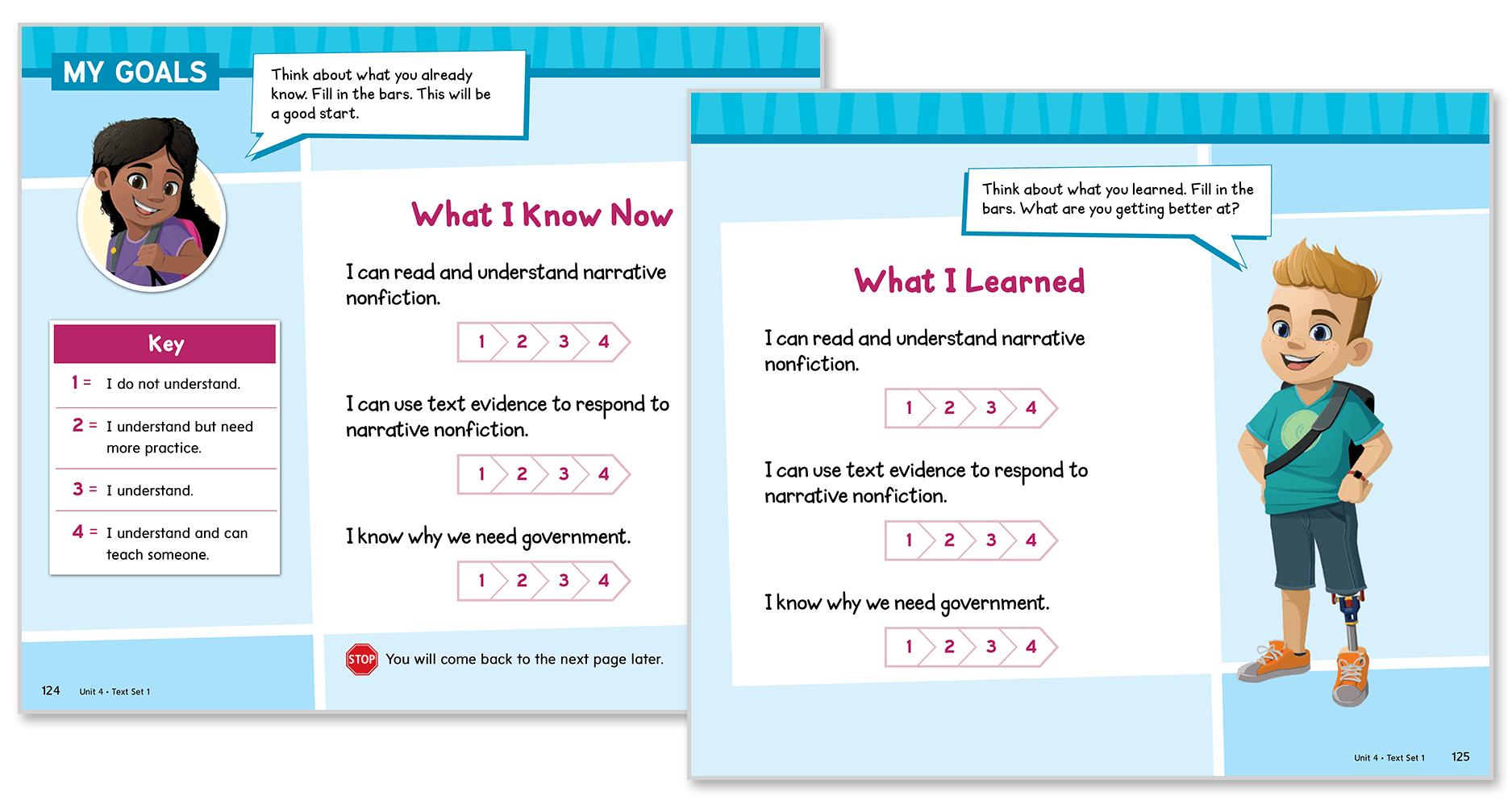 The My Goals page provides students with opportunities to reflect on their own learning. Students assess their knowledge, identify where they need practice, and recognize their growth.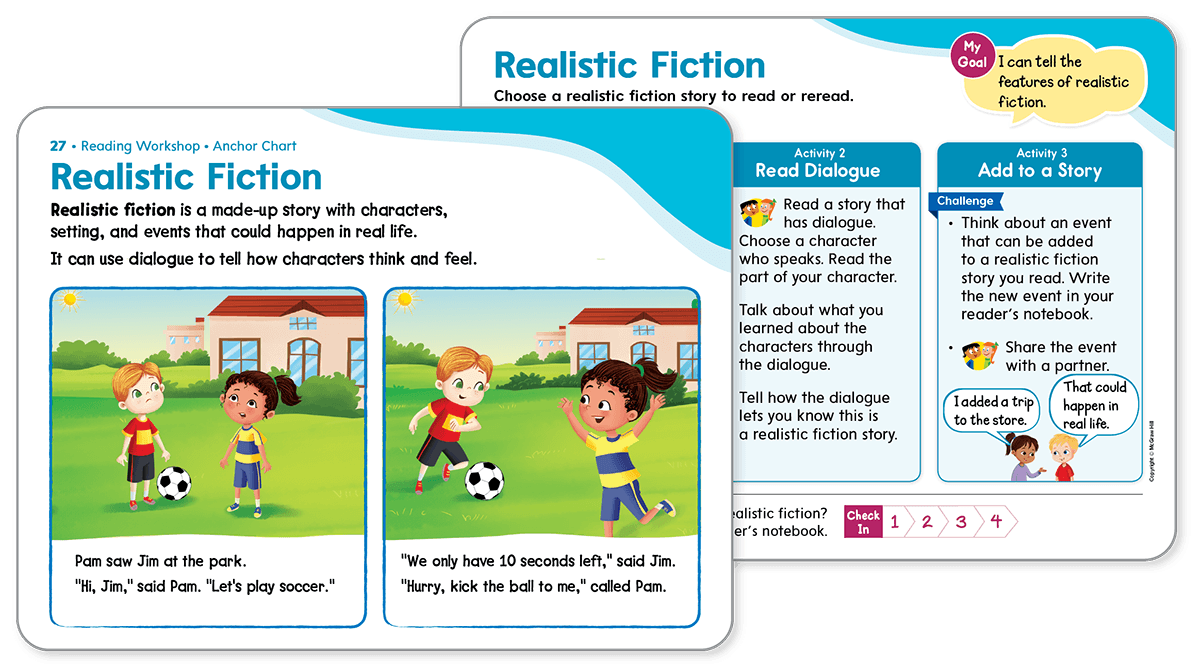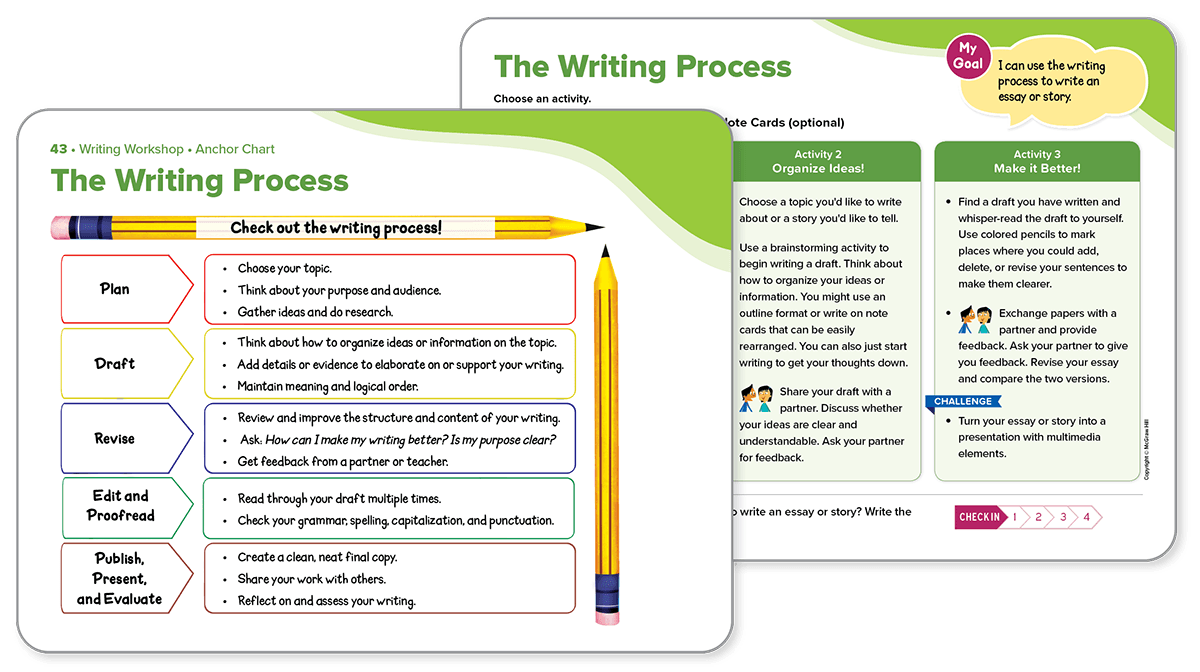 Center Activity Cards give students a choice of various, multimodal activities designed to achieve the same learning goals and foster self-expression.
Previous
Next