Resources for Classroom Fun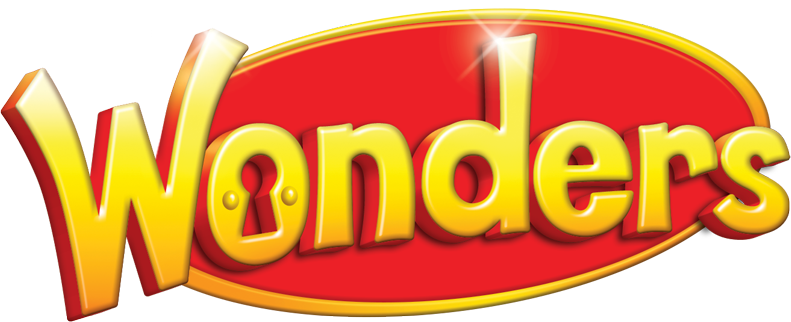 Wonders Videos, Classroom Tools, and More!
Engaging resources make learning feel less like work and more like play. Here are just some ways that Wonders and McGraw-Hill can help you inspire students in your classroom
Wonders Engaging Videos
Videos are a great way for kids to learn about sounds, music, and following instructions. Below are just a few interactive videos you can find on the Wonders digital platform.
V is for Volcano
Instructions Video: Teach students the lyrics and movements.
Performance Video: Now that you know the lyrics and dance moves, it's time to have some fun!
Other Classroom Tools
On her website, educational consultant and Wonders contributing author, Kathy Bumgardner, offers interactive classroom literacy tools that combine research-based instruction, best practices, and positive humor to promote engagement and support your classroom.
Explore the elementary literacy tools on Kathy's website.