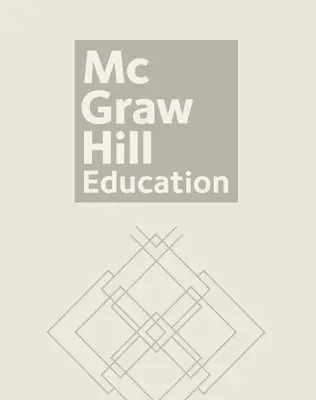 Using ongoing assessment to guide instruction can help students achieve the most out of any reading program. On-the-Mark Assessment Kits can help you discover where each student needs improvement. The books (Levels A - T) are not sold separately and provide you with quick, easy, and authentic assessment opportunities for your early emergent-fluency students. Summary sheets, Home Connections, and a variety of reading, writing, and speaking assessments are designed to ensure each child is at the appropriate level and on the mark!

On-the-Mark Assessment Kits provide a comprehensive package to help you identify the specific strengths our students have and the skill areas where they need support. The Early and Upper Emergent kit contains benchmark books at Levels A-J. The Early Fluency and Fluency Kit contains books at Levels K-T.
The assessments are easy to administer, score and manage. They will help you monitor students' growth and development over time. Using them, you can ensure your teaching strategies are at the appropriate level and "on the mark."