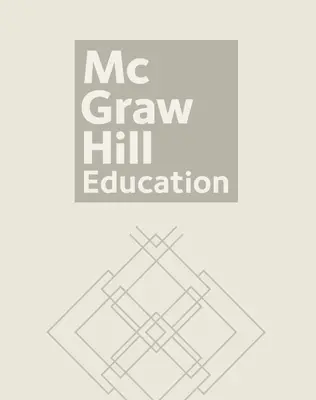 Critical Reading - Phenomena
Motivate students with our best-selling series of high-interest selections!
This best-selling series motivates students with high-interest selections at a higher readability level
Emphasis is on reading nonfiction
Critical thinking questions prepare students for state and national tests
Critical Reading, a perennial favorite for middle school and high school students of all ability levels, fascinates with astounding and intriguing stories of real-life adventure. Comprehension questions reinforce literal understanding, while critical thinking questions encourage students to consider the author's purpose, make inferences, identify cause and effect, and make predictions. The entire series is designed to reinforce state reading standards. The selections in the Critical Reading series are at the highest level of readability in our triple-threat offering which also includes The Real Deal and The Wild Side.
Reading Level 6-8
Interest Level 6-12