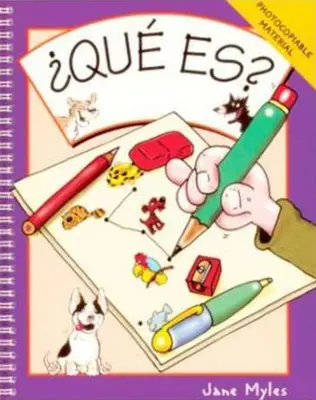 Blackline Masters for Spanish and French
These easy to prepare Blackline Masters provide a variety of supplemental material for use with students and can be used to supplement any curriculum. Featuring songs, games, worksheets, and crafts, these reproducible activities can be easily adapted to suit different age groups and language levels.

Chosen to reflect the topics teachers often request these resources provide relevant activities to interest young learners. Blackline Masters for Spanish and French can be used as opportunities for students to use their new language in carrying out their daily routines and in playing familiar games.
Features:
Songs, games, worksheets, and crafts
Reproducible pages
Appropriate for different age and skill levels
Relevant activities provide important practice and skills reinforcement