Summer School Curriculum
Summer Learning Solutions Proven to Close Gaps and Accelerate Growth
McGraw Hill's digital acceleration solutions engage PreK–12 students with personalized, culturally relevant content that can be adapted to your schedule and timeframe. Whether you are looking to provide enrichment or remediation, we are your proven partner for summer success.​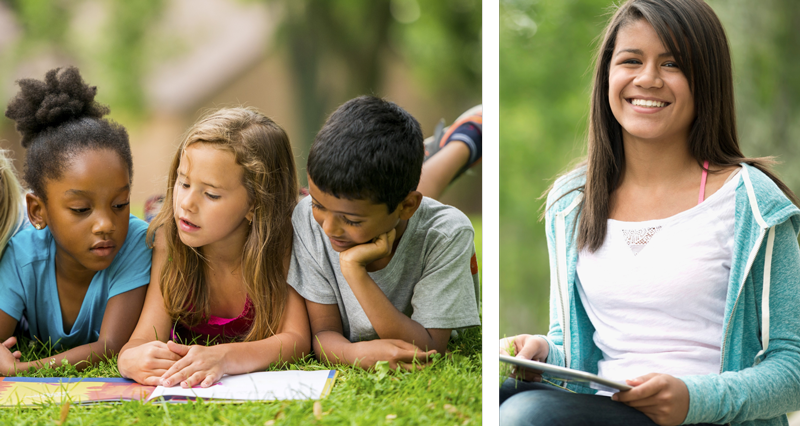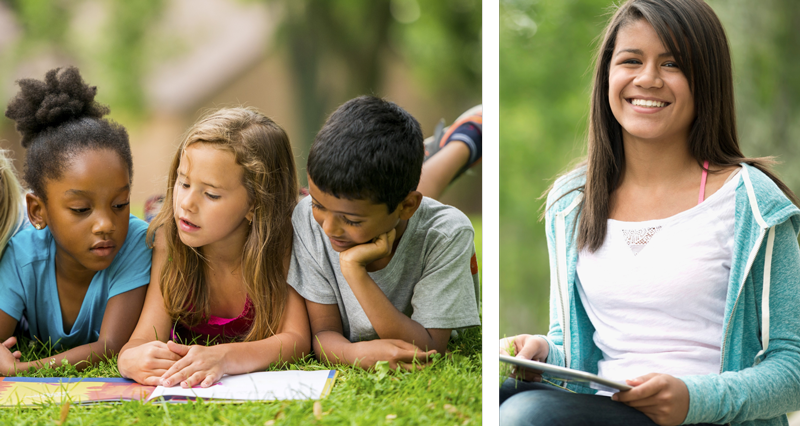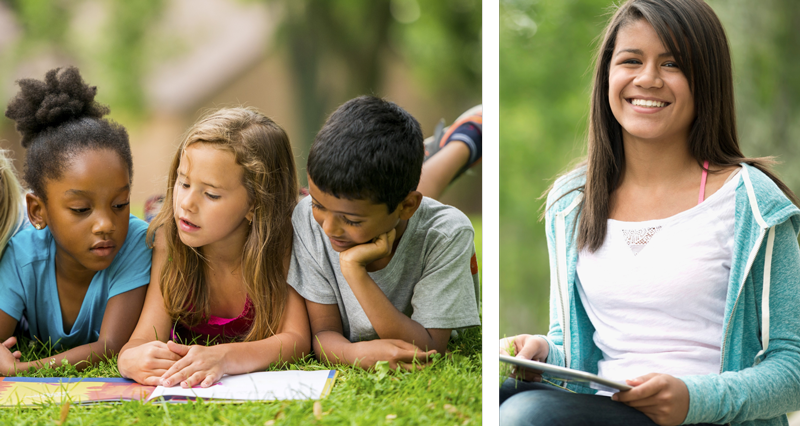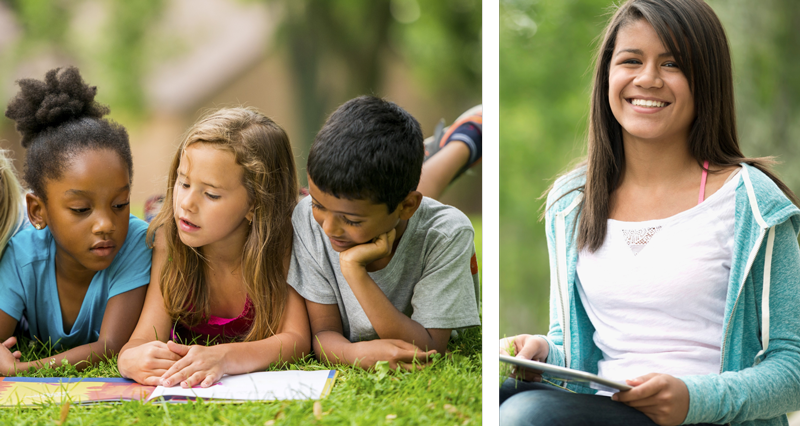 Summer Math Programs
Program

Grades

Instructional Focus

3–12

Teach Math the way students learn with ALEKS®- a truly personalized, online, data-driven instructional math solution for grades 3–12, providing educators with a research-based, differentiated math curriculum that ensures success for every math student.

ALEKS uses artificial intelligence to identify and provide instruction on the topics each student is most ready to learn. It's an approach that has proven to create math confidence and measurable success for over 20 years.

K–8

Rise Math was built for Covid-related learning loss and leverages adaptive technology to identify gaps and create a unique learning sequence and pace for students. It also has offline access for students with limited connectivity. Students can download their assignments when connected, work offline, and connect again to sync assignments, progress, and scores.​

K–12

Achieve3000 Math™C is a digital solution designed to develop math fluency and accelerate students' mastery of skills across grades, standards, and topics. It's aligned to The Quantile Framework® for Mathematics from MetaMetrics®, and the individualized practice was designed to mimic a one-on-one tutoring session with step-by-step scaffolding and layers of support.

K–7

Developed in collaboration with Stanford University, Redbird Mathematics meets learners where they are, enabling them to understand, apply, and create at their level. Redbird Mathematics combines a proven blend of instruction, interactive practice, and realworld STEM applications to help students attain a deep conceptual understanding of math.

The Redbird adaptive learning model allows each student to develop algebra readiness skills at their personal level and pace, ensuring students are engaging in productive struggle and accelerating learning forward.
Summer ELA Programs
| | | |
| --- | --- | --- |
| Program | Grades | Instructional Focus |
| | PreK–2 | Prepare young learners in grades PreK–2 to become independent readers with multisensory and adaptive literacy instructions. |
| | K–8 | Rise ELA was built for Covid-related learning loss and leverages adaptive technology to identify gaps and create a unique learning sequence and pace for students. It also has offline access for students with limited connectivity. Students can download their assignments when connected, work offline, and connect again to sync assignments, progress, and scores.​ |
| | 2–8 | Redbird Language Arts & Writing leverages a student-centered personalized learning model to get students writing more. It offers immediate, error-specific feedback so students can continuously revise, improve, and strengthen their foundational writing skills without requiring teachers to grade more. |
| | 3–12 | Ensure all students in grades 3–12, especially the most vulnerable, continue to accelerate literacy growth to get on track for success. Read how students achieved six months of reading growth in only five weeks!C |
| | 3–12 | Provide districts with the flexibility to centralize and customize their approach to content-area learning anytime, anywhere for grades 3–12. |