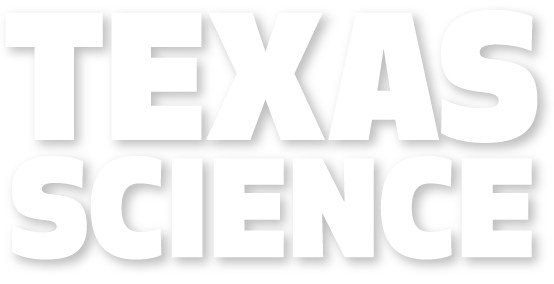 Texas AP®, Honors, & Electives Sample Resource Experience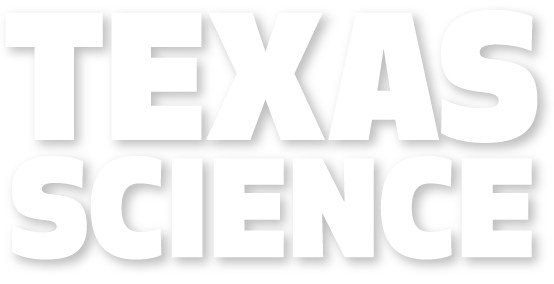 Advanced Placement®,
Honors, and Electives
Welcome to your Texas AP®, Honors, & Electives Sample Resource Experience
McGraw Hill supports Texas educators in preparing students for a successful transition from high school to college or the workforce with a variety of programs for Advanced Placement, Honors, and Electives.
Start Here
Browse our Texas brochure or science flyer to discover the breadth of AP, Honors, and Electives programs built to spark curiosity and ignite learning for students across the state—providing them with the real-world knowledge and skills needed to thrive in college, careers, and beyond.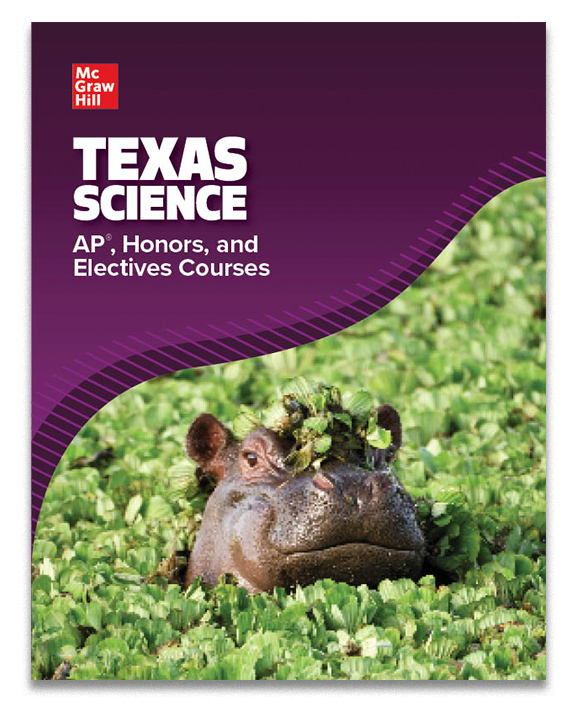 Explore the Program
Dive into the array of programs and learn how they engage and support students with purposeful lessons, extensive practice, and meaningful learning experiences. Visit the review site for detailed program information and then request access to explore a full digital course for yourself.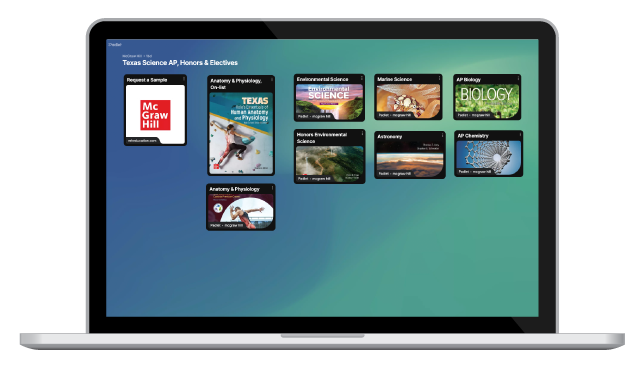 Sample Print
Get a deeper look at the Texas print components to learn more about the hands-on, inquiry-centered instruction and accessible features that support all Texas students on their way to AP, Honors, and Electives success.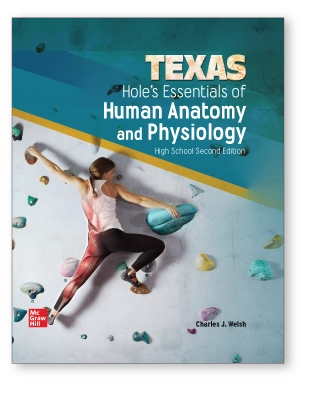 Want to Learn More or Schedule a Presentation?
Contact your local Texas sales representative to discuss your specific classroom needs and how we can help you guide every student on the path to success.
AP®, Advanced Placement®, and Advanced Placement Program® are trademarks registered and/or owned by the College Board, which was not involved in the production of, and does not endorse, these products.