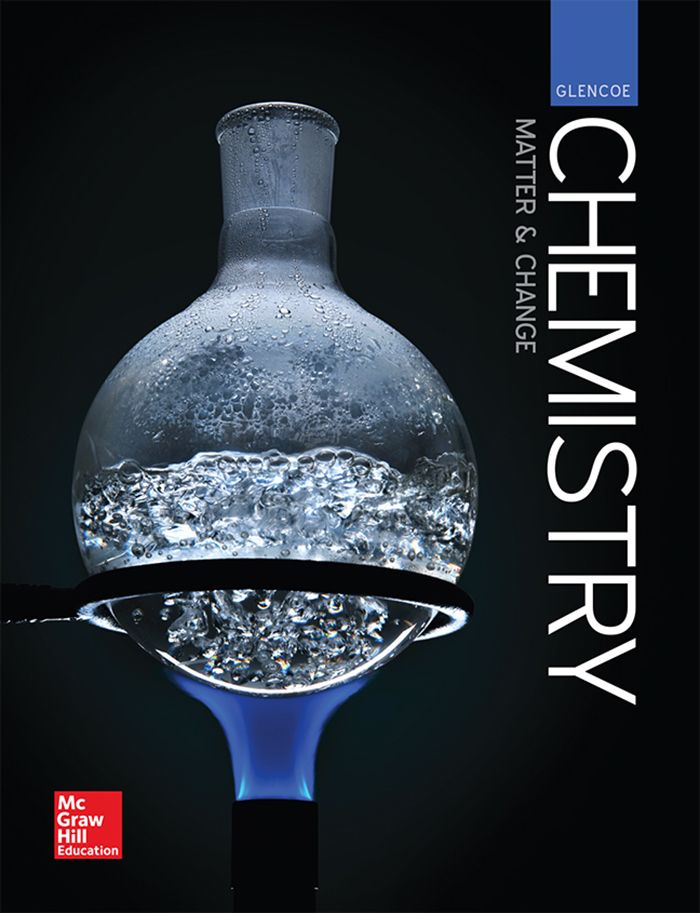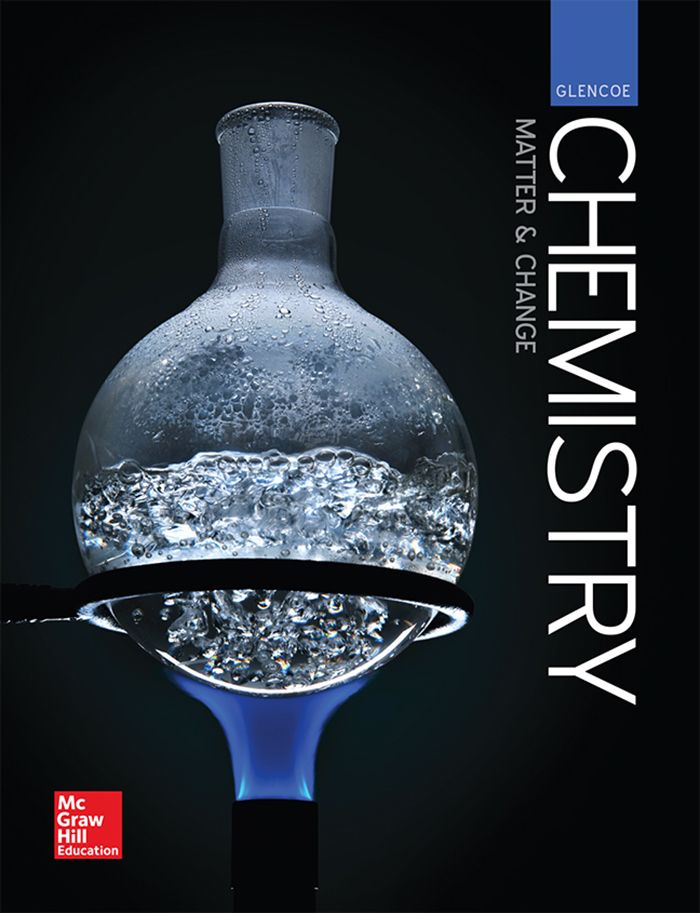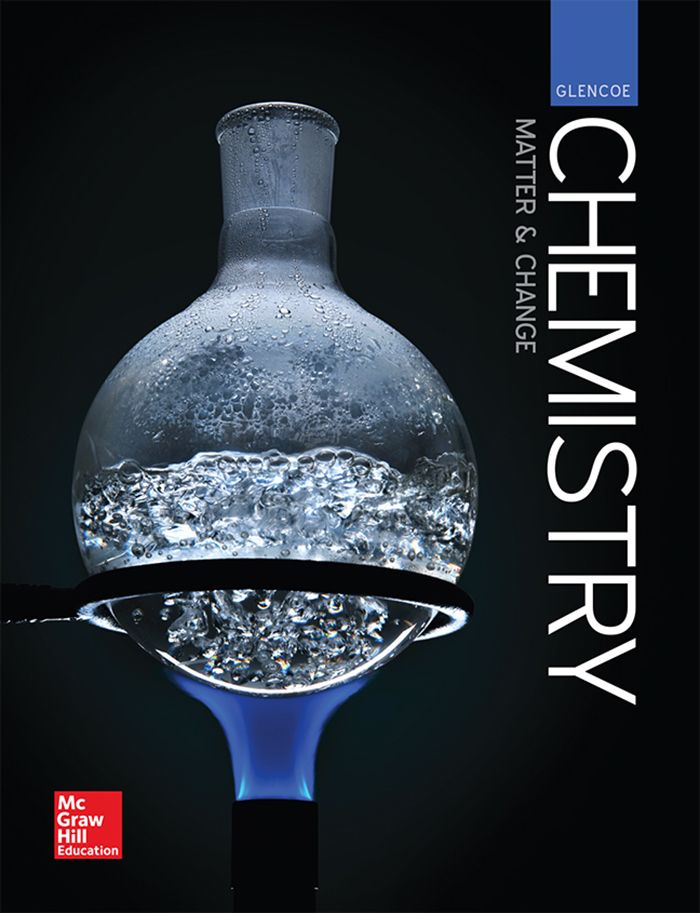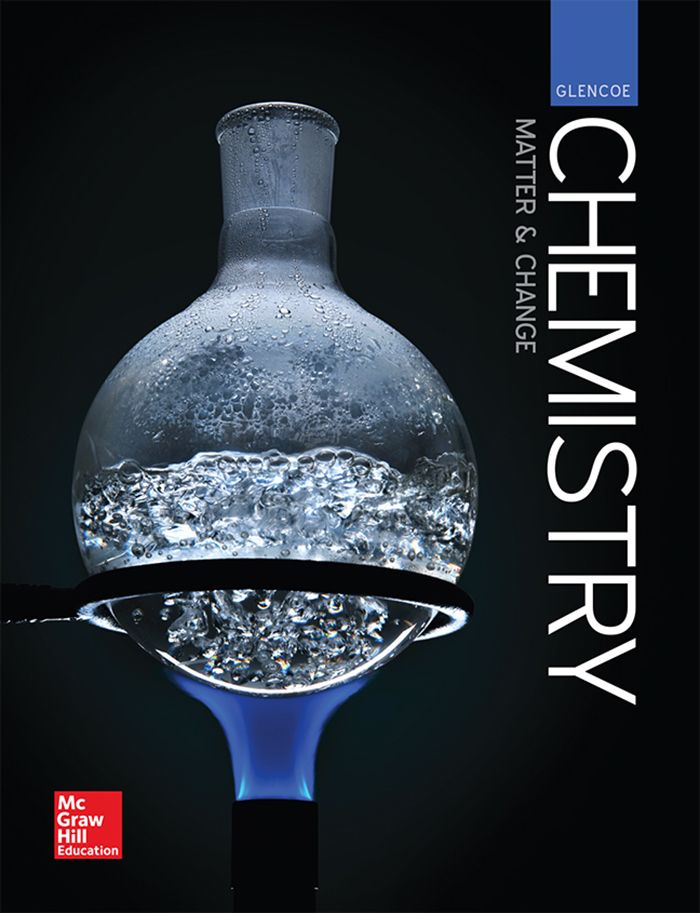 South Carolina Glencoe Science: A High School Science Curriculum
Overview of South Carolina Glencoe Science
The high school science programs built for South Carolina connect science content, rigor, engagement, and adaptive instruction to deliver significant student achievement. You will experience a curriculum that promotes inquiry and real-world problem solving with phenomena and hands-on activities and meets the South Carolina Academic Standards and Performance Indicators for Science.
Components for South Carolina Glencoe Science
South Carolina Glencoe Science includes a wealth of print and digital resources that leads to mastery of standards.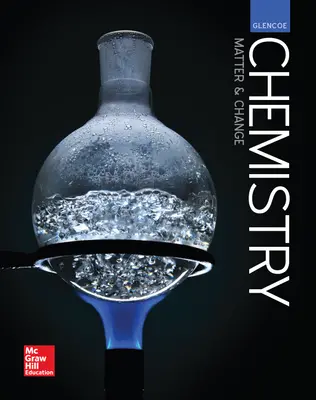 Chemistry
South Carolina Chemistry: Matter & Change program offers robust reading and math support built in. Comprehensive content, labs, and online resources coupled with real-world connections, make this program approachable without losing the rigor you seek.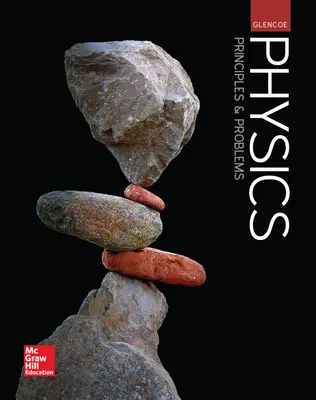 Physics
South Carolina Physics: Principles and Problems presents scientific concepts in a real-world, accessible manner. Engaging labs and the Science Notebook work together to help students experience program content by conducting experiments, and transforming the concepts in their mind through writing.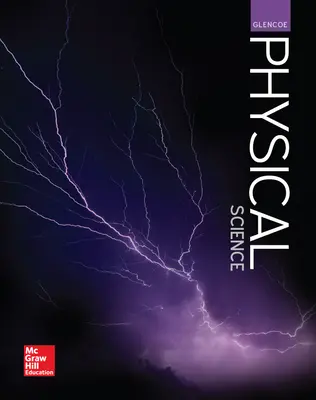 Physical Science
South Carolina Physical Science integrates accurate and comprehensive coverage of physics and chemistry with mathematics through accessible text, engaging features, and a variety of hands-on experiences. The critical-thinking opportunities, real-world applications, and technology resources lead students to a deeper understanding of physical science while building science process skills.