McGraw-Hill K-12 Math solutions emphasize skills development and content mastery. This prepares students to successfully tackle the math challenges that they will face in the future. Each math program is aligned to the Common Core State Standards for Mathematical Practices and content standards; all built with K-12 learning progressions to ensure students are building knowledge and understanding from kindergarten to graduation.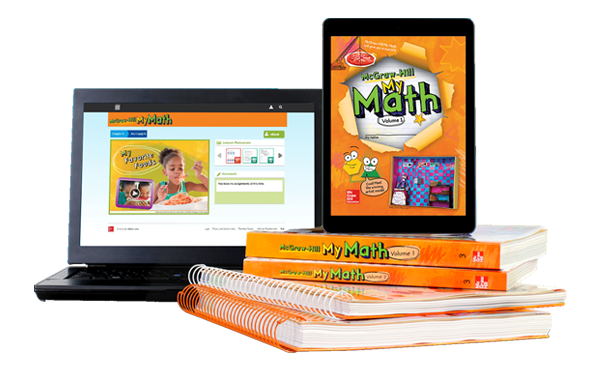 ---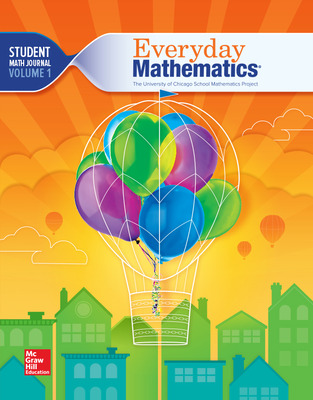 Everyday Mathematics 4
Grades PreK-6
Everyday Mathematics is precisely designed for how teachers teach and how students learn. This program is dedicated to helping children learn mathematics using a research-based approach. Powerful research-based activities and small-group work strengthens understanding while helping your children learn to think creatively about math problems.
Resources
---
View Everyday Math Presentation
Download Program Overview
IMET Criteria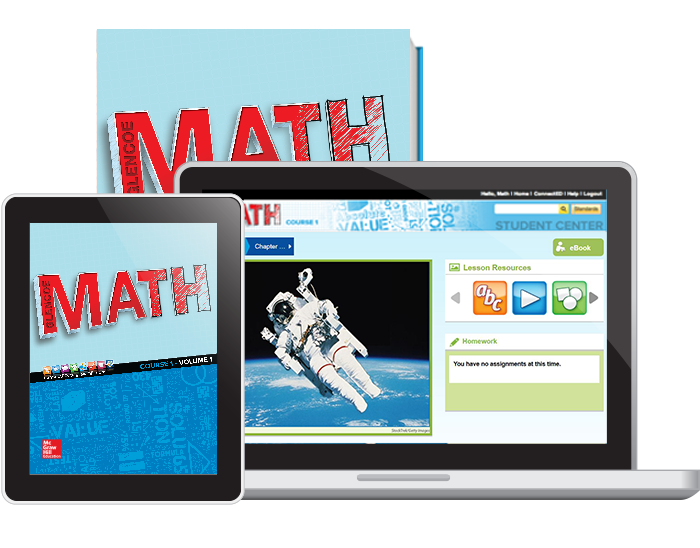 Glencoe Math
Grades 6-8
Glencoe Math empowers teachers to engage every student and develop a classroom of critical thinkers. This program makes math relevant, rigorous, and possible for every student by showing math in context so students see how math matters.
Resources
---
---
Grades 9-12
The Glencoe High School Math Series includes Algebra 1, Geometry, and Algebra 2, and supports the Common Core State Standards throughout four years of high school mathematics. Online resources bring math to life and provide all students opportunities to practice, explore, and visualize math concepts to deepen conceptual understanding.
---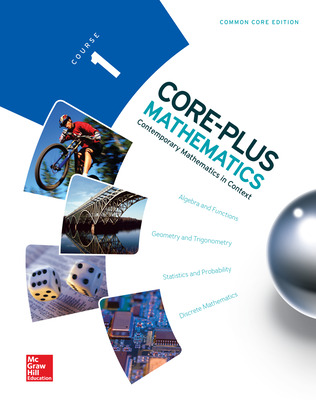 Core-Plus Mathematics
Grades 9-12
The Core-Plus Mathematics program is focused on four strands of content, Algebra & Functions, Geometry & Trigonometry, Statistics & Probability, and Discrete Mathematics, that promote a connected understanding and proficiency with mathematics. The central theme of mathematical modeling in each unit connects CCSS mathematical practices and content.
Resources
---
Redbird Mathematics
Grades K-5
A digital learning solution for K-5 students, Redbird Mathematics meets all learners where they are with an engaging program that enables them to understand, apply, and create at their specific point on the learning continuum. Students learn how to be in charge of their own learning, educators practice the art of teaching with support from data-driven insights into student understanding, and administrators provide a classroom tool to help drive institutions towards achievement goals.
Resources
---
Contact a Sales Rep
---
ALEKS
Grades 6-12
ALEKS provides adaptive, individualized instruction focused on the topics a student is most ready to learn next. Adaptive assessments identify knowledge gaps, while built-in remediation and an open-response environment ensure true content mastery.
Resources
---
Contact a Sales Rep