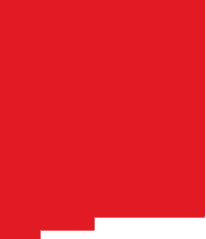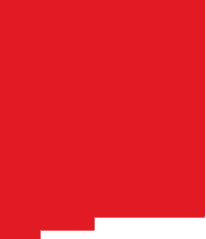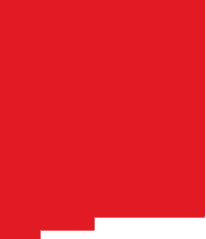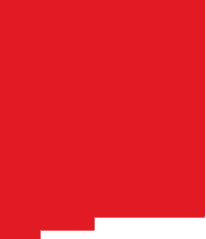 ELA Programs for New Mexico​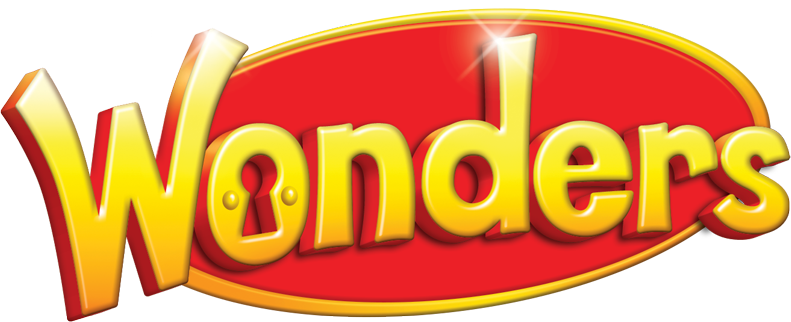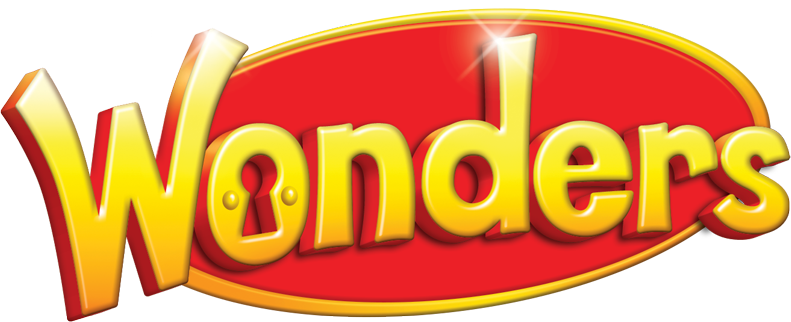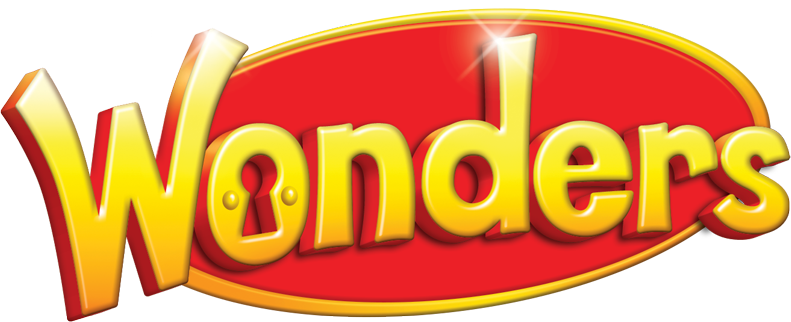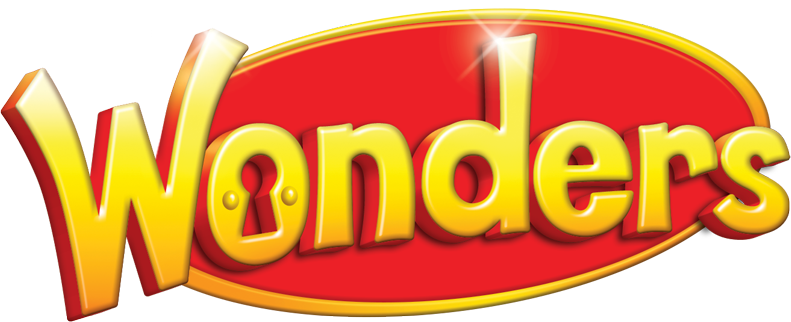 PreK–6 ELA for English Learners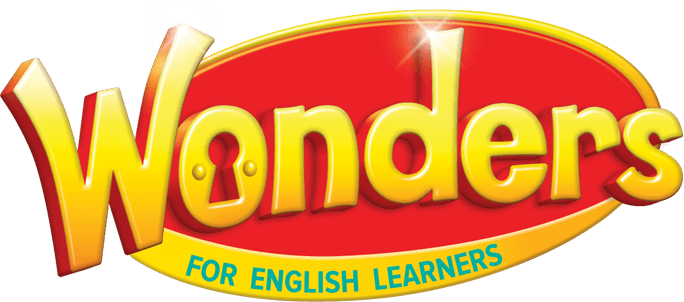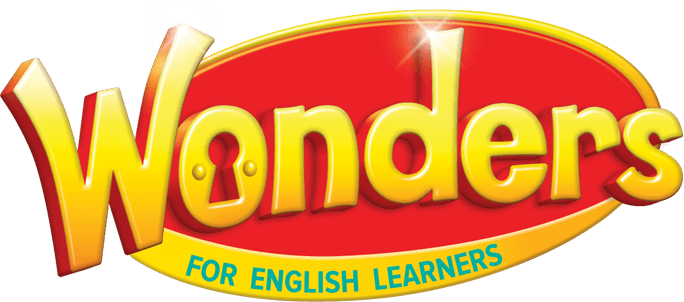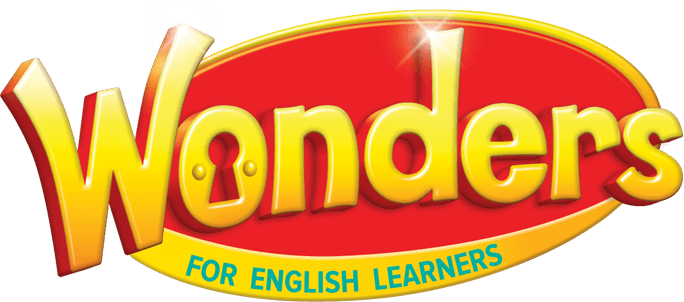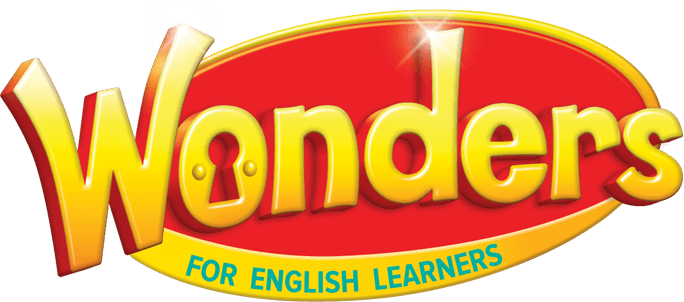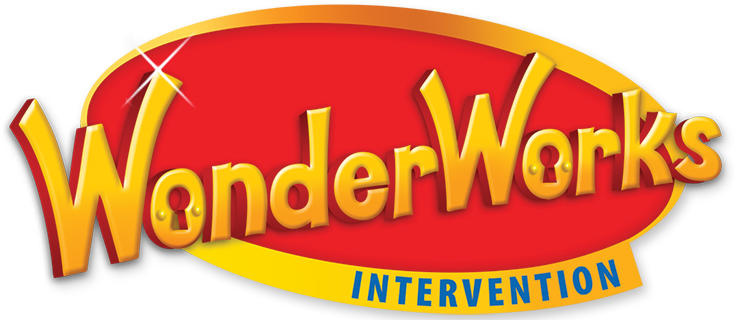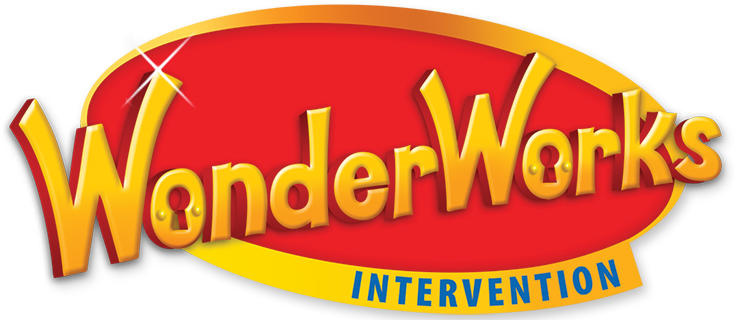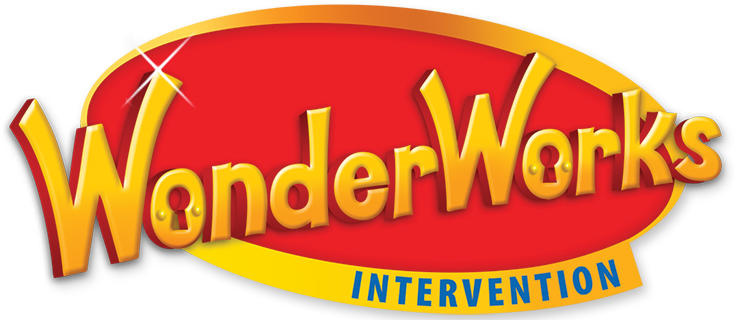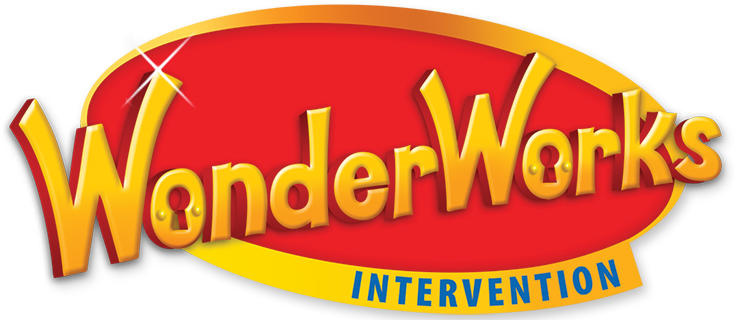 ELA Overview for New Mexico​
Aligned to Common Core State Standards for ELA​
McGraw Hill strives to meet the rigorous Common Core State Standards for English Language Arts to keep you and your students positioned for success.
Promotes Presentations and Arguments Constructed with Evidence
Our ELA solutions help students gather details to support their original opinions as readers or listeners.
Integrates Alternative Perspectives and Cultures
Students will understand other points of view to evaluate them both critically and constructively.