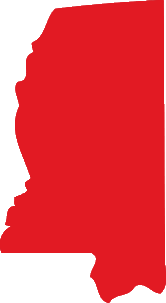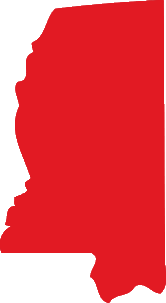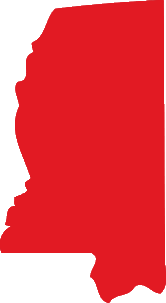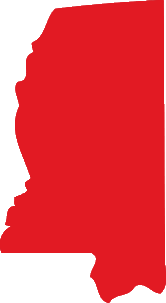 Music Programs for Mississippi​
Elementary, Middle, and High School Music Programs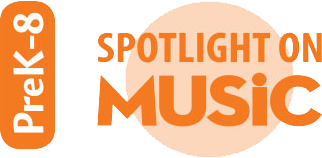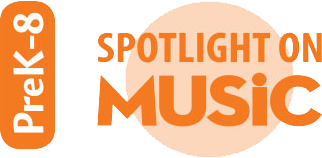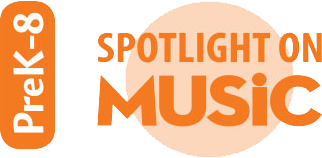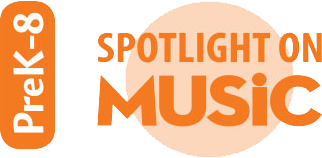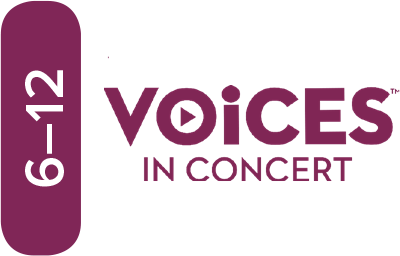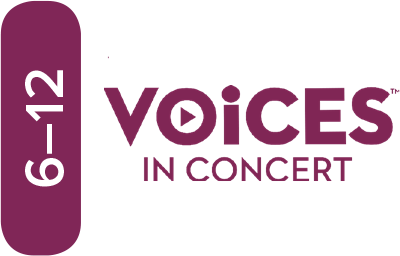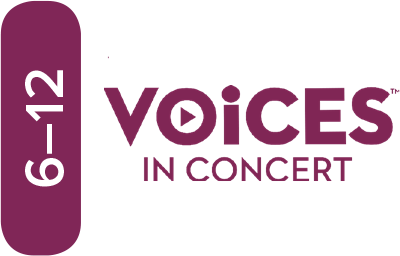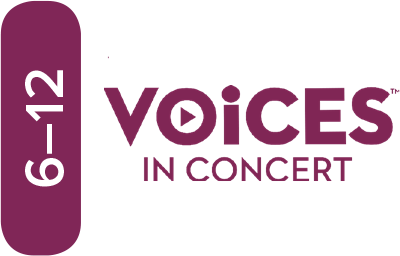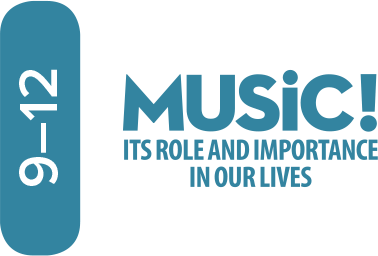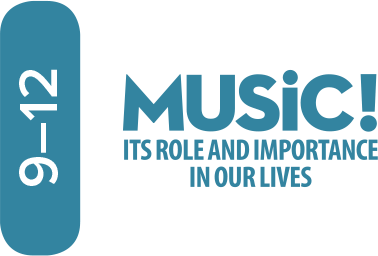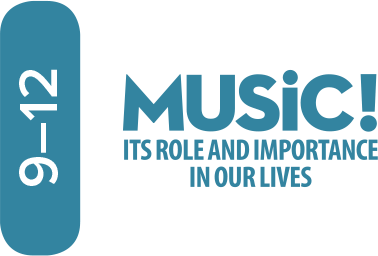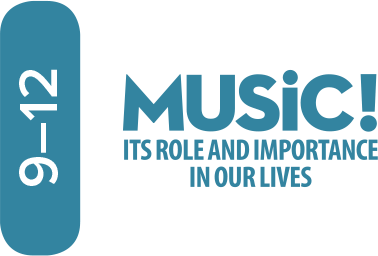 Music Overview for Mississippi​
Aligned to Mississippi Academic Standards for Music
McGraw-Hill strives to meet the rigorous Mississippi College- and Career-Readiness Arts Learning Standards for Music to keep you and your students positioned for success.
Promotes the selection, analysis, and interpretation of artistic work
Students will express their creative choices based on their expertise and intent.
Enables students to organize and develop their own artistic ideas and work
Our music solutions answer essential questions so students can generate musical ideas for various contexts.