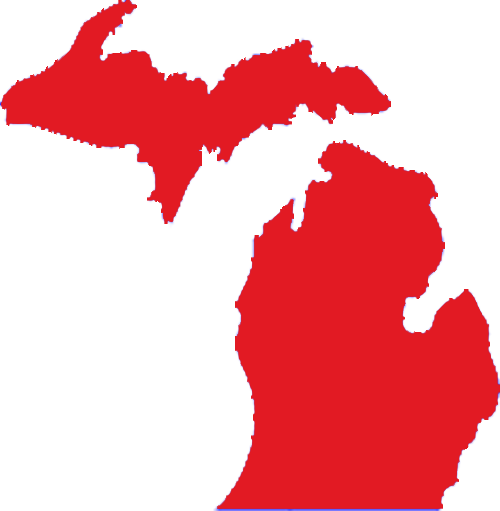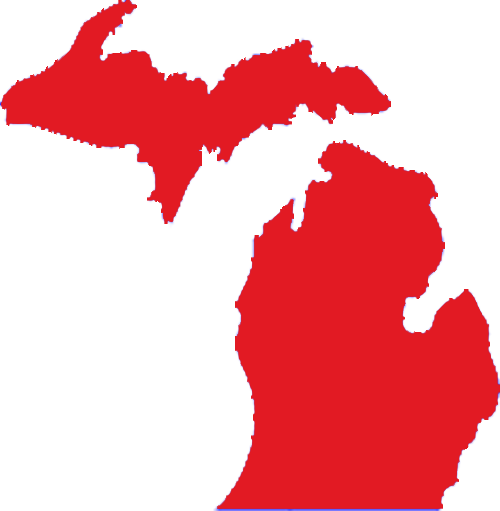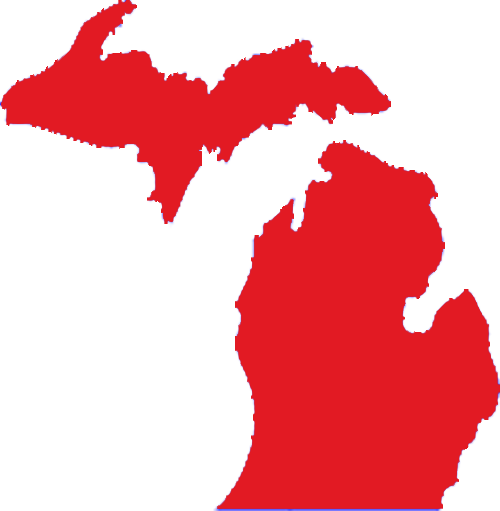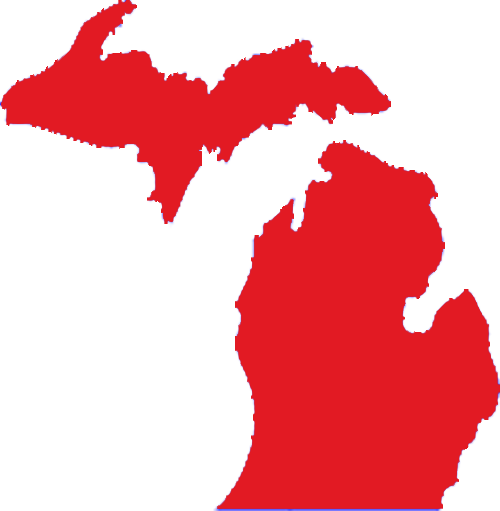 Curriculum Aligned to Michigan State Standards
Working with you to support your educational needs.
Welcome Michigan Educators​
We share your passionate belief that all students in the Great Lakes State should have access to an education that ensures academic excellence and prepares them for success in college and career readiness. As you browse through our vast offerings of Michigan Standards aligned content, please feel free to reach out to your local Representative for any print or digital samples!