Experience Florida Science

Experience
Florida Science

Grades 6–8
Discover how Florida Science transforms students into scientific explorers, sense makers, and problem solvers through a variety of print and digital resources.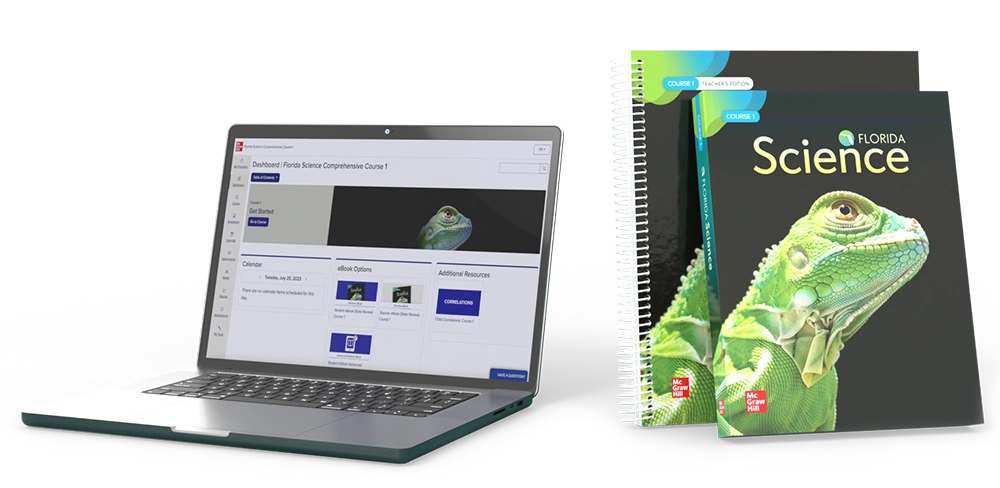 Start Here
Review the program overview brochure to discover how Florida Science immerses students in a world of learning while giving each teacher the tools to spark curiosity and promote deep conceptual understanding.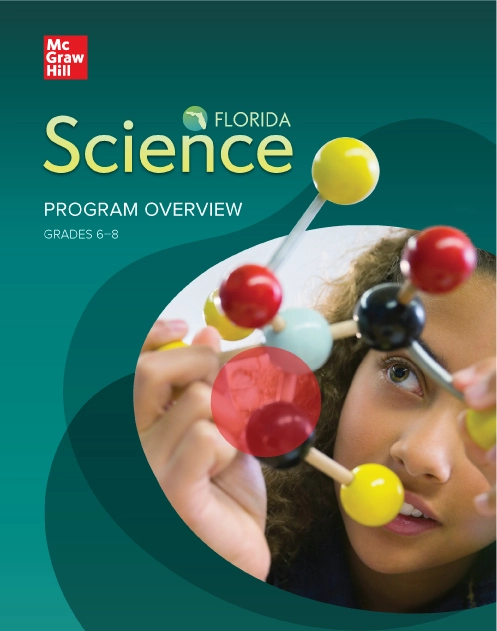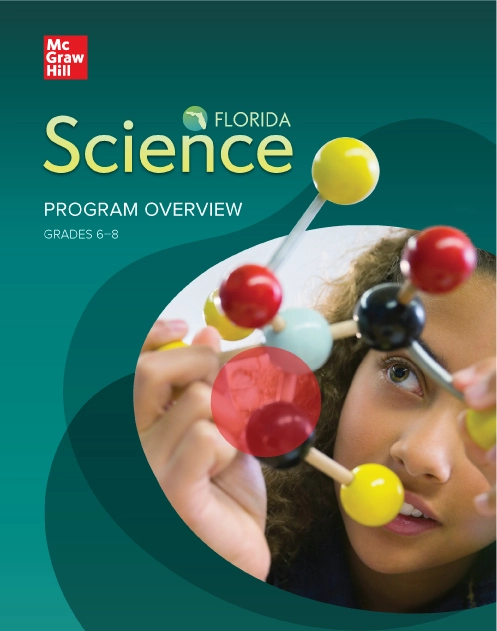 Explore Program Resources
Get a deeper look at the Florida Science print components to learn more about how they support student observation and discovery by bringing science to life.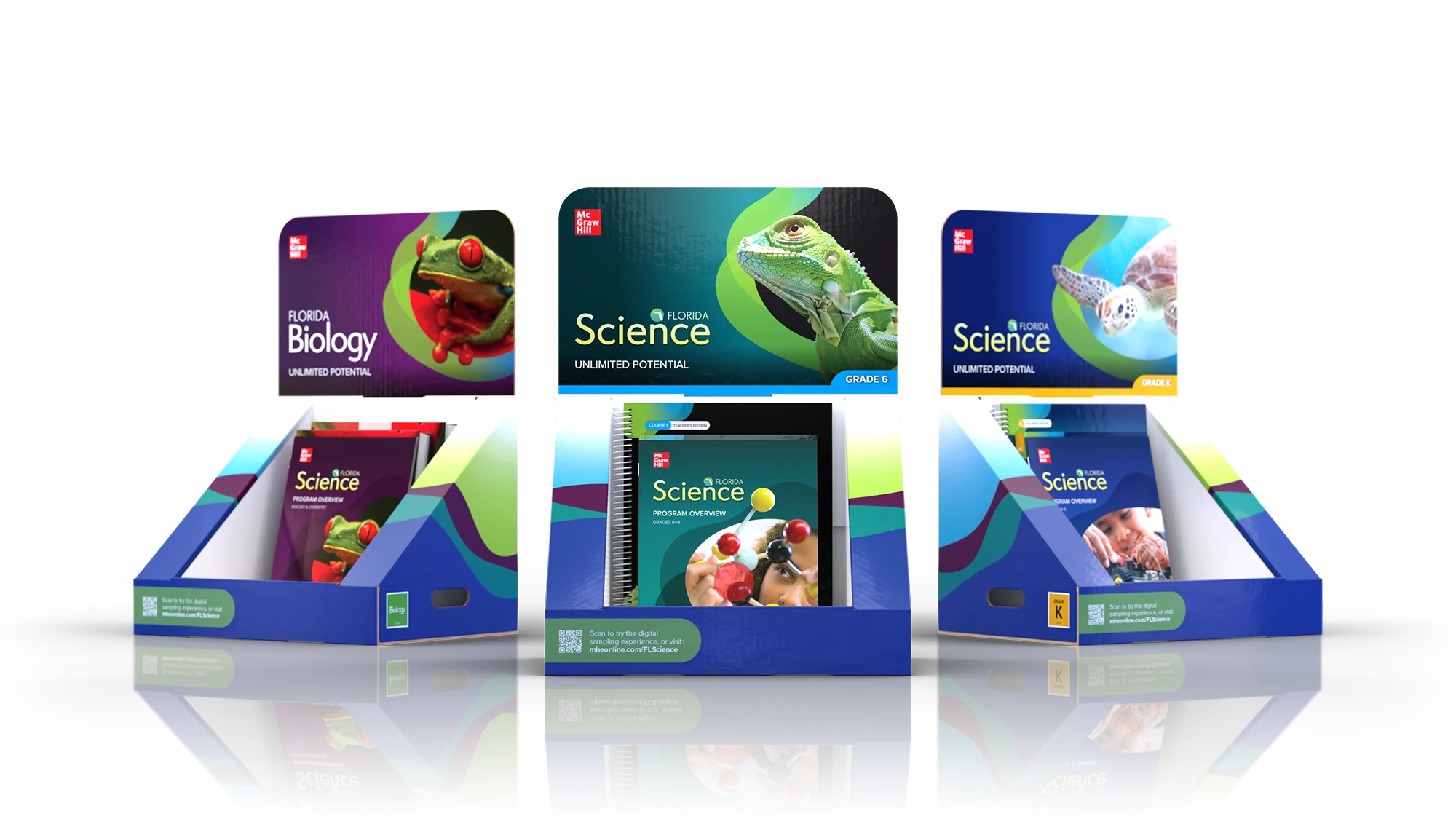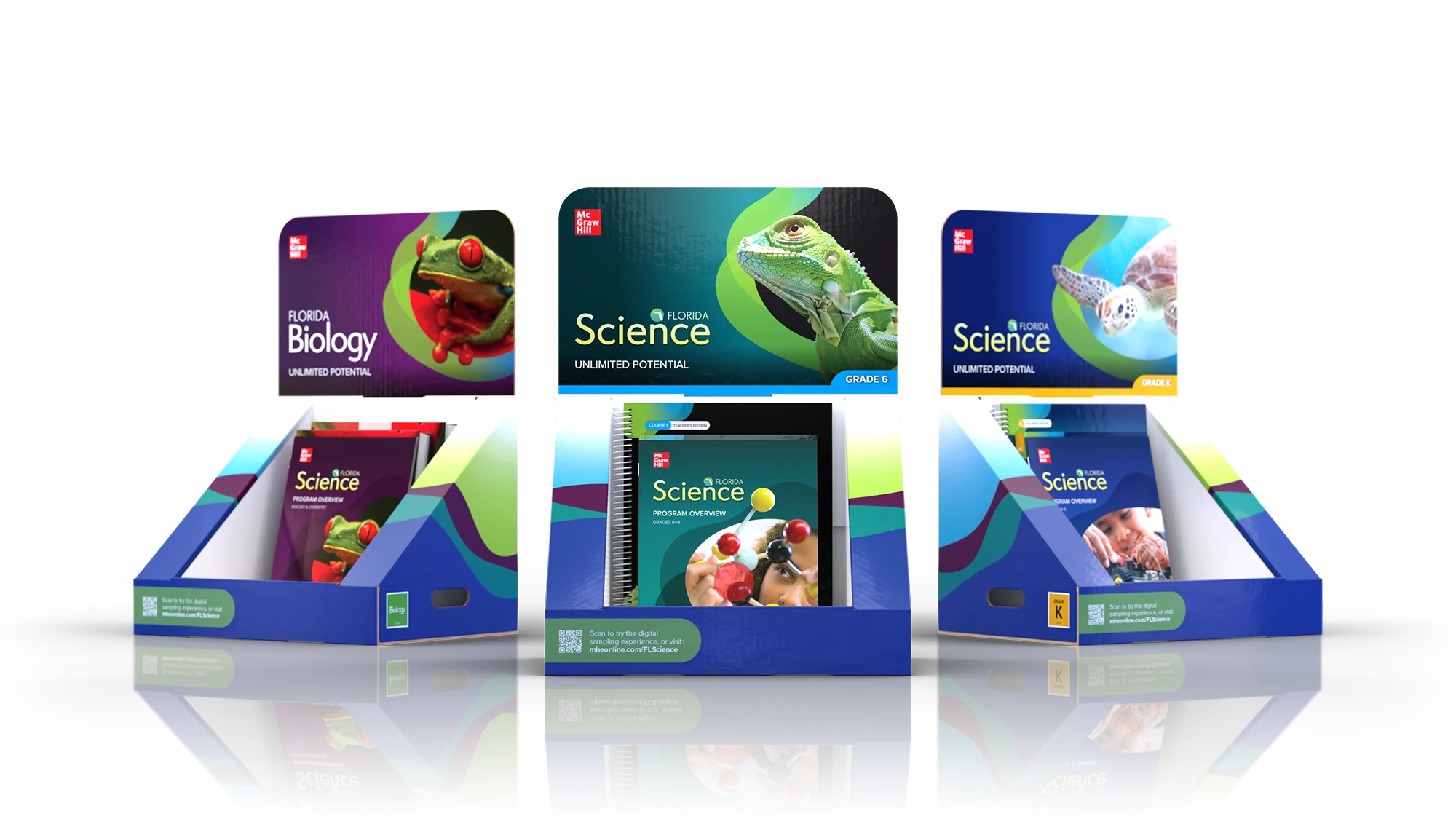 Review Digital Resources
Explore how Florida Science digital resources complement and extend the print, bringing dynamic, experiential learning within reach for all of your students.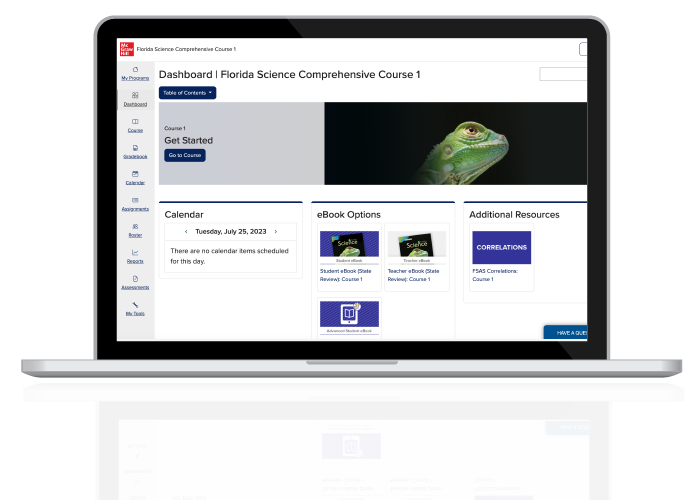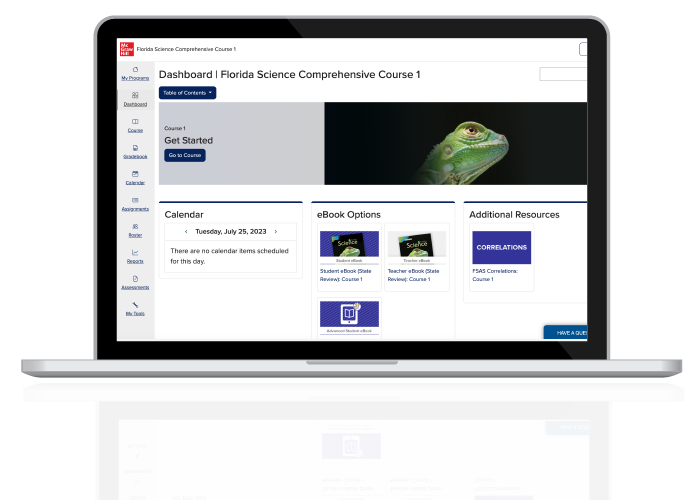 Want to Learn More
or Schedule a Presentation?
Contact your local Florida sales representative to learn more about how Florida Science can develop the unlimited potential of every student in your classroom.