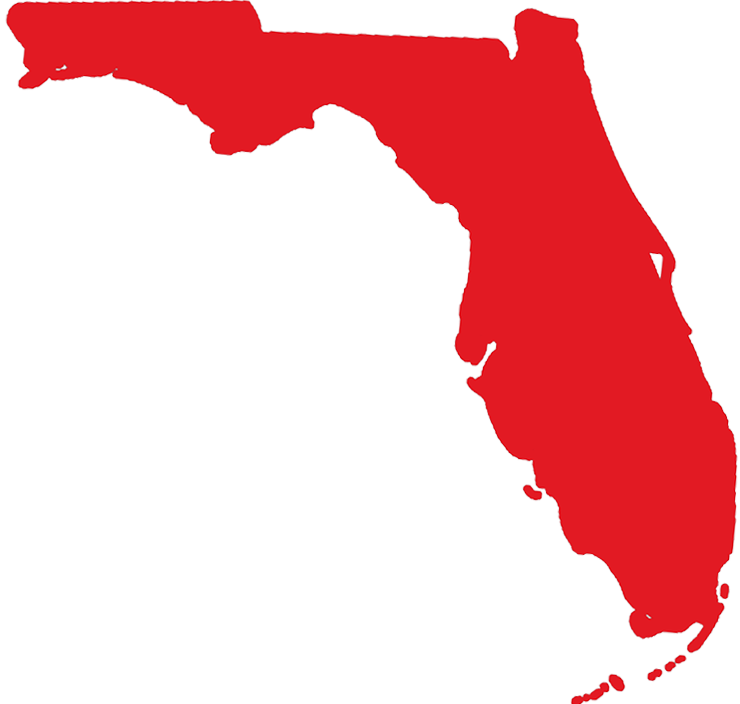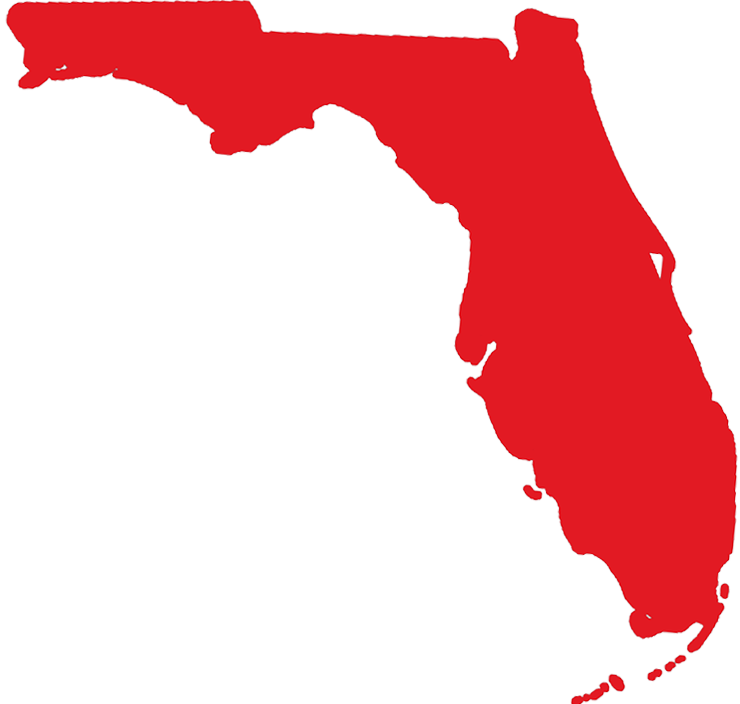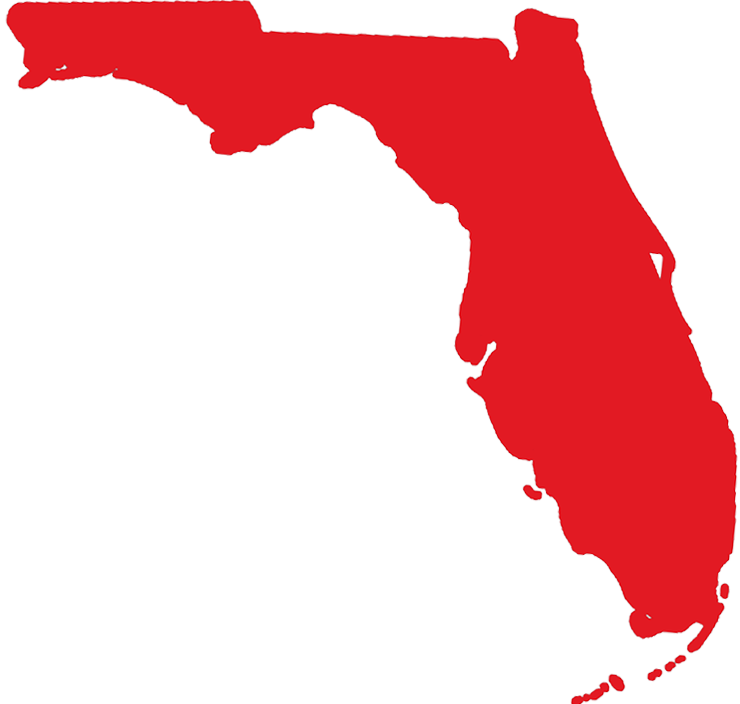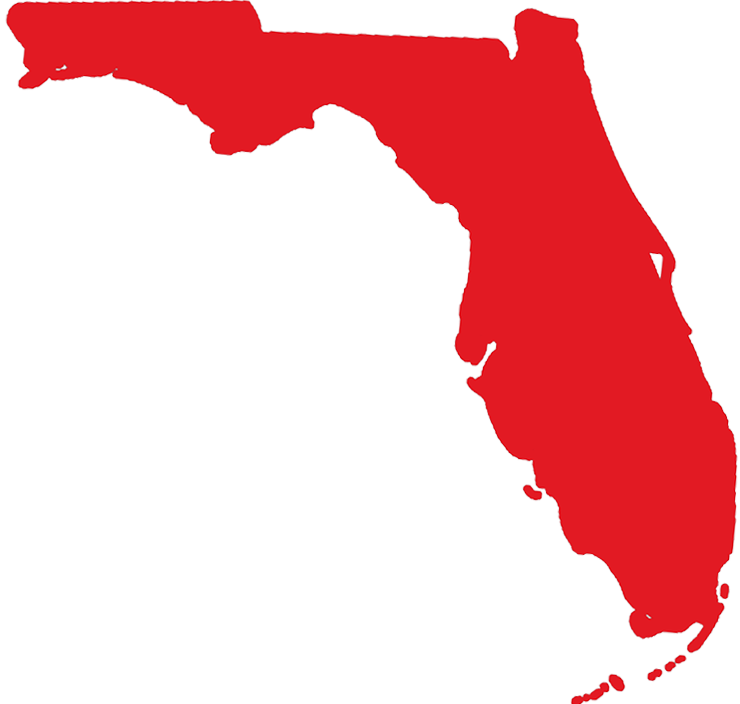 Florida Programs
from McGraw Hill
ELA Adoption
Florida Wonders and Florida StudySync
K–12 English & Language Arts standards and best practices are always evolving. We continuously work to align our ELA curriculum to the needs of Florida classrooms today. Florida Wonders (grades K–5) and Florida StudySync (grades 6–12) were developed by experts who helped shape the Florida B.E.S.T. Standards. Through that collaboration, we've built upon our legacy of positive student outcomes in the Sunshine State to develop a standards-built curriculum that ensures your students' FSA success now and in the immediate future.
Experts Who Shaped Florida B.E.S.T. Standards and Our ELA Programs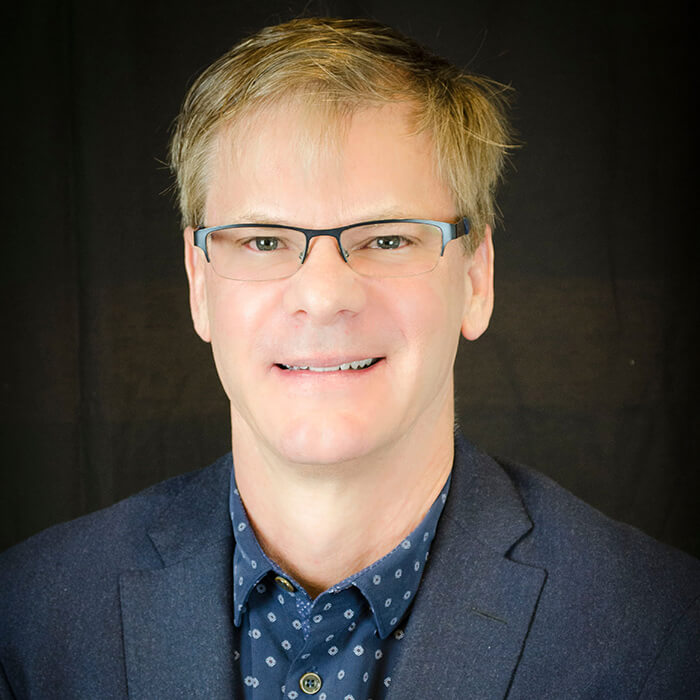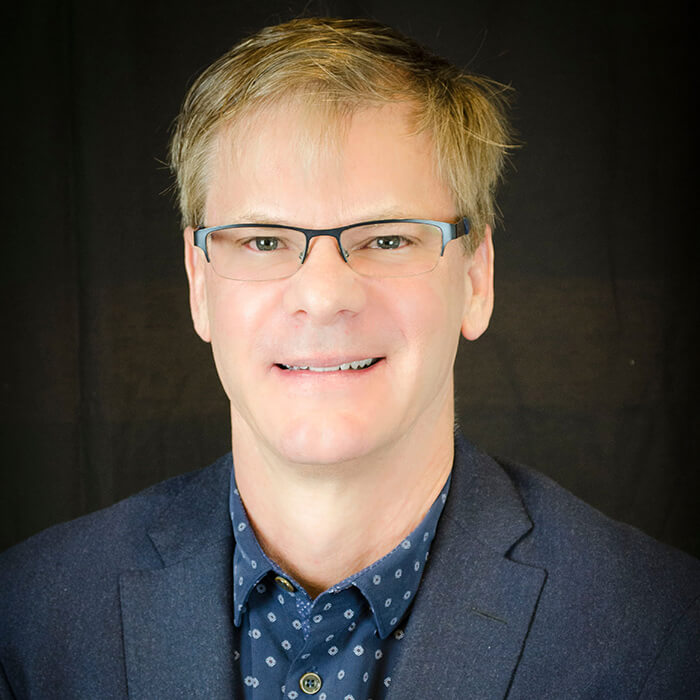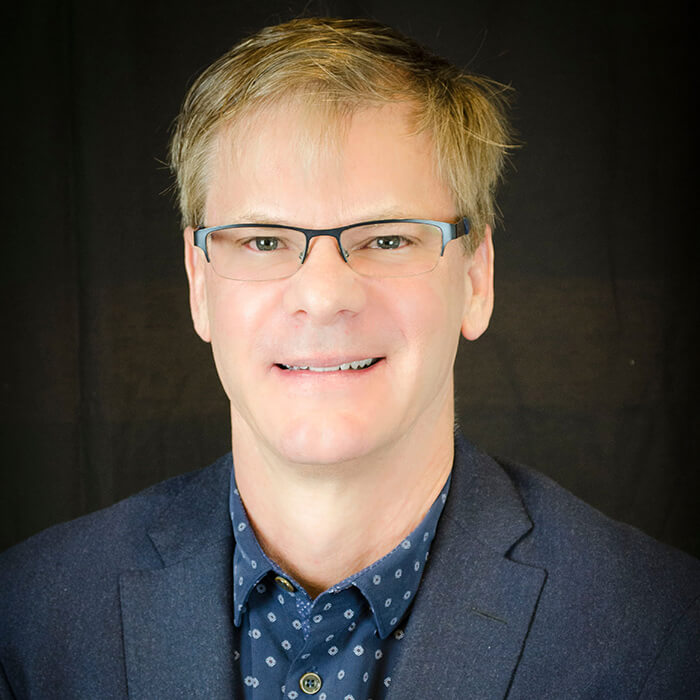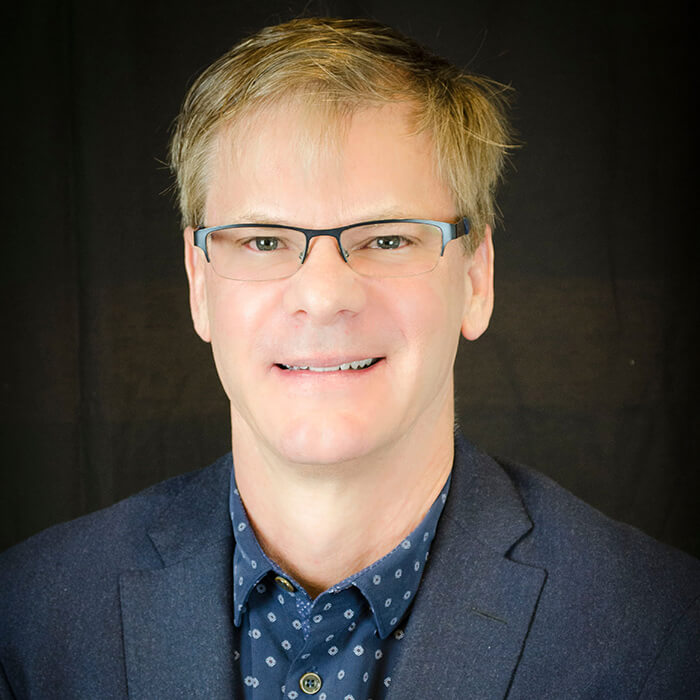 Teacher Leader, San Diego, CA​
Professor of Educational Leadership, San Diego State Univ. President, International Literacy Assoc.
Having been an early intervention teacher and elementary school educator, Dr. Fisher is now Professor of Educational Leadership at San Diego State University and a teacher leader at Health Sciences High & Middle College. Dr. Fisher is also the recipient of a Christa McAuliffe award for excellence in teacher education and is a member of the California Reading Hall of Fame. He is a renowned speaker and author of numerous articles and books and is President of the International Literacy Association (ILA) Board.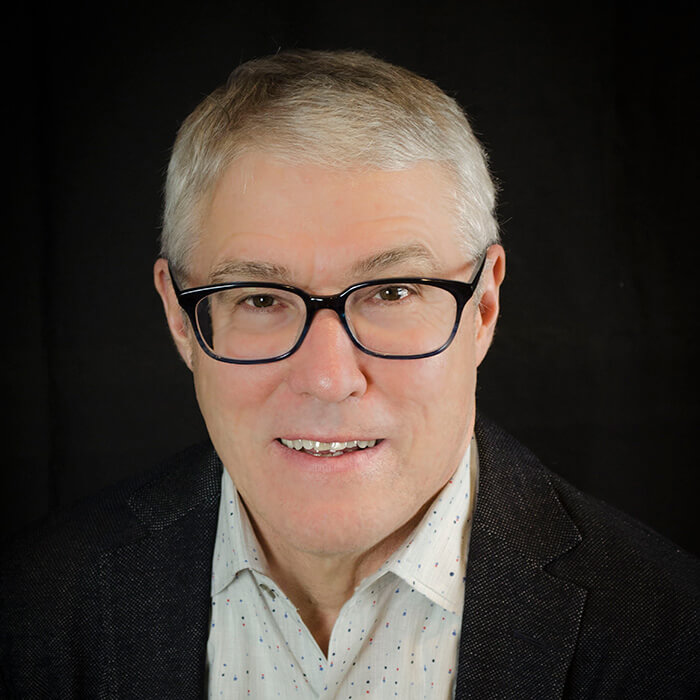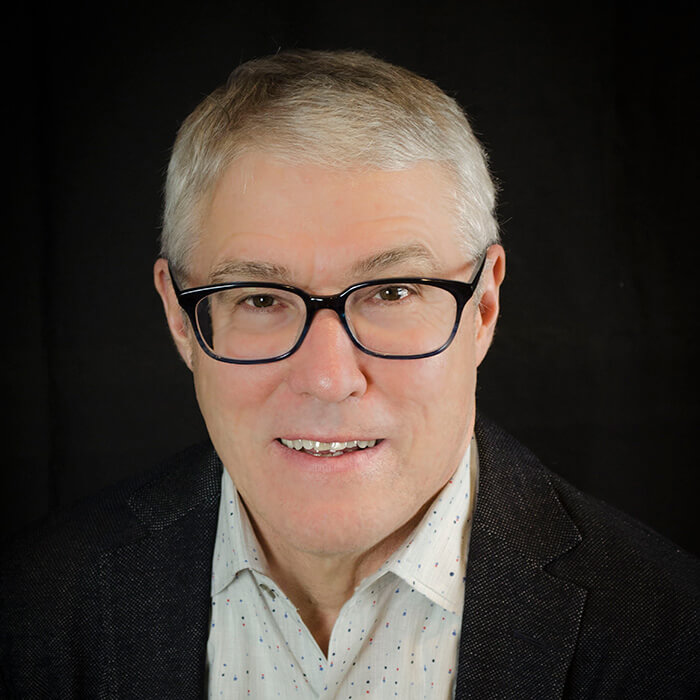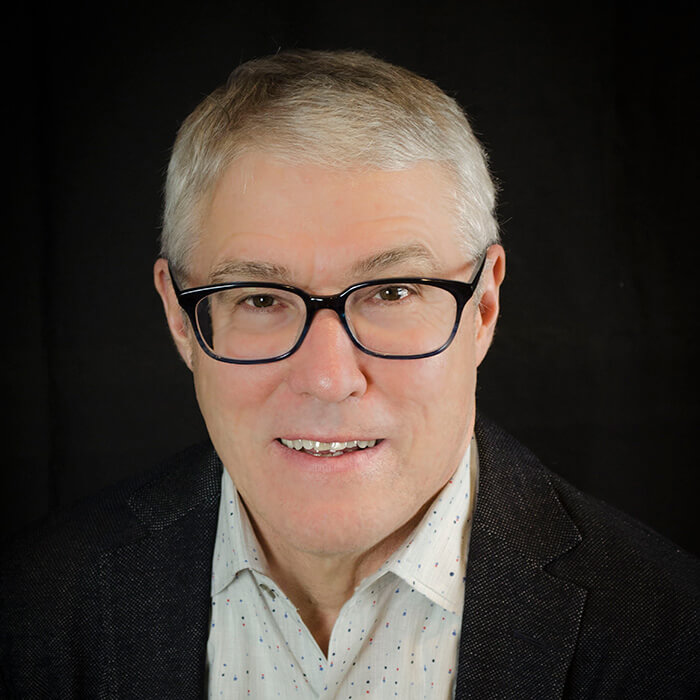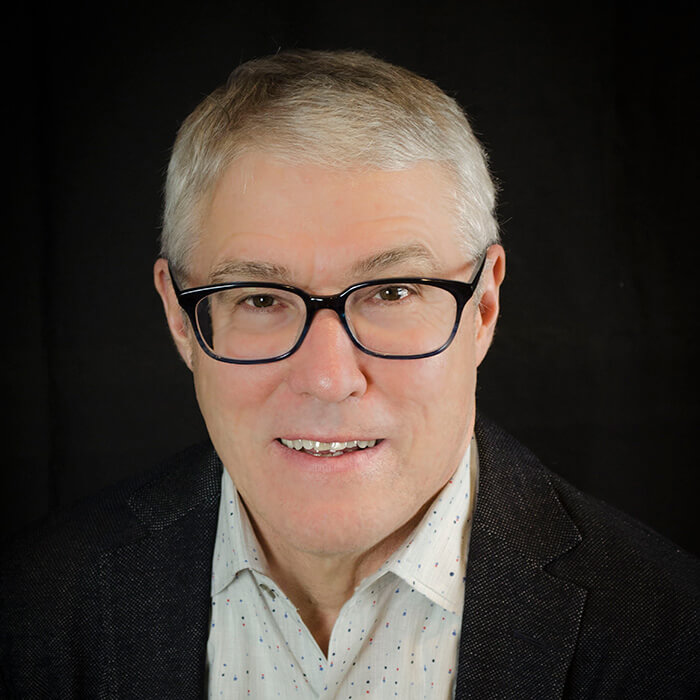 Distinguished Professor Emeritus – Univ. of Illinois, ​ Chicago Inductee, Reading Hall of Fame 2007​ Past President, International Literacy Association
Dr. Shanahan operates a popular website for educators, and his blog posts regularly appear on Reading Rockets. He served on the Advisory Board of the National Institute for Literacy, led the National Reading Panel of the National Institute of Child Health and Human Development, and chaired the National Literacy Panel for Language Minority Children and Youth. Dr. Shanahan helped write the Common Core State Standards and was a co-principal investigator of the U.S. Department of Education's National Title I Study of Implementation and Outcomes. ​
Our Enhanced K–12 ELA Programs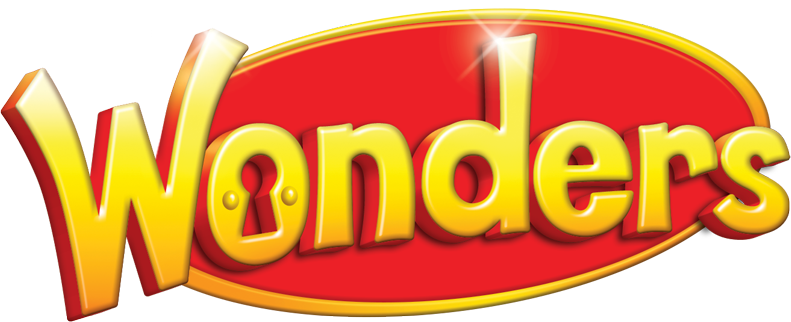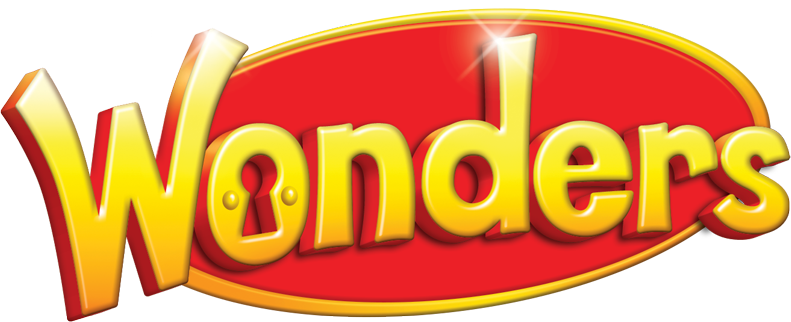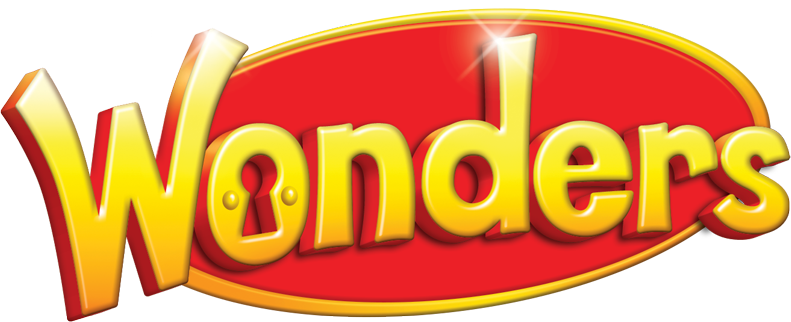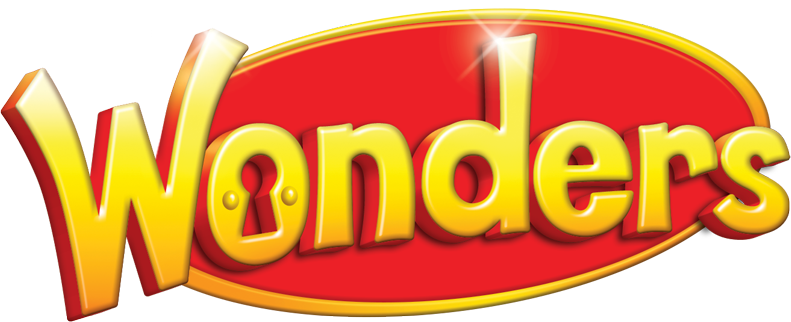 Grades K–5
Enrich, extend, and support learning to get students where they want to go.​
Florida Wonders is the only evidence-based K–5 literacy solution proven to support achievement in Florida classrooms. Recent enhancements empower students to take ownership of their learning to become strong readers, writers, and critical thinkers, while fostering exploration of the world around them. ​
Wonders received all green ratings from EdReports. Learn why it met expectations (the highest category) for Gateways 1, 2, and 3.​




Grades 6–12
Literature to captivate. DIfferentiation to elevate. Flexibility to evolve with the changing needs of you and your students.
Developed by experts who helped shape the Florida B.E.S.T. Standards, Florida StudySync is designed to engage your students with an unparalleled selection of culturally-diverse literature, instruction automatically tailored to each student's specific learning needs, and a curriculum framework that offers unprecedented flexibility. Florida StudySync is a comprehensive ELA curriculum for grades 6–12 that is student-centered and standards-driven. Your Pathway for Success.
We're honored to partner with Principal News, who delivers educators the most important news daily. We both believe that harnessing technology can enhance learning inside and outside of the classroom and deepen connections between students and teachers to empower greater success.