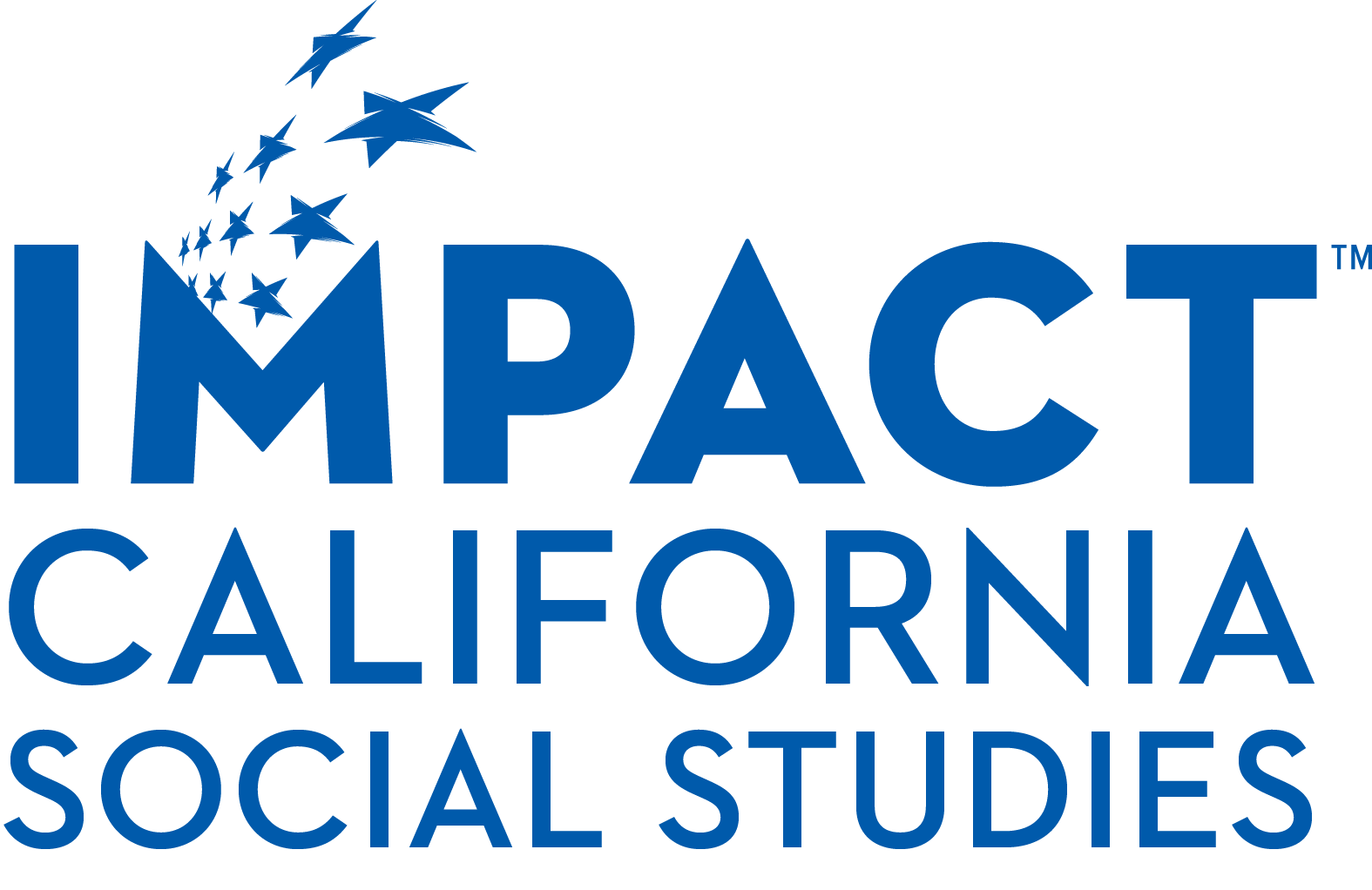 Experience the World. Shape the Future.
IMPACT: California Social Studies is a dynamic, student-centered program for grades K-12.
Discover CA IMPACT
IMPACT was designed to fulfill the vision of the CA H-SS Standards and Framework. Spark the kind of engagement that turns curiosity, knowledge, and critical thinking into empowered citizenship.
Flexible Pathways with Resources
IMPACT's flexible content provides teachers with a custom path to use the IMPACT digital and print resources that best suit their classroom environment – limited tech, blended, or 1:1 – and individual teaching style. IMPACT Online offers a wealth of resources to bring social studies concepts to life—in one easy-to-use platform.

LearnSmart® with SmartBook® uses revolutionary adaptive technology that builds a personalized reading experience for each student to increase retention and focus study efforts. Available for IMPACT grades 6-12.