Game-Changing Research Fuels Life‑Changing Literacy
What is the Science of Reading?
The Science of Reading is comprised of more than 40 years of research pinpointing the pillars of any effective literacy program: Phonemic Awareness, Phonics and Word Recognition, Fluency and Vocabulary, and Comprehension.
Phonemic Awareness
Phonemic awareness, a subset of phonological awareness, refers to the understanding that there are individual sounds, or phonemes, in words. For example, the spoken word "sit" has three distinct phonemes, /s/ /I/ /t/. Phonemic awareness additionally includes the ability to isolate, identify, categorize, blend, segment, add, delete, substitute, and reverse individual phonemes.
Phonics and Word Recognition
Phonics refers to the relationship between sounds (phonemes) and spellings (graphemes). Phonics instruction helps beginning readers understand the relationship between letters and sounds to recognize and decode words..
Fluency and Vocabulary
Fluency refers to the ability to read accurately, at an appropriate pace, and with suitable expression. Fluency allows the reader to focus less on decoding, contributing to accurate, deep comprehension and greater motivation to read.
Vocabulary comprises knowledge of words and their meanings. Vocabulary development goes beyond basic sight words and involves words that are rich in meaning, including conversational, general academic, and domain-specific words. Students build oral vocabulary through listening, which in turn helps them better comprehend text read aloud to them. Oral vocabulary also helps readers recognize and make sense of words they see in print.
Comprehension
Comprehension refers to the ability to understand what you are reading. This involves making connections to what you've read and what you already know and drawing conclusions about the text.
Learn more about the research and literacy frameworks behind the Science of Reading:
Our Evidence-Based Literacy Solutions
We've drawn upon decades of literacy research as well as our collaborative work with preeminent reading researchers and experts to inform the design, development, and ongoing efficacy testing of our literacy solutions.
Our research-proven best practices help students grow as readers, writers, communicators, and life-ready learners.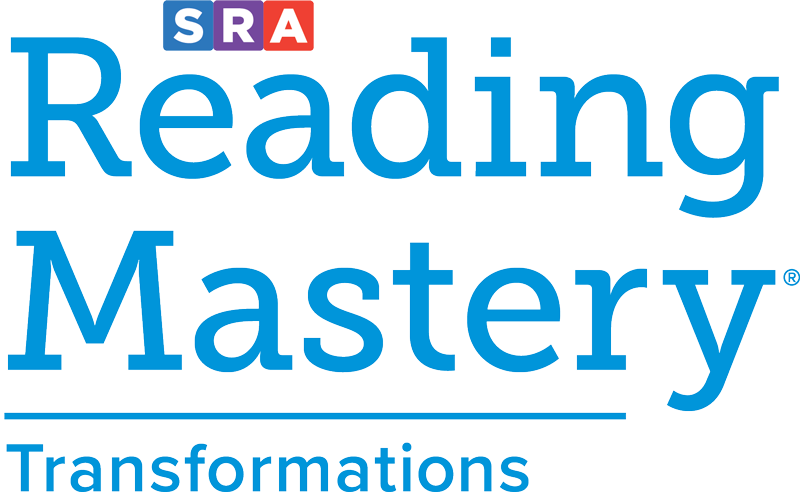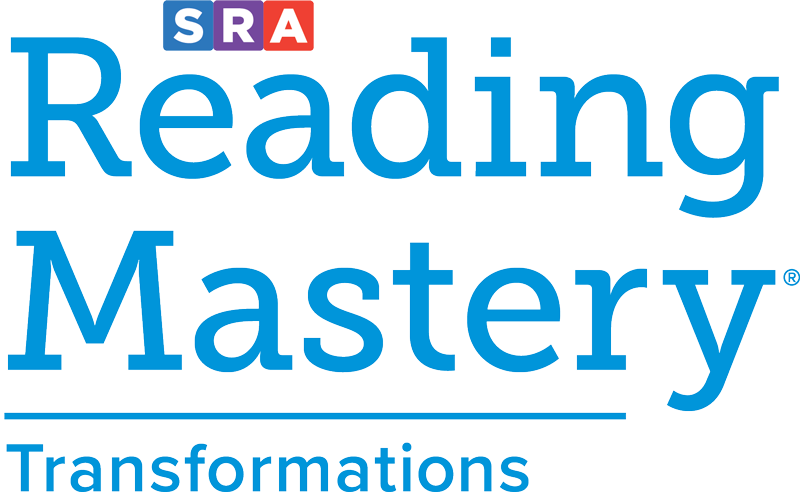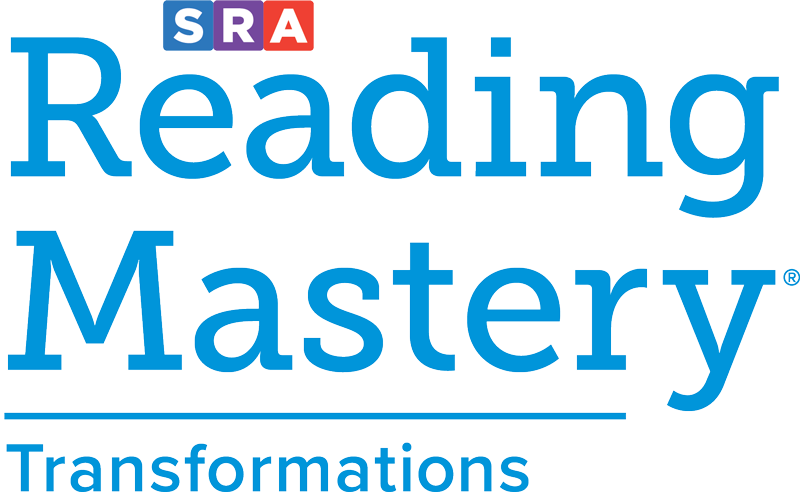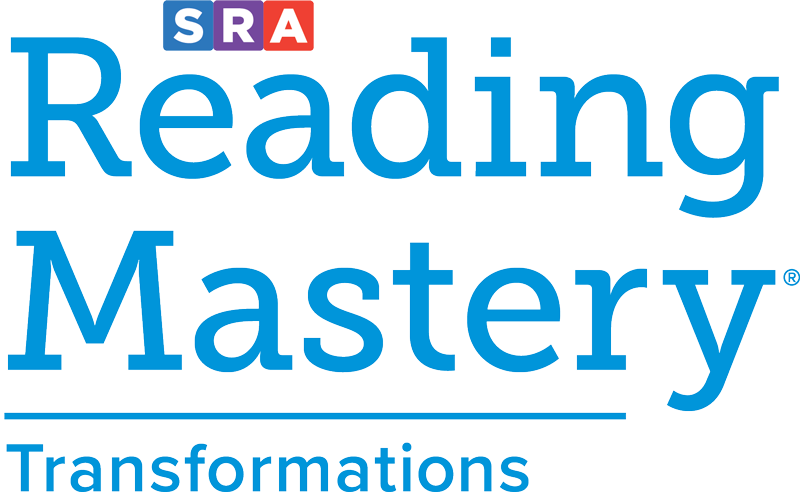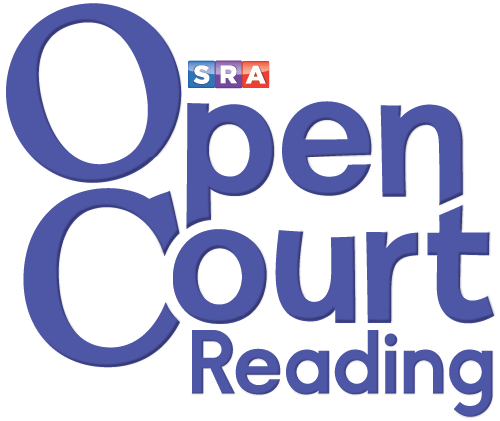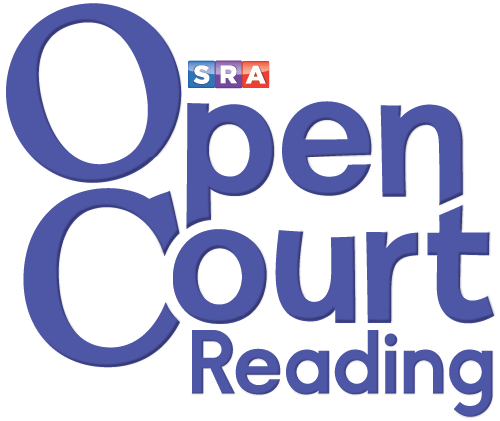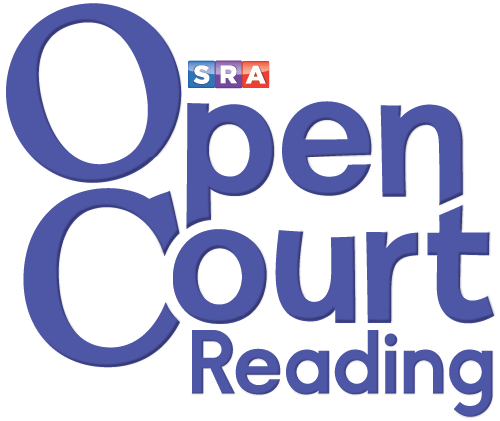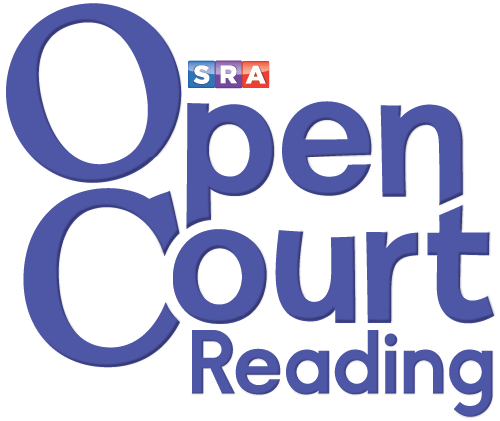 Our supplemental literacy programs, Smarty Ants® and Achieve3000 Literacy™, build foundational literacy skills, develop comprehension and fluency, and accelerate literacy growth.
Unlock the Science of Reading in Your Classroom
Deliver impactful instruction with solutions grounded in the Science of Reading. Whether you prefer a structured or flexible curriculum, need a solution that brings students back up to grade-level, or want to accelerate literacy growth, we have something for diverse learners in every classroom.
Find out which research-based K-5 literacy program fits your needs:
Fuel Your Knowledge
Take your Science of Reading knowledge to the next level with insights from our experts.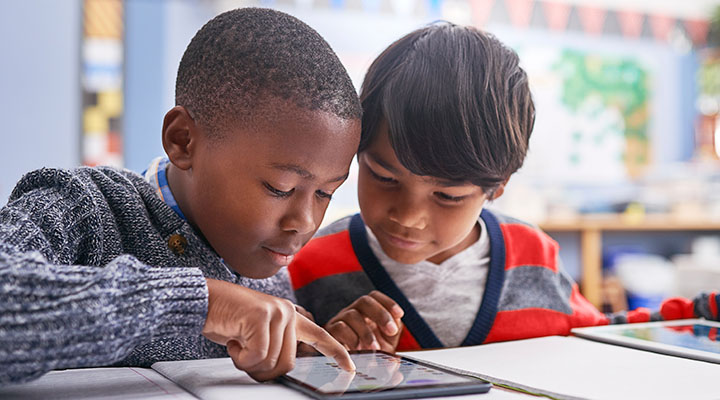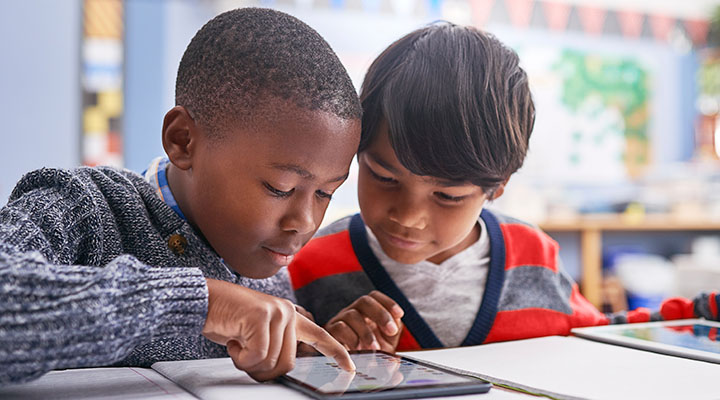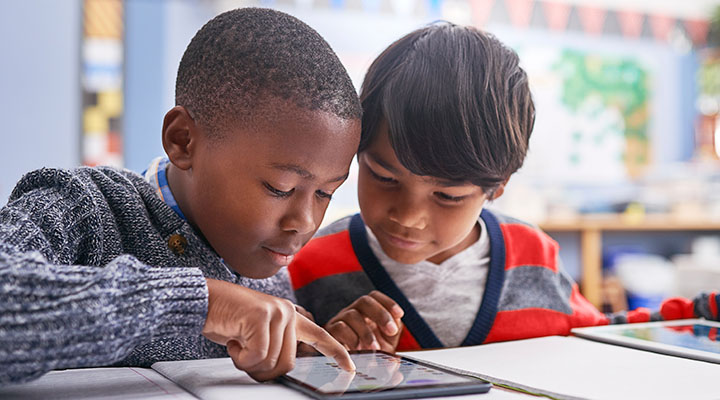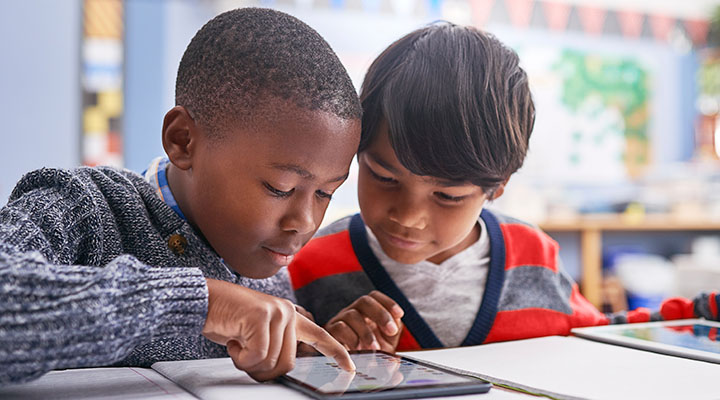 Learn more about the Science of Reading in these articles from Literacy Experts.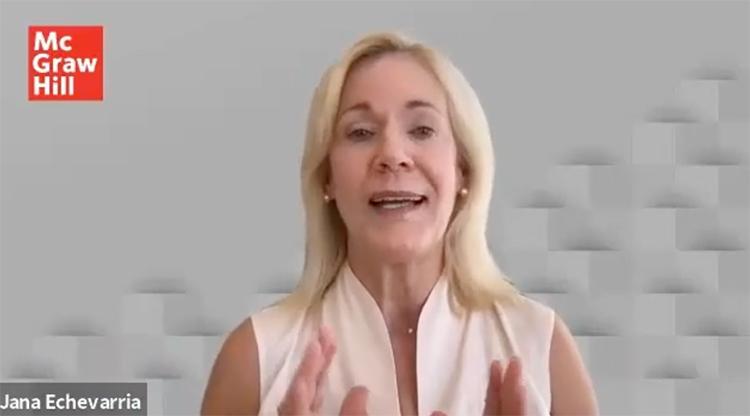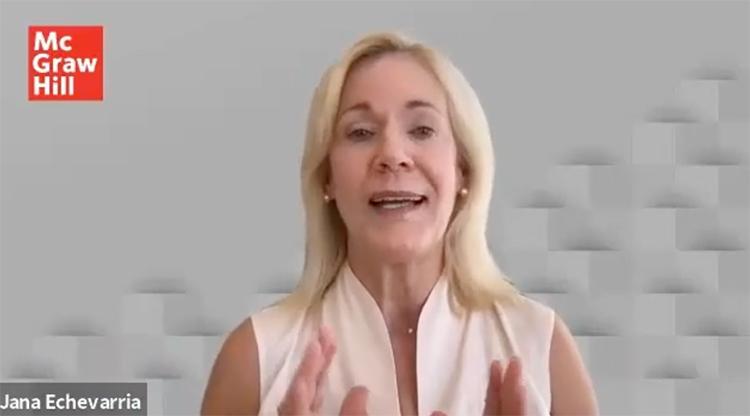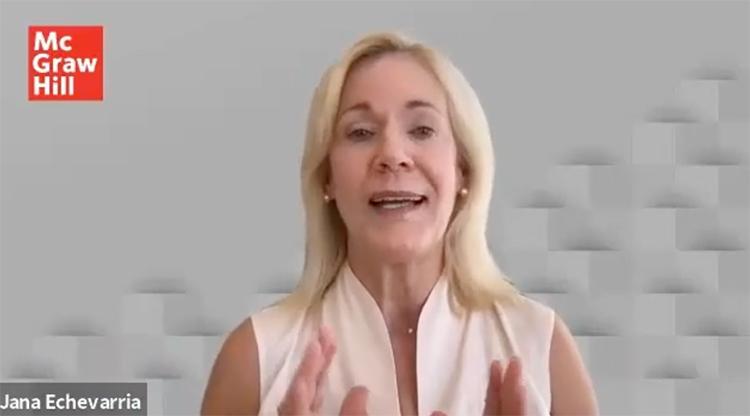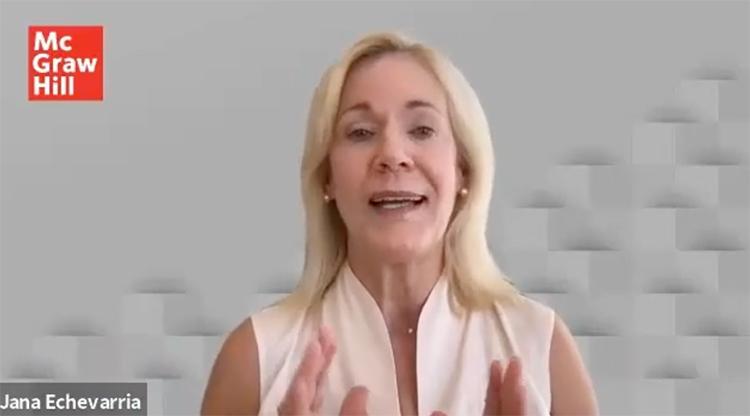 Listen to conversations with Dr. Tim Shanahan, Dr. Jan Hasbrouck, and Dr. Jana Echevarria.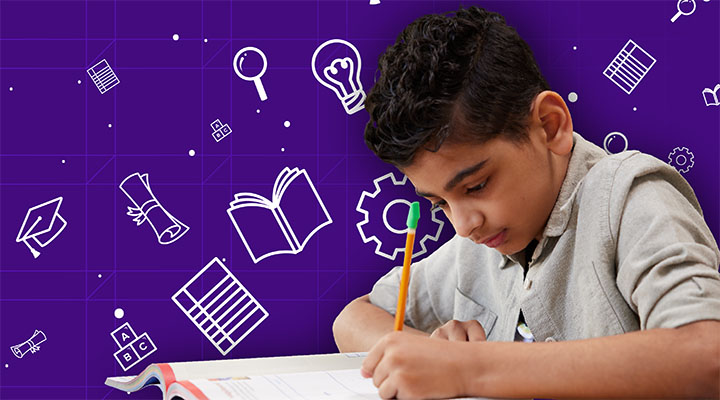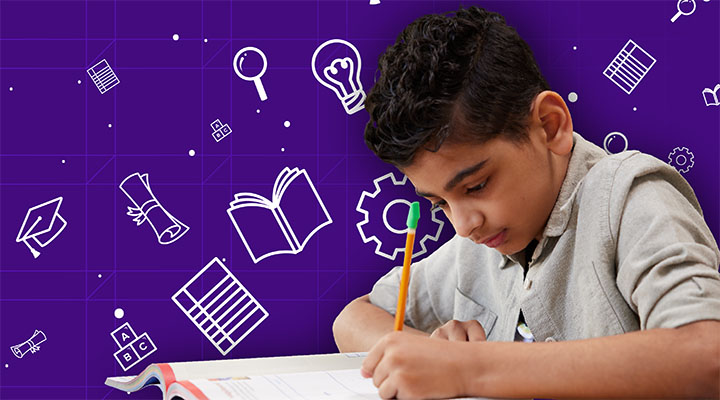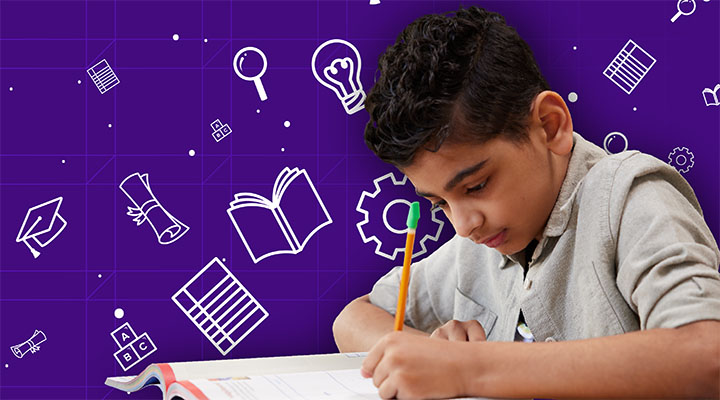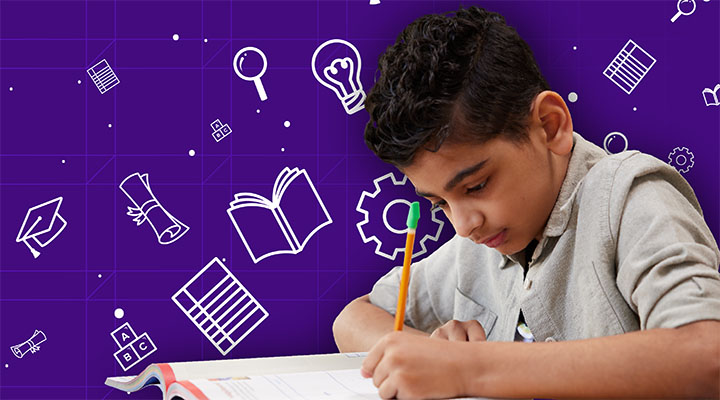 Get straight talk on the Science of Reading from Dr. Timothy Shanahan.