Managerial and Corporate Finance
Course Products
---
Connect® for Managerial and Corporate Finance
---
Personalized Learning
Available within Connect, SmartBook 2.0 is an adaptive learning solution that provides personalized learning to individual student needs, continually adapting to pinpoint knowledge gaps and focus learning on concepts requiring additional study. SmartBook 2.0 fosters more productive learning, taking the guesswork out of what to study, and helps students better prepare for class.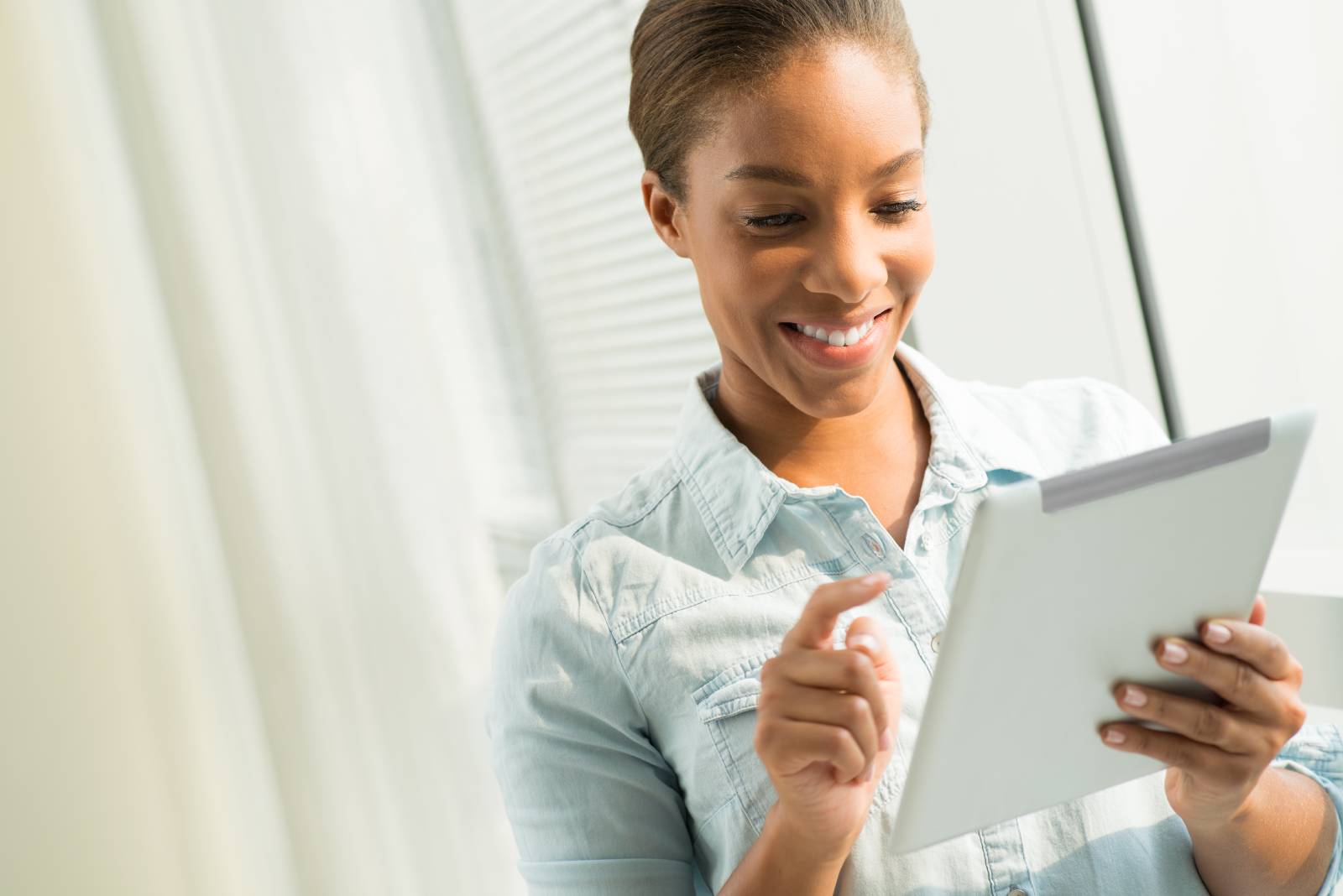 Understanding Financial Spreadsheets
Excel Simulations allow students to practice their Excel skills, including financial functions and formulas, ‌within the context of finance. Questions feature animated, narrated Help and Show Me tutorials for students, as well as automatic feedback and grading for both students and professors.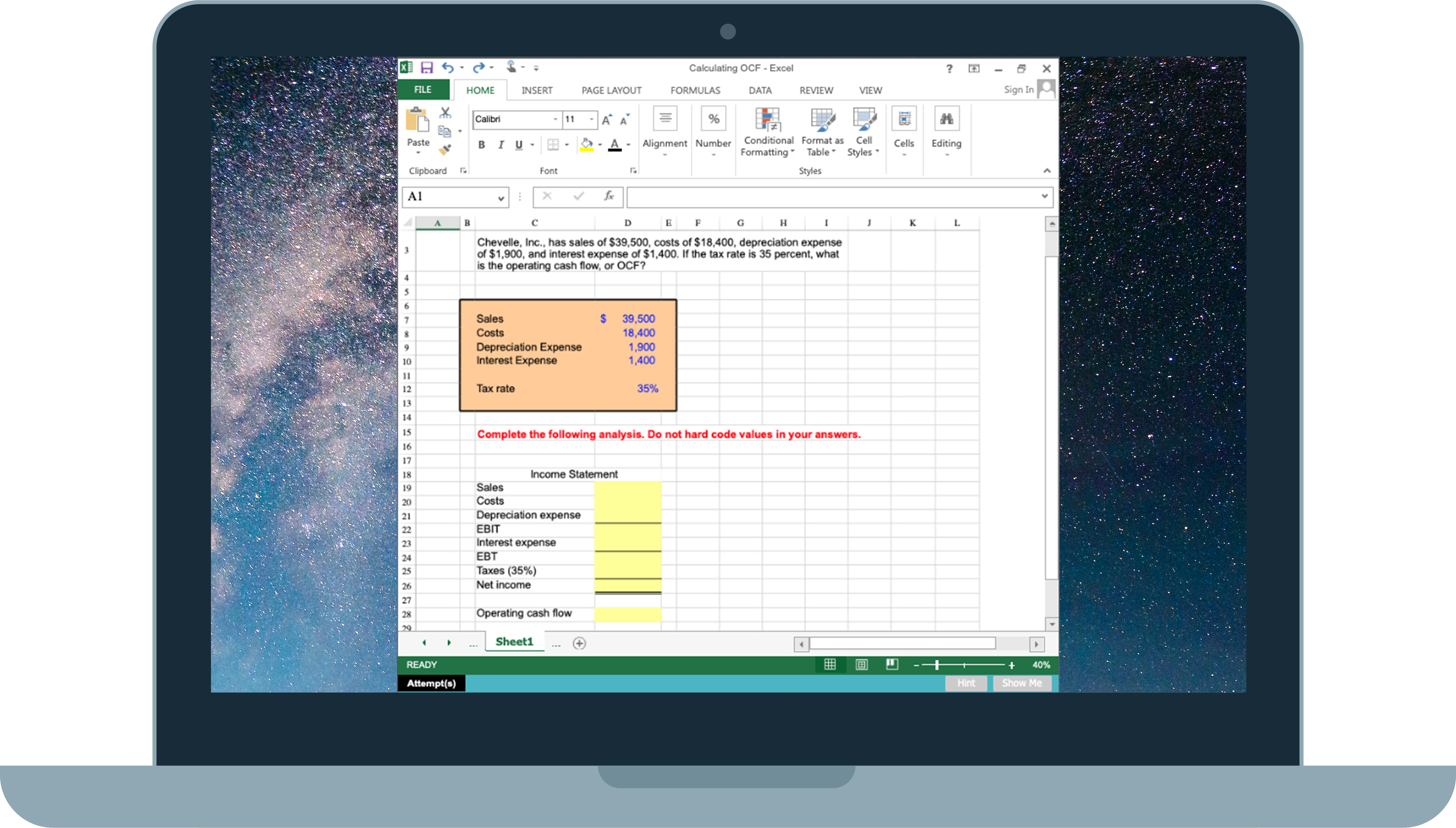 Visualizing Financial Data
Our Interactive Data Problems are a series of learning tools to help students visualize and interpret finance concepts, graphs, and data. Students get hands-on to experience relevant subject matter, manipulating visual displays to better understand the concepts in practice. All of these interactive data problems are accompanied by assignable assessment questions and feedback in Connect® to guide students through reading and interpreting graphs and data.