Corporate Finance Course Products
Choose a content option below that suits your rigor, writing and teaching preferences.
Straightforward narrative defined by 3 basic themes: intuition, a unified valuation approach, and a managerial focus
---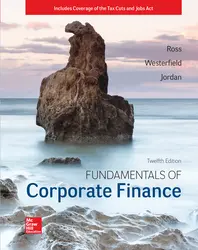 Fundamentals of Corporate Finance, 12th Edition
By Ross, Westerfield, and Jordan
Copyright: 2019
GET DETAILS
Brief with integrated examples and a personal approach


---
Student-friendly approach offering both personal and corporate perspectives
---
Detailed yet readable narrative that balances theory with application
---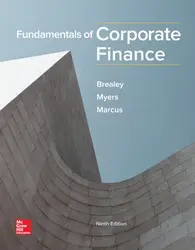 Fundamentals of Corporate Finance, 9th Edition
By Brealey, Myers, and Marcus
Copyright: 2018
GET DETAILS
Engaging, approachable, and full of examples to reach all students
---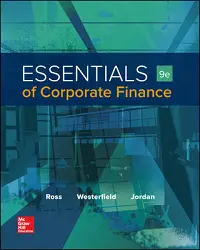 Essentials of Corporate Finance, 9th Edition
By Ross, Westerfield, and Jordan
Copyright: 2017
GET DETAILS
Real-world focus with additional coverage of accounting
---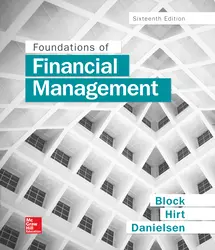 Foundations of Financial Management, 16th Edition
By Block, Hirt, and Danielsen
Copyright: 2017
GET DETAILS
Digital tools to help your students succeed in your Corporate Finance course
McGraw Hill Connect® for Corporate Finance provides the most comprehensive solution to the market. Each asset in Connect is designed to address pressing course challenges, like student engagement, student preparedness, prerequisite remediation, critical thinking, and more. No matter how your course is designed, we have a solution that's got you covered.
Learn more about Connect
Helping students get ready for your course
---
Prep Courses cover the basic concepts in Math, Statistics, Accounting, Excel, and Economics, and are comprised of animated tutorial modules with quiz questions. Instructors can assign as homework or include for optional practice. Prep Courses give instructors more time in class to cover finance topics, and ensure that students do not get left behind.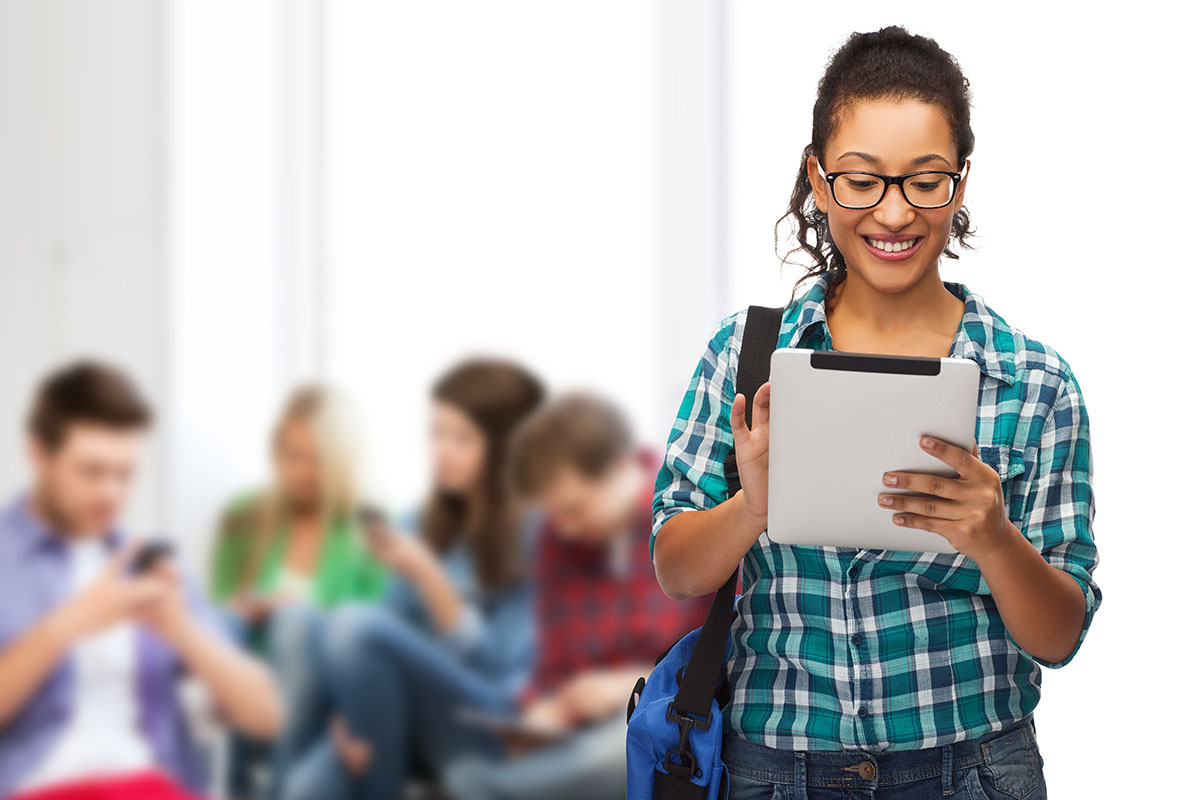 Helping students prepare for lecture
---
Finance Video Series - Assignable, animated videos with 3 accompanying questions help students understand the key learning objectives. These dynamic videos are between 2-5 minutes in length are especially helpful to keep students engaged and those who would like additional review outside of the text. Videos are available with select Corporate Finance and Personal Finance titles.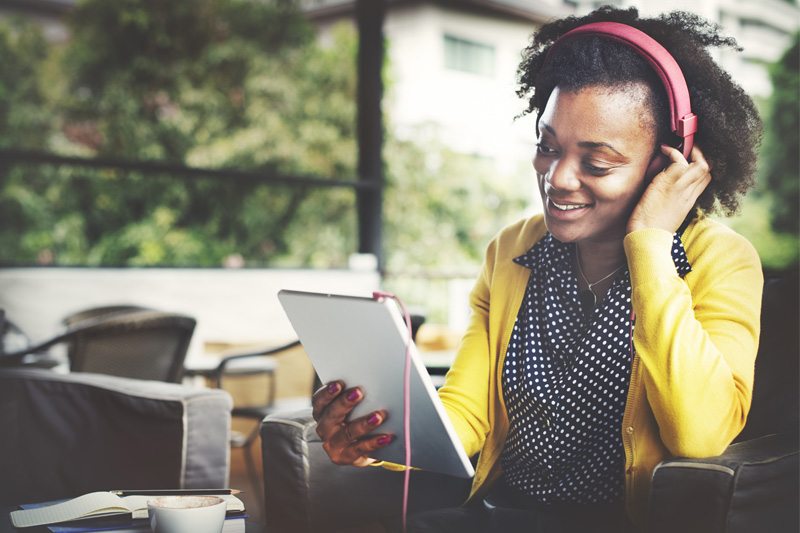 Helping students engage in class
---
McGraw Hill SmartBook® - SmartBook is a digital version of the course textbook that actively tailors content to each student's individual needs, ensuring their mastery of the basic concepts. This allows instructors to incorporate more engaging content into their classes, like case studies and group work, and not spend time reviewing definitions and basic problems.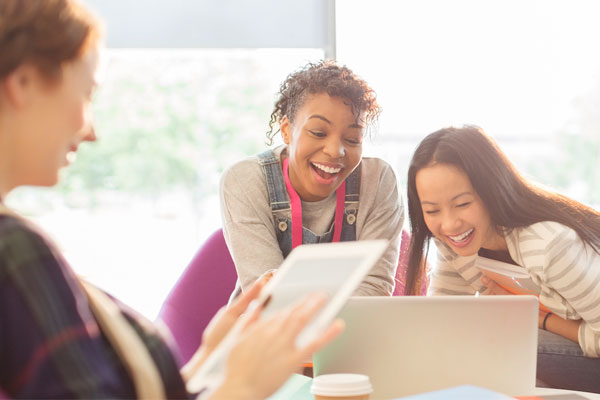 Helping students think critically
---
Simulated Excel questions, assignable within Connect® Finance, allow students to practice their Excel skills while solving finance problems. These questions feature animated, narrated Help and Show Me tutorials (when enabled), as well as automatic feedback and grading for both students and professors.