Improve Retention
Personalized learning and periodic knowledge checks help students gain and retain knowledge which ensures greater completion rates for your course.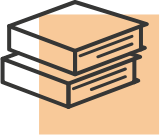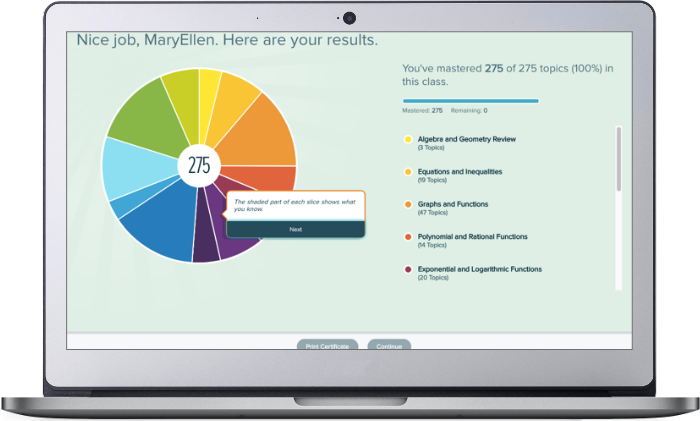 Personalized Learning Helps Ensure Course Completion
ALEKS formulates an individualized path through the content that you have chosen. This personalization keeps students engaged and committed to the course. Keeping their interest and getting them to work efficiently leads to better completion rates.
15%
Increase in Success Rates
---
Read Clemson Case Study for Math